#nationalbeerday Archives – PorchDrinking.com
April 7, 2021 | Mathew Powers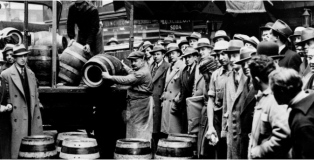 "I think this would be a good time for a beer," exclaimed Franklin Roosevelt after signing the Cullen-Harrison Act on March 22, 1933. Though the passage of the 21st Amendment in December 1933 fully ended the nation's temperance experiment, the Cullen-Harrison Act allowed for the legal sale of low-alcohol beer (and wine). It went into effect on April 7, 1933, a day we commemorate as National Beer Day.
April 11, 2017 | Samantha Story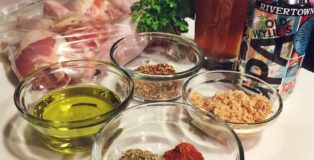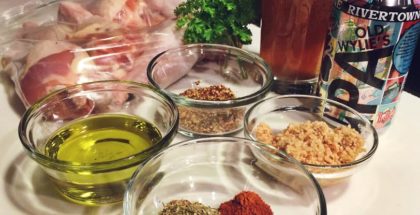 This recipe is featured on These Are My Storys.
In honor of National Beer Day this past April 7th, I wanted to create a special Cooking with Beer recipe full of flavor, spice, and of course, beer.
ABV: 6.2%
Rivertowne Brewing, located outside of Pittsburgh, Pennsylvania along the Allegheny River, creates brews such as its signature Babbling Blonde American blonde ale and Hala Kahiki pineapple ale.