new anthem beer project Archives – PorchDrinking.com
August 3, 2017 | Danele Bova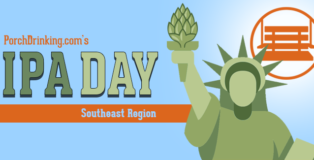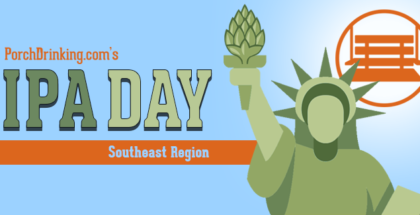 Thursday, August 3 is National IPA Day. Pretty awesome holiday to celebrate, right?! This week at PorchDrinking, we're celebrating this glorious holiday in one of the only ways we know how: with beers and roundups! We have compiled all of our favorite IPAs from around the country. Read on to find out what IPAs our Southeast team is loving right now.
May 19, 2017 | Danele Bova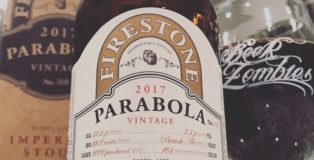 This week, PorchDrinkers all around the country are celebrating American Craft Beer Week. We're enjoying local craft beer and events while spreading the love and culture of craft beer. Check out What We're Drinking this week!