#NewBeersResolutions Archives – PorchDrinking.com
December 31, 2018 | Mathew Powers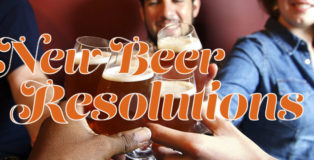 As we say goodbye to 2018 and hello to 2019, it is time for several members of the PorchDrinking.com staff to make their New Beer Resolutions. In doing so, we hope our resolutions inspire you to create your own beer-drinking goals for 2019. But, more importantly, we thank you for all your support and wish you the very best in the coming year.
Without further ado, here is the PorchDrinking New Beer Resolutions.
January 9, 2018 | PorchDrinking.com Staff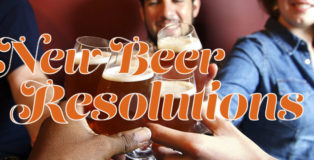 Welcome to 2018! The previous year proved to be a wee-bit tumultuous, and the craft beer industry was not immune to the chaos. But now we can put 2017 behind us and take hold of the one characteristic all New Years provide — a fresh start.
I think everyone deserves a beer year to remember. We hope that by sharing our New Beer Resolutions, we might help guide you towards a path to beervana in 2018.