#north coast brewing Archives – PorchDrinking.com
March 20, 2017 | Danele Bova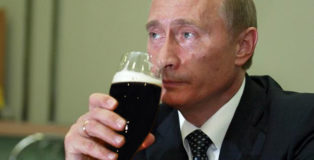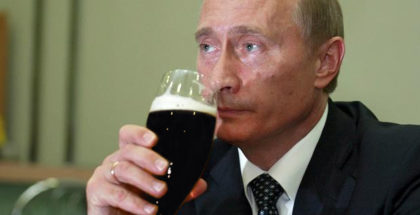 Start Putin away the IPAs and czarbucks, and start Russian to the store! You won't believe your eyes or taste bolsheviks when you taste these Russian-themed Russian imperial stouts. Stop Stalin, and get to reading!
February 6, 2013 | Jason Behler 4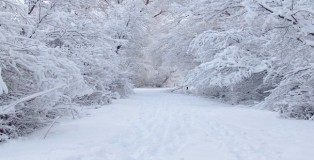 As much as I love awesomely bad horror movies, this Ultimate 6er is dedicated to those of us who feel suffocated by heat pumping furnaces and closed windows. Those of us who crave vitamin D, fresh air and warmth to keep us going. Those of us who don't have the option to hit the slopes on the weekends when the temps drop and the snow piles up. Winter compounds the seemingly easiest of activities—driving, exercising and getting out of bed. Pounds and layers pack on as we wait for the sun god to warm the earth again, so we can arise from the recesses of seasonal depression and couch-dwelling sloth. These beers will save your sanity when the claustrophobic threat of permanent enclosure begets conversation with yourself, and they will cheer you up when the funk of winter harshes your Qi.