#OscarsDrinkingGame Archives – PorchDrinking.com
February 22, 2019 | Scott Johnson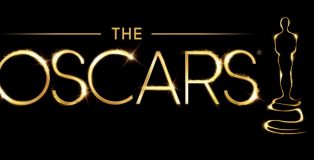 The 91st Academy Awards is sure to be one for the ages. Every single step of the event has been marred in some form of controversy ranging from what awards will be shown, who is going to host and if we'll even get musical performances this year. There's usually one faux pas from each year from the classic La La Land/Moonlight mix up from two years ago to Jack Nicholson's reaction to Crash winning Best Picture. Who knows what will go to go down at this year's broadcast?
Whatever happens this year, one thing is for certain is that a drinking game will make the experience even sweeter. So whether you've obsessively followed the nominees or you saw only five movies in a theater as per the national average, the Oscars should be fun for you too!
February 26, 2017 | David Thompson 1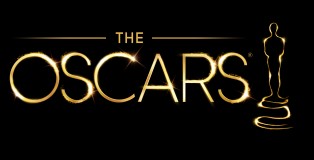 The Academy Awards are just like any other sports event; a day where you put your hopes on people that will be recognized for the performances and stories made for millions to enjoy. It is a year-long game of twists and turns, where you can never quite predict who is going to win big, critically and financially.