PDdoesCBC2014 Archives – PorchDrinking.com
April 25, 2014 | Cory Pelc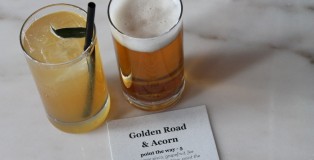 Well, we did it. We survived. We had some beers about it. A lot of beers. But moreover, we had an amazing time experiencing the breadth of craft beer awesomeness that is the Craft Brewers Conference. Follow along after the jump.
April 7, 2014 | Cory Pelc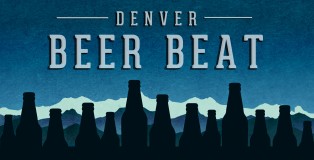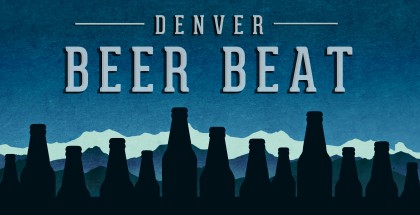 **UPDATED**
The PorchDrinking Weekly Denver Beer Beat is coming to you a bit early this week because of the Craft Brewers Conference AND World Beer Cup rolling through town. With these two mega-beercentric events come a lot of beer specific events and happenings. So we have compiled a comprehensive list of CBC events for the week (we minimize the badge only stuff because it just isn't fair for us to brag on those badge only happenings). Follow us as we venture through the daily events, seminars, expositions, demonstration, and nightly events. We will be using the hashtag #PDdoesCBC2014 to document our journeys. Please follow along with us Twitter and on Facebook as well.