prohibition Archives – PorchDrinking.com
April 7, 2021 | Mathew Powers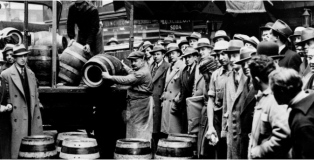 "I think this would be a good time for a beer," exclaimed Franklin Roosevelt after signing the Cullen-Harrison Act on March 22, 1933. Though the passage of the 21st Amendment in December 1933 fully ended the nation's temperance experiment, the Cullen-Harrison Act allowed for the legal sale of low-alcohol beer (and wine). It went into effect on April 7, 1933, a day we commemorate as National Beer Day.
March 10, 2021 | Jessica Spengler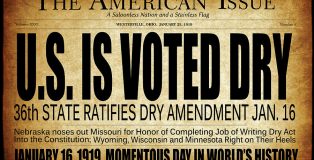 The 1920s was an important decade for women. The 19th Amendment gave us the right to vote in 1920, and what followed was a decade of strength and a search for equality that broke barriers and changed women forever. Women of the 1920s did everything men did, and sometimes they did it better.