relocating – PorchDrinking.com
February 17, 2017 | PorchDrinking.com Staff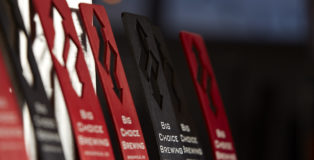 As the saturation point for American breweries continues to grow, local breweries must constantly iterate in order to stay relevant, meet the demands of the market and in many cases account for demand, growth and the physical/geographical constraints dealt with certain taproom locations.
September 17, 2014 | Amber Dunlap 1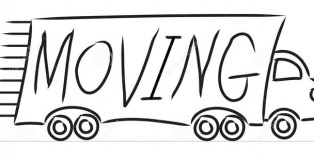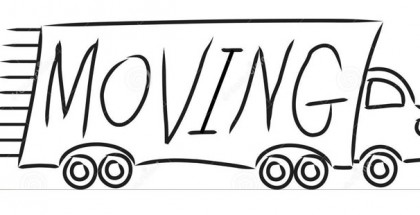 As extreme beer enthusiasts, our PorchDrinking team knows their beer and they also know where to find it and be completely content for the rest of their lives. In this week's Roundtable Discussion, I asked the team where they would relocate if their only criteria was excellent beer. Many are already living in their beer heaven. Others knew exactly where they'd rather be if beer's the sole decider.
If you find yourself getting the itch to try on a new hometown, you may want to take note of their answers.