No Comments
BREAKING | Broomfield's Big Choice Brewing Relocating to Brighton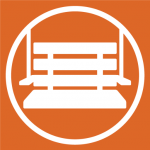 As the saturation point for American breweries continues to grow, local breweries must constantly iterate in order to stay relevant, meet the demands of the market and in many cases account for demand, growth and the physical/geographical constraints dealt with certain taproom locations.
Such is the case for Big Choice Brewing, which first opened its Broomfield, Colorado taproom location five years ago in a sleepy industrial park cul-de-sac. After an exhaustive two year search in an attempt to relocate the brewery closer to the Broomfield area, Big Choice announced this morning that they'll be relocating to 21 S. 1st Avenue in Brighton, Colorado, a building that formerly held a historic Buddhist temple.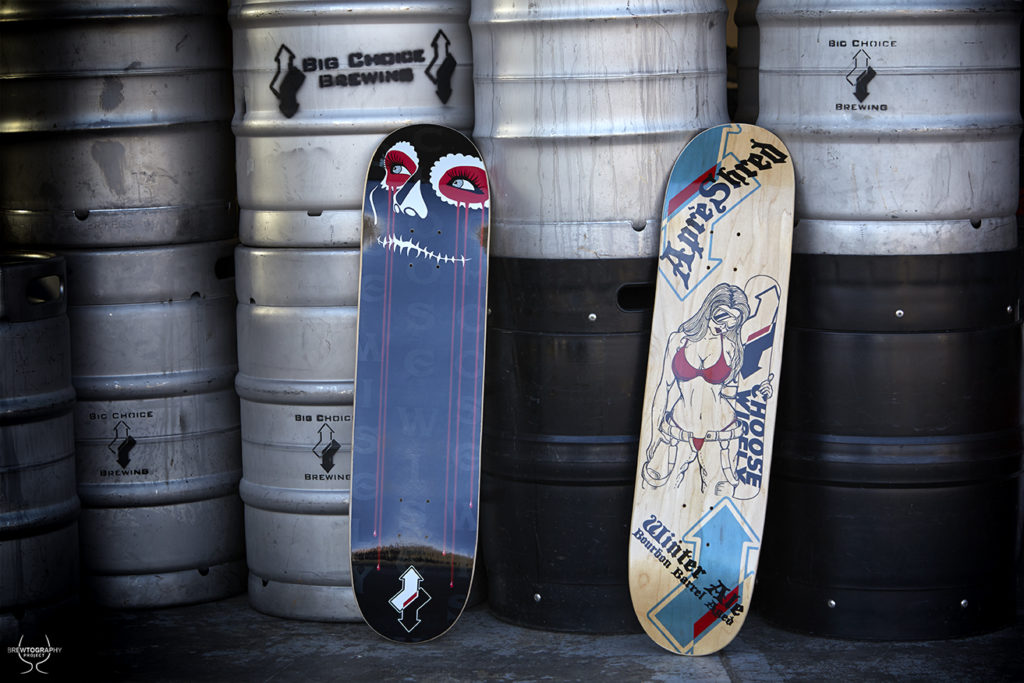 "We searched all over Broomfield, Arvada, Thornton and within close proximity to where our regular customers lived, but it became clear after seeing the Buddhist temple in Brighton, that it was the best space for our growth," said Andrea Miller, co-owner and events/community manager at Big Choice Brewing.
"It was a hard decision for us. Broomfield is where we began and where we wanted to stay. We love the Broomfield community, but we have to do what's best for Big Choice and this new space is amazing," said Miller.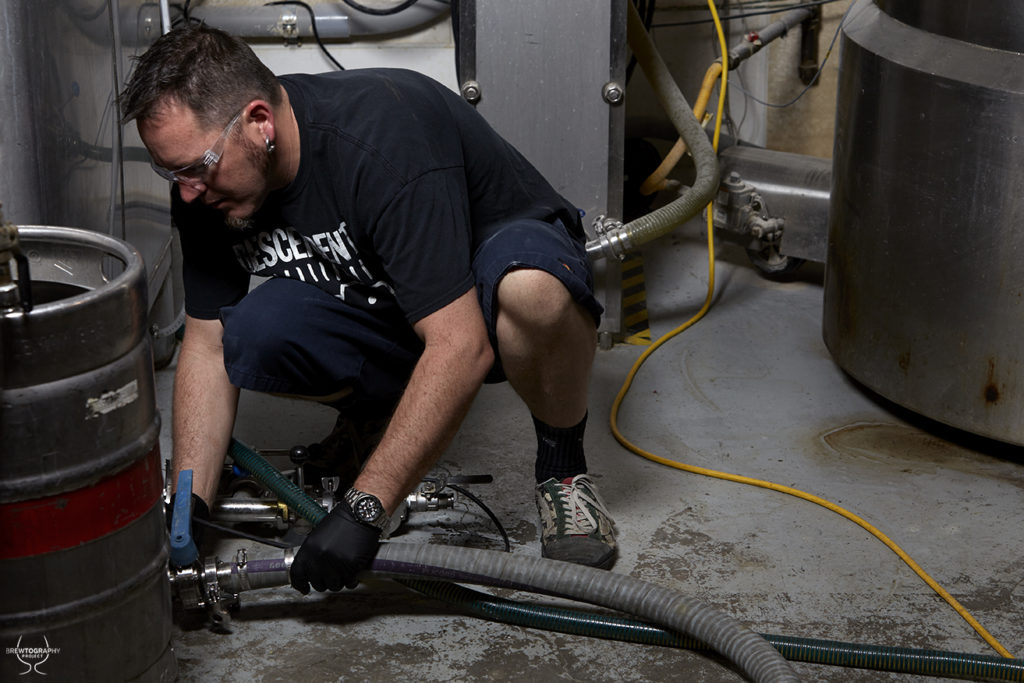 A major reason for relocation revolves around a great focus on Big Choice's taproom experience. Renovations of the temple have allowed for two outdoor patios, high ceilings with exposed wooden beams and 5,300 square feet for both a taproom and brewing operations. Big Choice also plans to increase production from 300 barrels to 1000 barrels produced for the taproom, while also maintaining the 1000 additional barrels already produced each year for distribution.
Nathaniel Miller, co-owner and Brewmaster, also noted that the change in focus from primarily distribution to a more prominent taproom is due to the constant fluctuation and competition in the Colorado craft beer market. "With an increased battle for shelf space and the importance of maintaining fresh beer in liquor stores, it is time for a slight change for Big Choice."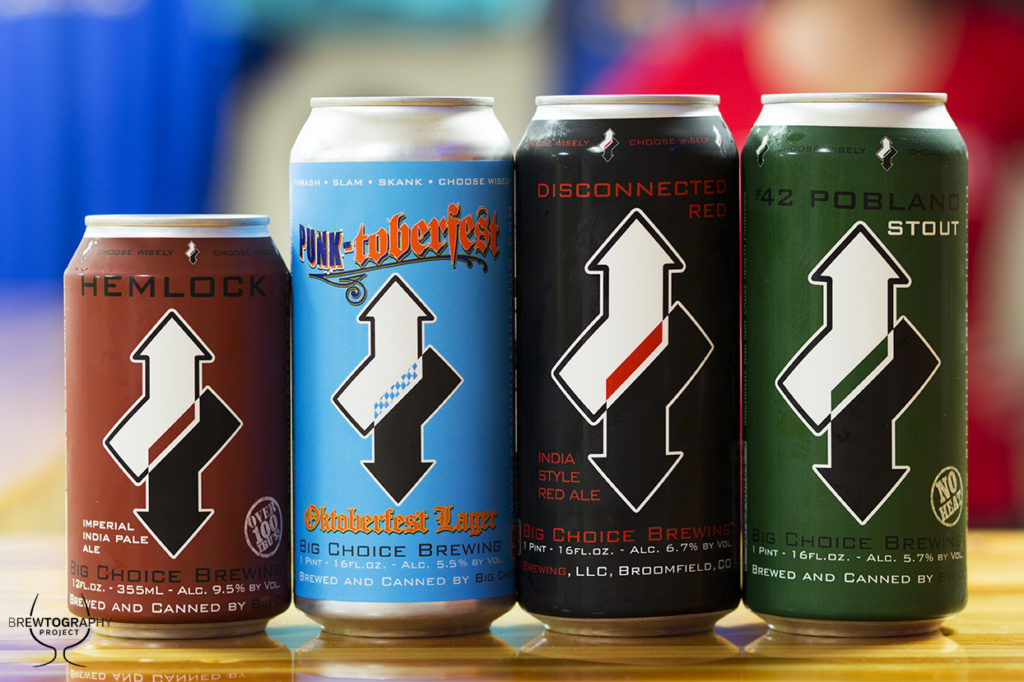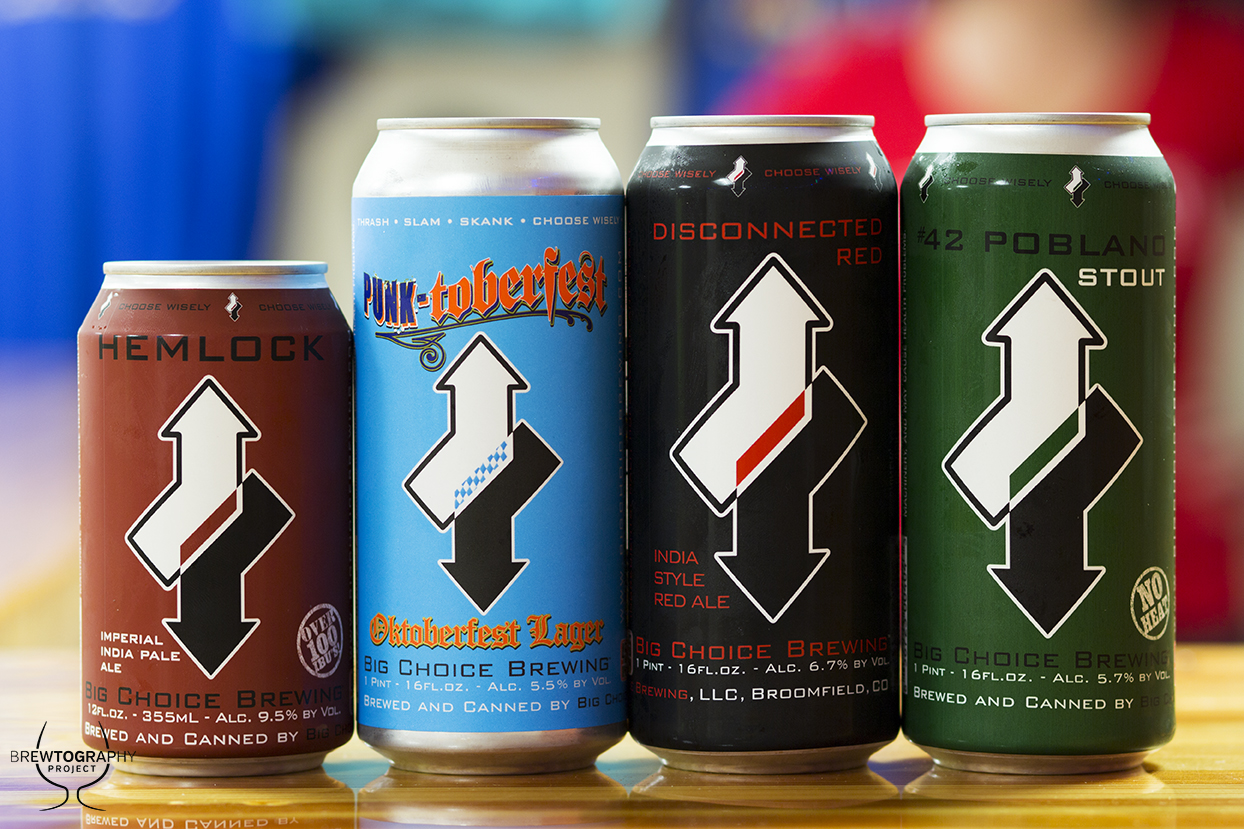 Additionally the new Brighton location will provide the opportunity to feature a larger tap wall which allows for up to 20 beers on tap versus the current capacity that maxes out at 8 beers. Big Choice will also take advantage of this expansion to re-focus on producing more small batch and seasonal releases that'll be available on tap and available in cans sold only from the taproom.
"It's important to give our customers an amazing experience while they enjoy our beer, and this new location will be able to provide all of that…more choices," says Miller, "Broomfield will always have a place in our hearts and we hope that those that have supported us for the first five years will join us on our next journey."
---