rudolph Archives – PorchDrinking.com
December 13, 2016 | Drew Troller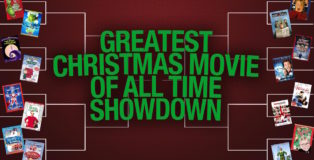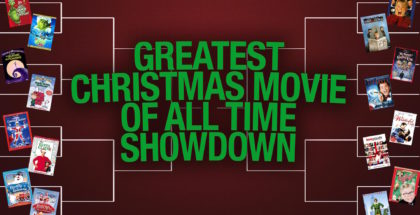 Round 1 of our Christmas movie tournament had some surprises. We saw some real blow-outs – Home Alone crushed its sequel, and Christmas Vacation trounced The Santa Clause. There were also some real nail-biters: Scrooged narrowly got past the Muppets, and Elf beat A Christmas Story by a single vote. (Jill Stein is raising funds to order a recount of that one).
Round 2 begins now, with four match-ups between some of the greatest Christmas movies of all time. But there can only be one winner in this battle. Review the battles below – every vote counts!
December 5, 2016 | Drew Troller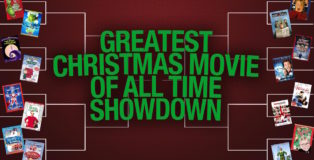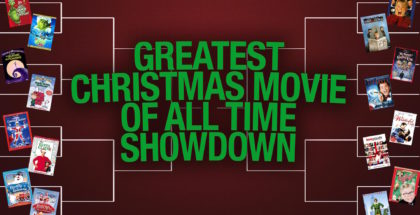 Are you counting down the days until Christmas? Are you decking the halls with boughs of holly and fa-la-la-la-la-la-la-la-la-ing? If your holiday traditions include watching Christmas movies… you may find yourself questioning where to start. There are dozens of great Christmas movies (and thousands of mediocre ones). And it's hard to say which is the best.