#seshfest2017 Archives – PorchDrinking.com
August 4, 2017 | Tristan Chan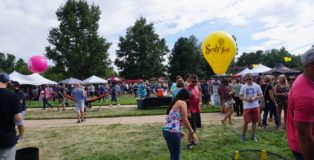 It should come as no surprise that most frequently, when given the choice, brewers typically reach for easy-drinking sessionable beers over their big boozy counterparts. All week long we've profiled the rise of Session beers, generally categorized as beers 5% in ABV or lower, as well as a preview of this weekend's Sesh Fest, a celebration of Session beers. Sesh Fest features over 50 breweries, food trucks, lawn games, screen printing, water games, a shandy tent, slushie station and much more. Now hear from the brewers themselves!
August 1, 2017 | Tristan Chan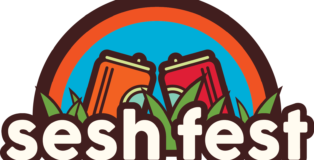 Yesterday we detailed the rise in popularity of approachable, easy-drinking session beers. From Vienna lagers to pilsners, Berliners to Irish dry stouts, kolsches to session IPAs, just because these styles may be low in ABV, doesn't mean they lose out on flavor.