#showerbeer Archives – PorchDrinking.com
June 9, 2016 | Ross Larwood 2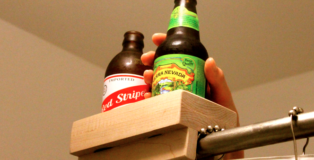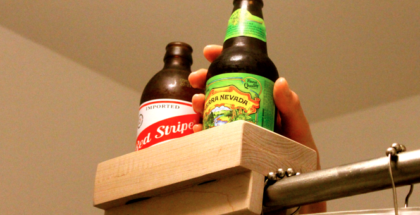 Scenario 1
It's a hot summer Saturday evening and you just got home from that co-ed softball tournament that you're way too into. You're covered in dried sweat and dirt from your unnecessary slide into second base, and you need to clean up.
Scenario 2
You sit in traffic for an hour and a half after a long day at work where you endured constant yelling from both your clients and your boss. The worst part of all? It's only Tuesday.
Scenario 3
You've just finished moving into the house that's made you a first time home owner. Your hands are blistered and exhausted from hauling sharp-edged furniture and slippery boxes all day. To go to sleep victoriously in your new bedroom right away would be nice, but it's not what you need.
The solution to all these scenarios and more? Shower beer.