snowbank Archives – PorchDrinking.com
March 22, 2021 | Bryan Oldham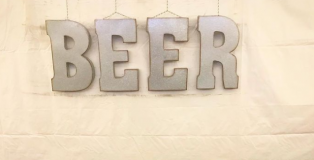 Over the last year, many local watering holes struggled to stay afloat, adapting to the norm of to-go and carry-out beers, which left little time for a wide variety of new releases. Now that there's seemingly a light at the end of the tunnel, breweries are starting to bring some new offerings to the menus that are sure to see new customers and old friends alike excited and ready to try something different. 
Snowbank Brewing recently made headlines after a snafu in canning one of their flagship beers, but that doesn't mean they aren't continuing to deliver consistently awesome, tasty and creative drinks. From their peanut butter Stout to a blueberry pie Sour, the variety is wide and appeals to almost everyone who stops in. Recently, Snowbank tapped a variation of their flagship Snow Juice NE IPA and provided another winner.
February 21, 2018 | Bryan Oldham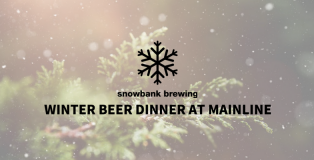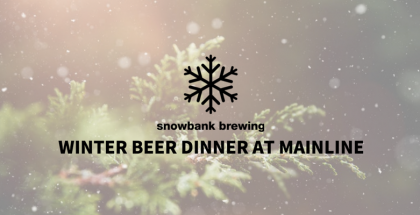 Mainline Ale House is Fort Collins' answer to many of the gastropubs and taphouses across the country. Good food, a wide selection of beers and artisan cocktails and a casual environment make Mainline a popular spot for the craft connoisseurs and foodies in Northern Colorado. That is why Mainline has become notorious for their beer-pairing dinners, incorporating local breweries from Fort Collins and creating a menu that highlights the restaurant's food as well as the beers created by the local brewmasters. This Thursday, February 22 at 7 pm, Mainline will host one of these special beer dinner pairings with the team over at Snowbank Brewing Company.