southern barrel brewing Archives – PorchDrinking.com
August 3, 2017 | Danele Bova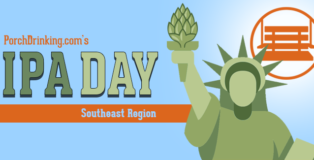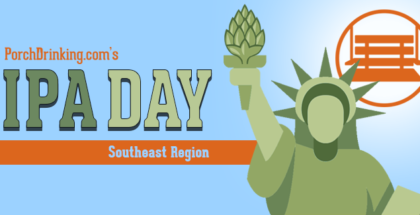 Thursday, August 3 is National IPA Day. Pretty awesome holiday to celebrate, right?! This week at PorchDrinking, we're celebrating this glorious holiday in one of the only ways we know how: with beers and roundups! We have compiled all of our favorite IPAs from around the country. Read on to find out what IPAs our Southeast team is loving right now.
June 7, 2017 | Danele Bova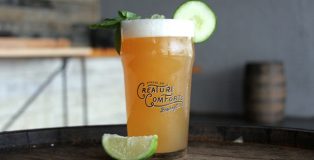 Featured image courtesy of Creature Comforts.
If you're the type of beer lover who really enjoys sour beers, the recent news of acquisitions may have you searching for your new favorite when it comes to fruit-forward sours in the Southeast. Look no further! We've discovered 6 sour and funky ales that showcase a variety of fruits, perfect for summer sipping.