#sriracha Archives – PorchDrinking.com
January 8, 2015 | Chelsea Mitchell 2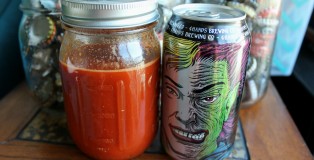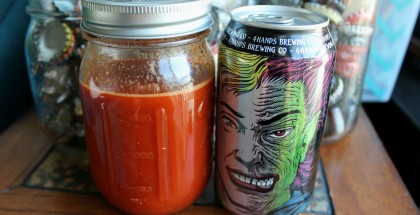 After Christmas, I spent a lovely twelve hours in the car driving from Missouri back to Denver. To keep me sane, I brought my friend and amazing photographer, Nate Polta, along for ride. As we made our way through the incredibly exciting plains of Kansas, I convinced him to help me brainstorm recipe ideas. Nate kept proposing I make stir-fries and beef dishes, mostly likely due to his recent return from Asia. Three or four suggestions later he said, "You should make beer sriracha!" … and so I did.
December 1, 2014 | Chelsea Mitchell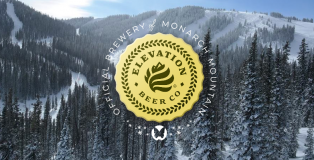 The craziness of Thanksgiving may be over but the craft beer news never stops. New statistics show that Americans are now drinking more craft beer than Budweiser, a certain Colorado brewery has partnered with a ski resort, and a Sriracha beer is on the way. Read on to find out more about these stories and other craft beer happenings in this edition of the Weekly Growler Fill.