No Comments
Weekly Growler Fill | National Beer News Roundup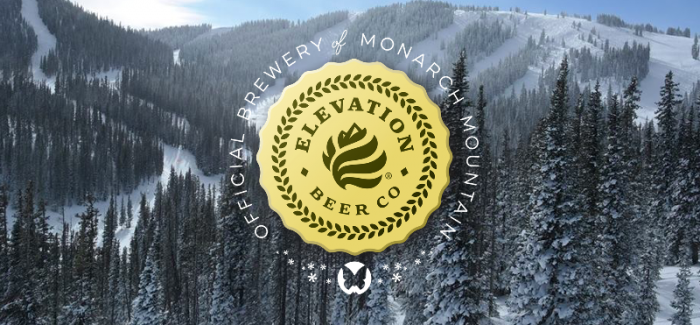 The craziness of Thanksgiving may be over but the craft beer news never stops. New statistics show that Americans are now drinking more craft beer than Budweiser, a certain Colorado brewery has partnered with a ski resort, and a Sriracha beer is on the way. Read on to find out more about these stories and other craft beer happenings in this edition of the Weekly Growler Fill.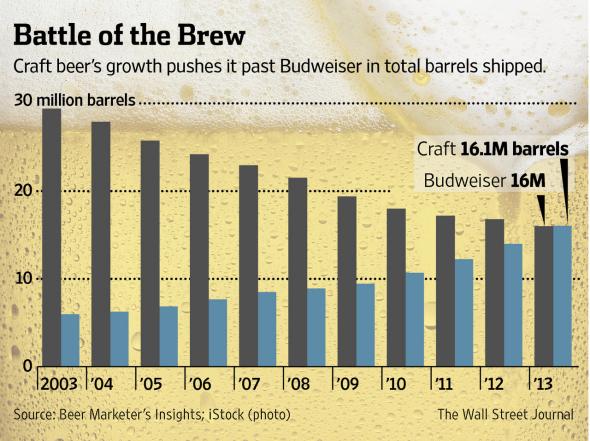 Check out this crazy fact: Americans now drink more craft beer than Budweiser. Although this statistic only includes Budweiser – not Bud Light, Bud Select, etc. – it is still pretty exciting. The craft beer industry is growing at an outstanding rate and taking over the beer market one pint at a time. Anheuser Busch-InBev reports "44 percent of Americans between the ages of 21 and 27 have never tried a regular old Budweiser." It's no wonder the beer giant is starting to buy out craft breweries. Clearly the taste buds of the United States are changing for the better and I say we all celebrate by cracking open a cold craft brew.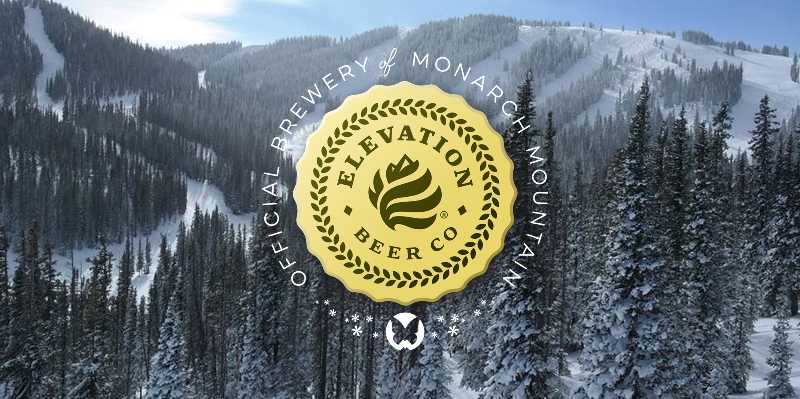 Elevation Beer Company and Monarch Mountain have come together to create one of the coolest (nice pun?) partnerships ever….beer and skiing. With both the ski resort and brewery sharing Poncha Springs as their home, it only makes sense that Elevation would become the official brewery of Monarch Mountain. All season long you'll be able to find 8 Second Kölsch, First Cast IPA, Little Mo' Porter on tap at the ski lodges. There will also be a rotating tap handle to keep things exciting when you're taking a break from the slopes.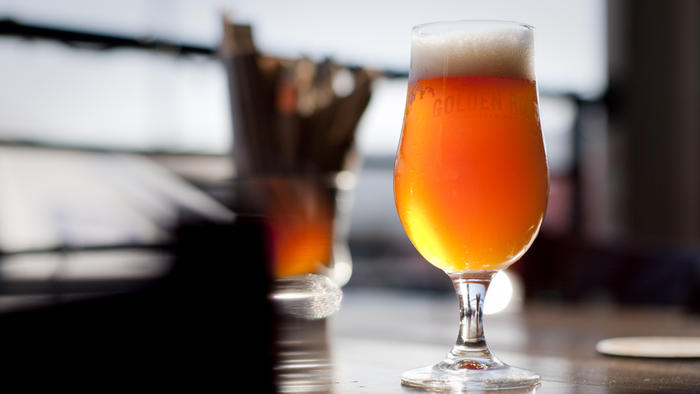 I found this great article by the LA Times that features six terms every beer geek should know. Most of you probably have a good amount of beer knowledge, but it can't hurt refresh your memory. If you're already super smart when it comes to craft beer, pass this along to relatives and friends that are in need of a little help. It should really come in handy when you drag all of your holiday visitors around town to check out your favorite taprooms.
Sriracha fans rejoice! For all the people who claim they use so much Sriracha that they could drink it, now they can. Rogue Ales is in the process of creating a Sriracha Hot Stout. I can't decide if this is totally awesome or the scariest thing ever. Rogue has been known to create a plethora of food inspired brews from the Voodoo Donut beer to the … so it's no surprise that they would jump on the Sriracha bandwagon. The supremely spicy stout is set to debut sometime in December.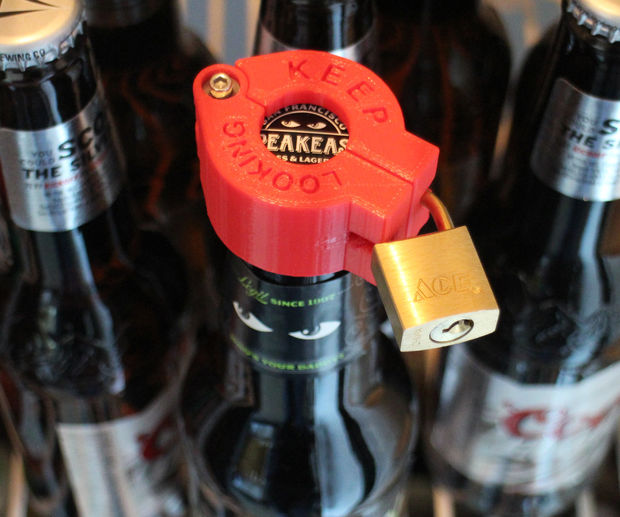 If you have a 3D printer or can find a friend willing to share, you could soon be printing off bottle locks for your most prized brews. Some awesome dude on instructables.com has laid out step-by-step directions for all of you techy beer nerds. With this contraption, you'll never have to worry about an unknowing house guest accidently cracking open your cellared goods. If only my fellow PorchDrinker Brady Akers had one of these when someone drank his 3 year old Dogfish Head 120 minute IPA…