The Flash Archives – PorchDrinking.com
October 10, 2014 | Christian Bolen Walker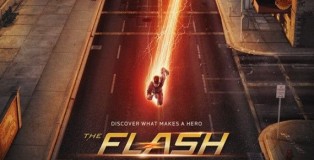 The Flash is a Hit
The CW's The Flash premiered Tuesday to a sizable audience of 4.5 million viewers and has received praise from critics. The show follows the origins of Barry Allen, better known as the Flash, who received the ability to travel at superhuman speeds after being struck by lightning in his laboratory. While Marvel Comics continues to crank out blockbuster movies based on their characters, DC Comics have recently turned their gaze to the small screen. Arrow, Gotham, The Flash, and Supergirl are all based on DC material and will be available for your viewing pleasure from the comfort of your own home.
May 16, 2014 | Christian Bolen Walker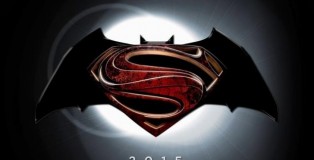 I'm getting this weird Groundhog Day type feeling… It seems like every week involves whispers about an upcoming project based on a comic book, the announcement of a new late night television show host, and Justin Bieber getting in trouble with the law.