No Comments
Pop Culture Week in Review | 5/10-5/16 Batfleck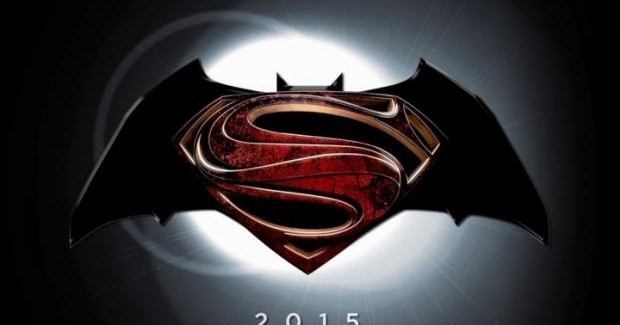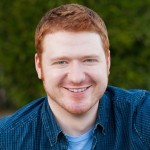 I'm getting this weird Groundhog Day type feeling… It seems like every week involves whispers about an upcoming project based on a comic book, the announcement of a new late night television show host, and Justin Bieber getting in trouble with the law.
THE BIEBS DOES WHAT HE WANTS
Justin Bieber is being accused of attempted robbery for allegedly trying to snatch a woman's cell phone from her purse on Monday evening.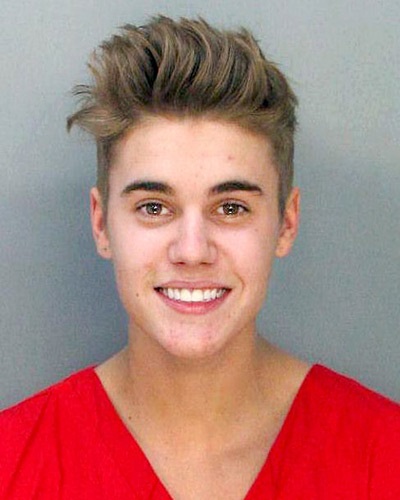 America's least favorite sweetheart was enjoying himself at a batting cage in Los Angeles, presumably because he's desperate for any kind of a hit at this point, when he became annoyed by onlookers snapping photos of him with their phones. As the story goes, that didn't sit too well with Mr. Bieber and he tried to take matters and cell phones into his own hands. If he is playing some kind of criminal charges BINGO game with celebrity friends, he must be in the lead this year.
JAY Z vs SOLANGE
A viral video is making its rounds that shows Jay Z being attacked in an elevator by his sister-in-law, Solange. Only rumors and speculation offer any kind of possible explanation for what set her off, but she had to be physically restrained from kicking Jay Z.
I like to picture that he held the elevator door, saying "Going up?" And then Solange said, "Yes, but you're goin' DOWN!" Obviously, Mr. Z was less than truthful when he stated that he has 99 problems, but none of the problems originate from any females. I count at LEAST one problem.
LATE NIGHT HOST SHUFFLE CONTINUES
Larry Wilmore of the The Daily Show will be replacing Steven Colbert with a new show called The Minority Report with Larry Wilmore.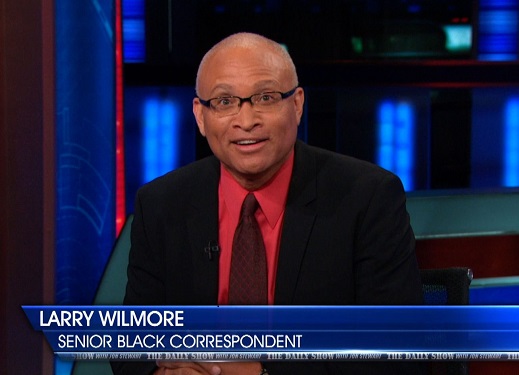 Colbert is scheduled to take over for David Letterman on The Late Show at some point in 2015, so there are 30 minutes of political comedy to fill on Comedy Central. Wilmore's show will feature a panel of guests, emulating other popular panel shows on cable news.
KINGS OF POP
Through the magic of modern technology, Justin Timberlake has released a video that features himself and Michael Jackson singing Love Never Felt So Good. The track comes from Jackson's posthumous album, "Escape", and features MJ, enthusiastic fans, and of course Timberlake singing and dancing along to the duet.
THE FLASH
Following the success of Arrow, which tells the superhero story of The Green Arrow, The CW is moving forward with a series following another classic DC crime fighter, The Flash. During the season finale of Arrow, they were kind enough to share a first look at what viewers can expect to see in The Flash.
Personally, I've always wondered if Flash would ever get a film treatment (Ryan Reynolds expressed interest in the role long before he played Green Lantern), but I mentally struggled over how they could portray super-speed without it being boring and repetitive. I guess now we can find out together.
BATFLECK REVEALED
The internet practically ate itself when Ben Affleck was announced to be the new Batman for the upcoming film Batman vs. Superman. Many questioned the decision and entertained themselves by throwing out names of who they thought should play the Dark Knight. Zack Snyder, the director of the new movie, stood by the decision and finally gave the world a sneak peek at how Gotham's defender will look in the new film. It's amazing how a single image can have such a profound effect on nerds. But speaking as a nerd, I can vouch that this picture made my day.