No Comments
Riot Fest Denver Ticket Giveaway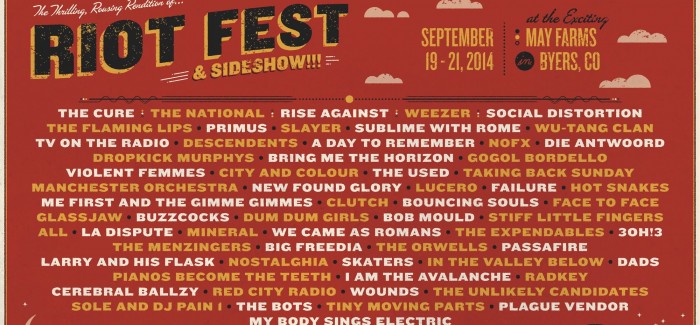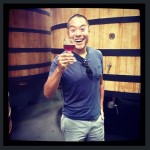 Earlier this week Riot Fest & Sideshow announced the lineup for their Colorado stop at May Farms in Byers, CO right outside of Denver. The three day festival will feature the likes of The Cure, Weezer, The National, Rise Against, The Flaming Lips, and so many more.
This year's fest marks the 10 year anniversary and local indie promoter Soda Jerk Presents is giving away one set of tickets on PorchDrinking.com to celebrate.
All you have to do is either like us on Facebook as well as share our Riot Fest Facebook post and tag @porchdrinkingdotcom
Follow us on Twitter at @porchdrinkingco and retweet our Riot Fest post.
or
Follow us on Instagram at @porchdrinkingco and comment on our Riot Fest post
We'll randomly select one of you to be the recipient of two free 3 day passes to Riot Fest Denver! Winner of the contest will be selected on Friday, May 23rd!
If you don't want to risk it, tickets are on sale now! And camping passes are available as well.