No Comments
Cigar City Brewing | Jai Alai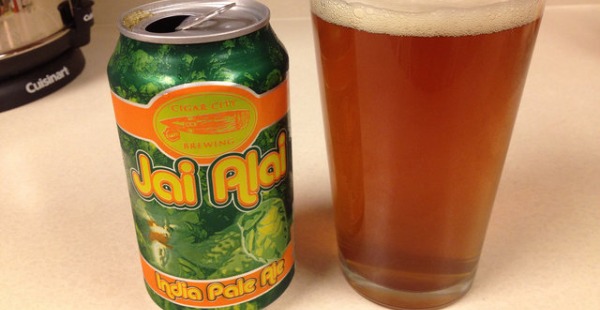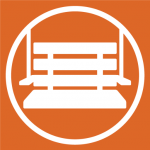 ABV: 7.5% | IBU: 70
Last summer I was lucky enough to check out Cigar City Brewing in Tampa, Florida. It was by far one of the best brewery tours I have ever been to, and their beer is phenomenal. Since it's a small brewery, they only sell their beer around Tampa. Fortunately, I have an amazing friend who came up to visit me in Columbus, bringing with him a 6 back of Cigar City Brewing's Jai Alai Indian Pale Ale that he bought while in Tampa. I could not have been more excited to try this beer again, and showcase it here. The name Jai Alai stems from a traditional game in Spain where players throw a ball at fast speeds into curved mitts. The game spread all the way to Tampa, and that is how the Brewery came up with the name. I was intrigued by the name, but mostly the fact it was 7.5% ABV.
The Jai Alai has a hazy amber color, with a small amount of white head that dissipates pretty quickly after being poured into a glass. The taste is very fresh with a mix of orange, grapefruit, and vanilla flavors. What I like most about this IPA compared to others I have tried, is that it has the perfect combination of creaminess and carbonation without having too much of a bitter aftertaste.
If you are ever in the Tampa area, or have friends nice enough to buy you some of this brew, don't pass up on Cigar City Brewing's Jai Alai. You won't regret it.
https://www.instagram.com/p/BBdUOOMHluK/
---