No Comments
Pop Culture Week In Review 9/13 – 9/20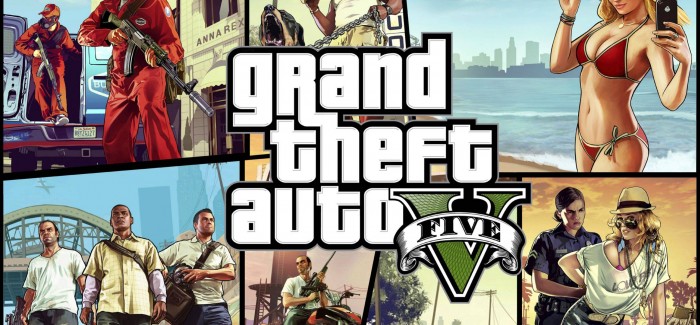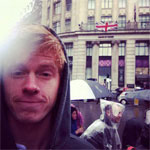 Fall is upon us, porch drinkers, and with it the annual onslaught of new TV shows. This week kicked off with Sleepy Hollow, Dads and Brooklyn Nine-Nine all airing their respective pilots with various degrees of critical success. The general consensus is that Brooklyn Nine-Nine is great while the other two are lacking, but why squander your precious time on uncertainty? Let us do it for you. Join the PorchDrinking.com pop culture team next weekend for our annual Google+ hangout, where we'll discuss and rank every single new show.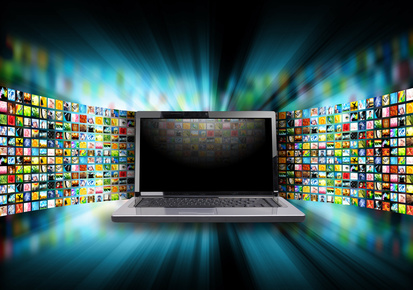 Speaking of new shows, this week HBO ordered a new series from Damon Lindelof, Lost co-creator and Prometheus scribe. The Leftovers, as it's titled, is about a group of characters who've been left behind after Earth experiences a Rapture-like event. Fortunately for HBO, sci-fi, theology, a group of misfits stuck where they don't want to be and an is-this-purgatory? mystery are Damon Lindelof's lifeblood. Unfortunately, there's a rather large contingent of pop culture aficionados who loath everything Lindelof's touched since he "ruined" the Lost finale. He knows it, and since this news dropped, they haven't let him forget.


This week we also found out The Walking Dead is getting a spinoff series. The uber-successful zombie series will be joined by a companion show with entirely new characters. The Walking Dead video game (which won Spike's Game of the Year) proved that rich storytelling in TWD universe has ample room for newcomers, so keep your hopes for this 2015 release high.
Television isn't the only entertainment medium launching to new levels every fall. This week, Grand Theft Auto V dropped, along with the jaws of the collective world. With updated graphics, gameplay, story and the biggest open-world ever created, Rockstar has released their magnum opus. Currently boasting a whopping 98/100 on Metacritic, it would have been considered a resounding success even if it didn't make $800 million during its first 24 hours on sale. But it did, much to the chagrin of conservative moms everywhere.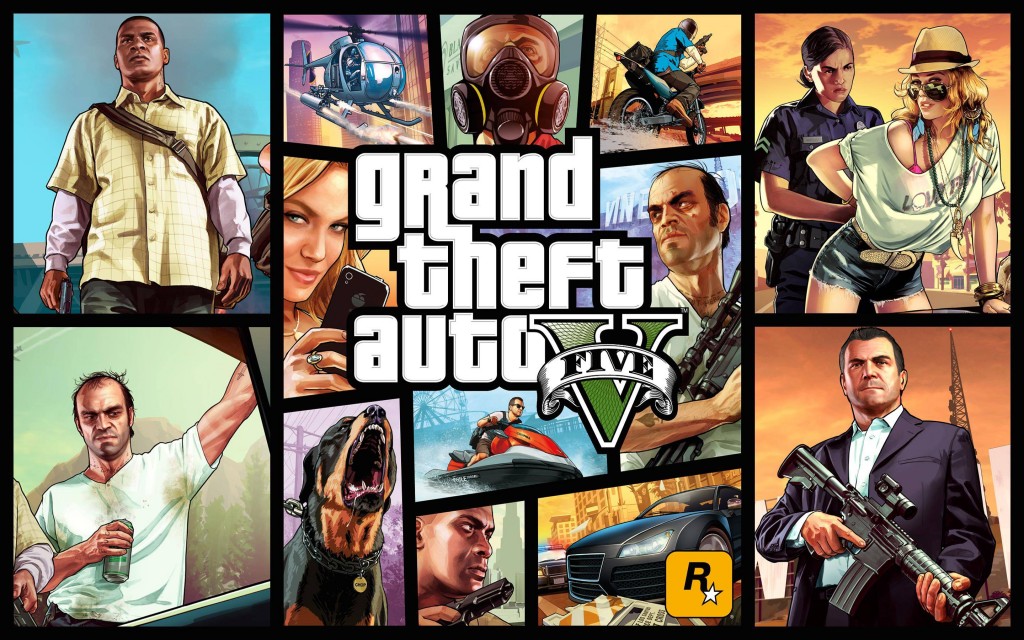 In more video game news, 2010's Dante's Inferno is set to get a film adaptation. Yes, the video game based off the 14th-century epic poem is going to get a movie. Hot after the success of his recent Evil Dead remake, Fede Alvarez is set to direct. While hipsters will be quick to condemn the project as "unoriginal," they'd be damned to dismiss the game's commendable interpretation of Dante's classic. Check out the 2010 trailer to get acquainted with the creative direction.
I haven't written a pop culture review since the week we were introduced to Batfleck, but this week, Ben Affleck finally gave us his reaction to fan/anti-fan stupor. It wont sway you either way if you're still on the fence about Batfleck, but it's something.
"More videos!" you demand, wantonly. Well prepare to be satiated, reader, because this week, the world was lucky enough to witness a few friends-you-wish-you-had pranking their buddy by messing with his plumbing. And yes, I literally mean his plumbing. "What did they do?!" you ask, excitedly. Oh, well it's quite wonderful, I'm glad you asked. They replaced his entire water system with beer. That's right. Prepare yourself for some genuine smiles, a renewed faith in humanity and a great lead in to a wonderful weekend. Cheers!

.
..
…pardon?
You're still here, are you? That's all you want to know, honest. Leave now and enjoy the wonderful world as it is. I'm telling you, stop reading. Nothing good will come of it.
You didn't heed my warning, did you. You just couldn't leave well enough alone. Well now, this is happening.
Starting on Friday the 13th and continuing throughout this week, residents of Northampton, U.K. began noticing a mysterious clown popping up around their town. He was seen in alleyways at night. He was seen standing still next to the road. His only reported action was knocking on a woman's door and offering to paint her windows. He didn't have any paint.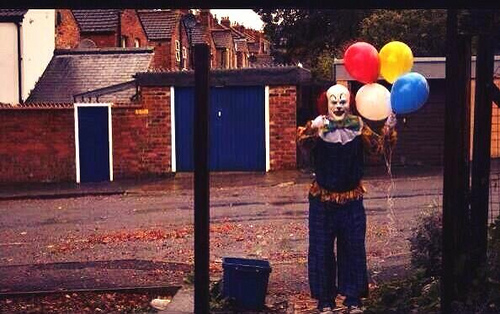 What's that, you say? You never want to sleep again? Then watch this artistic interpretation and realize THIS IS ACTUALLY HAPPENING IN THE REAL WORLD. Some people say there is not one clown, but many creepers running amuck in an attempt to prank the town. Others report an "anonymous" clown admitting that it's all a bit of fun, aimed at scaring people into laughing and enjoying themselves. I say this is the first and only sign we need: the end times have come.
Fall is upon us, porch drinkers. What begins as new shows, changing colors and pumpkin pies quickly fades into October, and the realm of horror. Brace yourselves. It is coming.