No Comments
Pop Culture Week in Review 10/4 – 10/10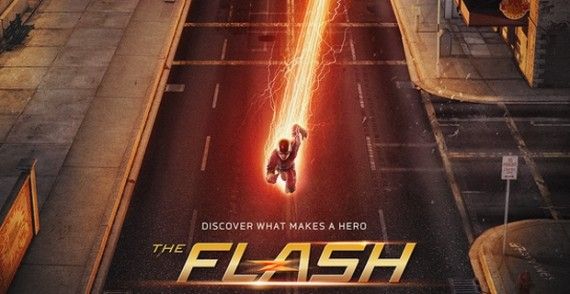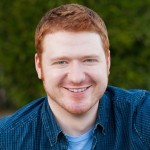 The Flash is a Hit
The CW's The Flash premiered Tuesday to a sizable audience of 4.5 million viewers and has received praise from critics. The show follows the origins of Barry Allen, better known as the Flash, who received the ability to travel at superhuman speeds after being struck by lightning in his laboratory. While Marvel Comics continues to crank out blockbuster movies based on their characters, DC Comics have recently turned their gaze to the small screen. Arrow, Gotham, The Flash, and Supergirl are all based on DC material and will be available for your viewing pleasure from the comfort of your own home.
The Walking Dead Gets a Sixth Season
Although the fifth season of The Walking Dead won't premiere until this weekend, it's been confirmed by AMC that our favorite zombie apocalypse survivors will be back for a sixth season as well. That is, whichever ones actually survive the fifth season.

Rock The Vote Video
If you were looking for some inspiration to get out there and vote, then look no further. Lil John and Lena Dunham just dropped a new video that uses the 2013 single "Turn Down For What" to persuade Americans to "Turn Out" to the voting booths next month. There are some sweet dance moves, Lil John smoking a joint the size of a fire extinguisher, and various celebrities sharing which issues are near and dear to them. What more could you want?
J.K. Rowling Puzzles Fans
After the world famous author of the Harry Potter books tweeted an anagram earlier this week, the internet exploded into a collective tizzy about what the riddle might mean. Many rushed to the conclusion that it was a hint of more Harry Potter adventures to come, but it turns out they weren't completely right. Here is the original tweet:
Cry, foe! Run amok! Fa awry! My wand won't tolerate this nonsense.

— J.K. Rowling (@jk_rowling) October 6, 2014
Here is the correct unscrambling:
@jk_rowling Newt Scamander only meant to stay in New York for a few hours… #anagram

— Emily Strong (@EmyBemy2) October 7, 2014
It turns out that J.K. Rowling is working on a novel and a screenplay which follows Newt Scamander, known to Harry Potter nerds enthusiasts as the fictional author of one of Harry's magical textbooks, Fantastic Beasts and Where to Find Them. A new Harry Potter book may be the novel fans deserve, but it's apparently not the novel fans need right now.
New Ghostbusters Film to Star Women
Director Paul Feig, who called the shots on the comedy gem that is Bridesmaids, confirmed this week that he will be taking on the new Ghostbusters film. Not only that, but he says he also has some actresses in mind to play the paranormal investigators.
It's official. I'm making a new Ghostbusters & writing it with @katiedippold & yes, it will star hilarious women. That's who I'm gonna call.

— Paul Feig (@paulfeig) October 8, 2014
He didn't get into specifics on who would be the lucky ladies that get to live every 80s and 90s kid's dream of throwing on a proton pack, but there is some speculation that Kristen Wiig and Melissa McCarthy might be at the top of his list. Given the success of Bridesmaids and the fact that McCarthy worked with him a second time on the 2013 film The Heat, there may be something to those rumors. Bill Murray, also known as Dr. Peter Venkman, listed his ideal female cast last month, and both Wiig and McCarthy were on that dream team as well. Also nominated were Emma Stone and Linda Cardellini.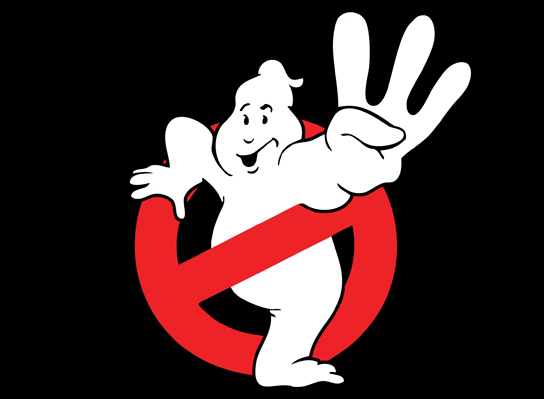 New Trailer for St. Vincent
Bill Murray's latest film, St. Vincent, premiers this Friday. If you were on the fence about seeing it, I suggest you take a look at this latest glimpse of Mr. Murray singing Bob Dylan while sitting in some cheap lawn furniture. I'm sold.

If that didn't convince you, take a look at a more comprehensive trailer here.