No Comments
Pop Culture Week in Review 3/15-3/21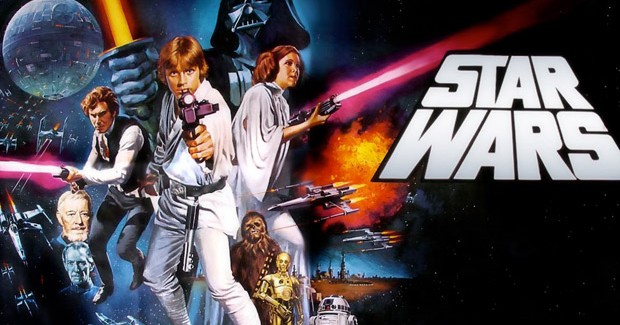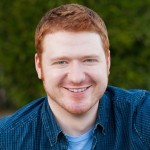 It was a busy week for the world of pop culture. Progress was made in legal battles, details of highly anticipated film and TV projects were announced, and Courtney Love tried to solve a mystery. As is the case with life, there were good things and bad things about the week. In the interest of ending on a positive note, let's start by tackling the negative bits. I always was one to ask for bad news first.
After pleading no contest to a battery charge, Kanye West was sentenced to two years of probation, which includes anger management and 250 hours of community service. In the summer of 2013, Kanye attacked a paparazzo outside of LAX Airport. I can't be the only one who is wondering if he can really behave for two years in a row…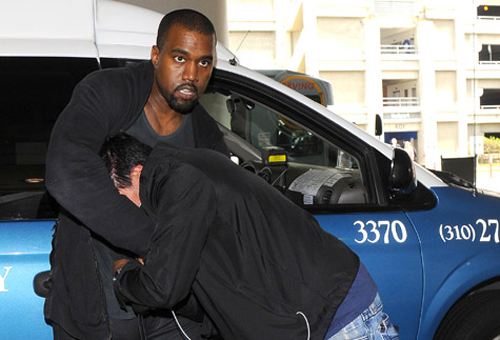 "Star Trek" star Chris Pine was fined and had his driver's license suspended after pleading guilty in a New Zealand court to a charge of drunk driving. Pine was honest with officers when he was pulled over on his way back from a wrap party for "Z for Zachariah," stating that he had four vodka drinks before driving. The judge says she took notice of his good record, but treated him like a regular offender. Pine signed autographs after the hearing before being driven away. Lucky for Captain Kirk, he can still pilot vessels on U.S. soil, since the ban doesn't extend to the states.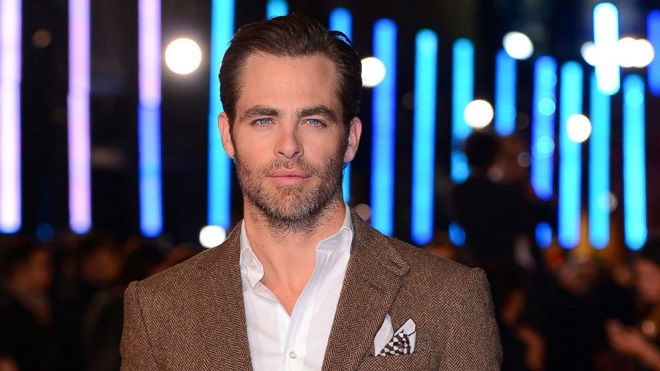 I didn't want anyone to get Justin Bieber withdraw, so I may as well report an update regarding one of his pending legal matters. His attorneys are asking L.A. prosecutors not to charge him with a felony in regards to the infamous egg tossing incident that occurred in his Calabasas neighborhood. They're hoping to get a plea deal so that he's charged with a misdemeanor and put on probation. If he gets anger management and community service, maybe they can pair him up with Kanye West. That's a reality TV show waiting to happen. Personally, I thought the defense would argue that it couldn't have been Bieber, because whoever threw the eggs had the arm strength to actually hit the house. Zing!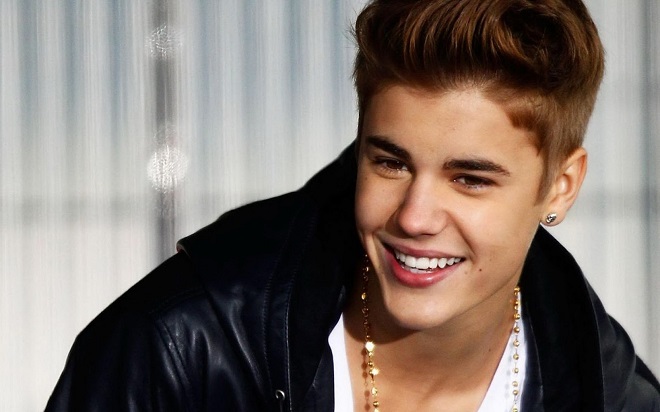 The final somber note is Courtney Love's attempt at finding Malaysian Airlines Flight 370. It was all over the entertainment news divisions, so I feel it's my duty to bring it to your attention. Love posted a satellite photo on her Facebook page with crudely drawn arrows pointing to what she thought was remnants of the plane, which were (not so shockingly) disregarded by officials working the case. She says that she doubts aliens took the plane, so you have to applaud her desire to help and her ability to consider all scenarios.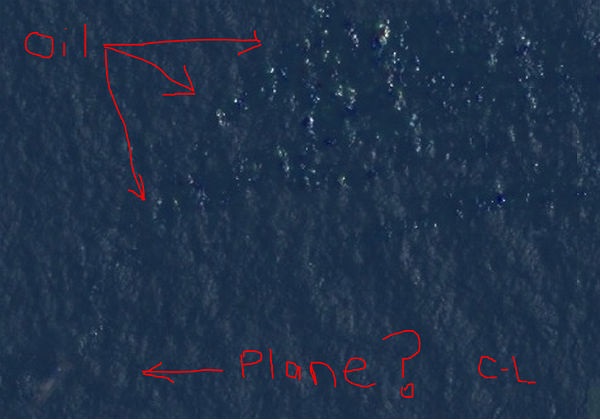 As a segue to more positive news, let's talk about Kate Winslet's baby. She explained to Ellen DeGeneres this week that she named her new baby boy Bear Blaze because she had a friend that was nicknamed Bear and he was a well loved fellow. The Blaze part came from the fact that she and her husband met in a house fire. So, there you have it. Bear Blaze is not inspired by a possible arch nemesis for Smokey the Bear, but derived from loving memories. Jokes aside, I think that Kate Winslet nailed it the first time around when people questioned her choice of name. She said, "People might judge all they like, but I'm a fucking grown-up."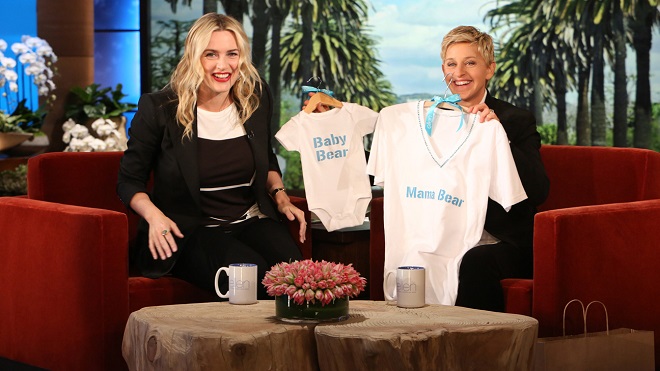 For Billy Crystal fans, this next piece of news is pretty exciting. FX has ordered 13 episodes of his new half-hour comedy called "The Comedians." In the series, Crystal plays a well-established comedic superstar who is paired up with a younger, edgier comic for a late night sketch comedy show. The younger comedian will be played by Josh Gad, who was in "Frozen" and "Jobs." If Billy Crystal and an up-and-coming actor aren't reason enough for you to check out the show, take a gander at some of the writing staff. One writer previously worked on "Curb Your Enthusiasm" and "Seinfeld," while another is a veteran of "Arrested Development." I'm sold. Production is scheduled to begin later this year.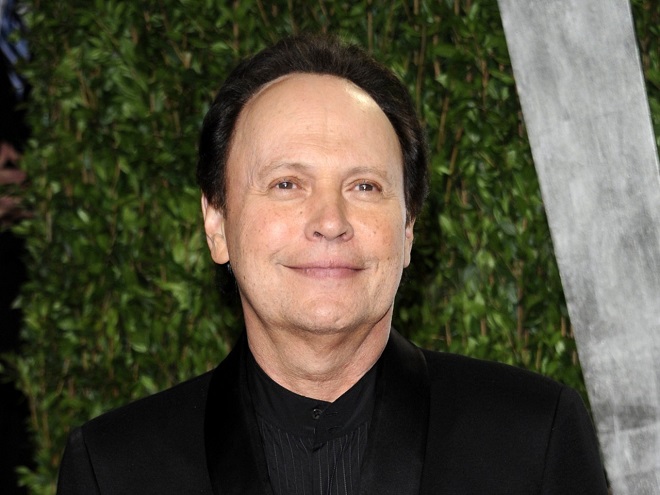 I know I promised all good news for the rest of the post, but this one is a bit of both. As I wrote earlier, I prefer the bad first. So, the bad news is that Ivan Reitman, who directed "Ghostbusters" and "Ghostbusters 2," will not be directing the third installment of the series. He mentioned that the unfortunate passing of Harold Ramis took part in his decision, which makes perfect sense. But with that announcement comes the confirmation that they ARE making a third Ghostbusters film. (That's the good news.) Also, Reitman will produce the film and assist in tracking down a proper director, so not all is lost. I know it would be easy to be cynical about rebooting such a beloved franchise so long after its original release, especially considering that the original cast will have minimal involvement and the special effects that once earned an Oscar nomination will almost certainly be replaced by overly specific CGI instead of the phantom, ghostly effects that made the originals so – Wait, sorry. So yeah, it's easy to be pessimistic, as you can see. However, Dan Aykroyd worked on the script with Ethan Cohen, so let's not judge too quickly. Sony hopes to start production in early 2015.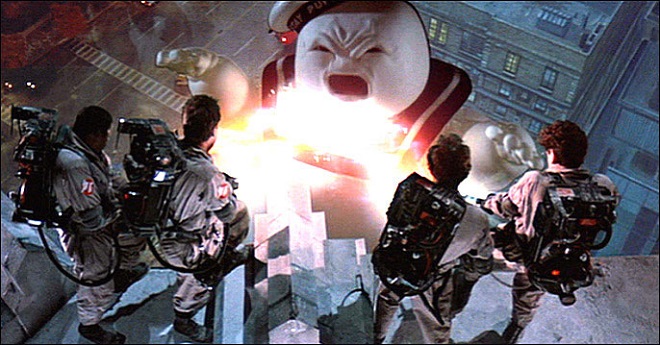 Finally, we come to the gem of this week's Pop Culture Week in Review. It's probably the vaguest piece of information offered, but it's still the most satisfying. Although J.J. Abrams is well known for guarding the secrets of films he's working on, some details of "Star Wars: Episode VII" have finally been released to the public. Disney and Lucasfilm have confirmed that shooting will begin in May and that the new story will take place roughly 30 years after "Star Wars: Episode VI – Return of the Jedi." Nobody has said for sure whether we'll see Harrison Ford, Mark Hamill, or Carrie Fisher, but some tantalizing hints were dropped this week as well. Lucasfilm stated that the new film will "star a trio of new young leads along with some very familiar faces." It's hard to imagine that the company would be so cruel to say that as an allusion to C-3PO and Jar Jar Binks, so let's hope we get to see a seasoned Han Solo when the film is released on December 18, 2015. The only solid casting choice that we know of is "Girls" star Adam Driver will be playing the villain. If you aren't familiar with his work and have doubts about that choice, I find your lack of faith… disturbing.