#wintercraftbeerfestival Archives – PorchDrinking.com
March 8, 2018 | Kara Rowland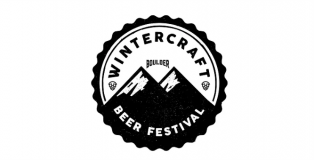 With temperatures in the mid-60s, there may not have been much "winter" in Boulder's Winter Craft Beer Festival, but there were still plenty of tasty, cold-weather beer styles for revelers to enjoy this past weekend.
The options weren't limited to porters, stouts and other dark beers, however. Loveland Aleworks had a slew of crisp, fruity sours on hand—a decision that Jason Brill, head of sales and distribution at Loveland, described as a no-brainer. "It's really a core product for us," Brill said. "A sour drinker is going to drink sours all year long." (As a sour enthusiast, I can attest to the veracity of that statement.)
Read More
February 22, 2018 | Kara Rowland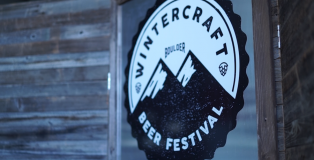 The Winter Craft Beer Festival is out with a pour list that's sure to coax even the most stubborn out of hibernation.
The festival, taking place in Boulder on March 3, boasts a lineup of 52 breweries from 10 states this year, including Colorado mainstays Oskar Blues Brewery, Odell Brewing Co. and Left Hand Brewing, as well as out-of-state favorites like Surly Brewing Co. of Minnesota and Dogfish Head Brewery of Delaware. Cold-weather styles like porters, stouts and Belgian strong ales are prevalent, though the list is also rounded out by lagers, IPAs and offerings as diverse as sours and even a chili beer. 
Regardless of their size or origin, participating breweries will have one thing in common this year: They satisfy the Brewers Association definition of "independent craft brewer."