No Comments
Event Recap | Warm Temps, Sundry Styles at Winter Craft Beer Festival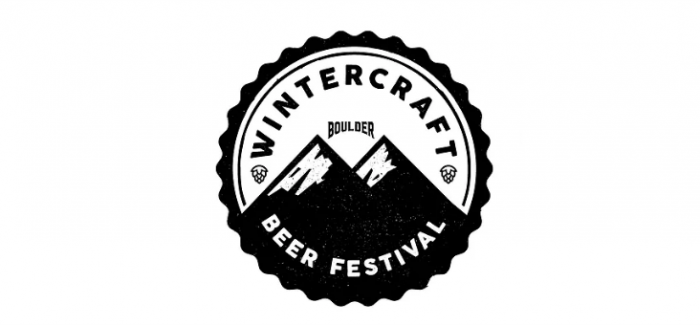 With temperatures in the mid-60s, there may not have been much "winter" in Boulder's Winter Craft Beer Festival, but there were still plenty of tasty, cold-weather beer styles for revelers to enjoy this past weekend.
The options weren't limited to porters, stouts and other dark beers, however. Loveland Aleworks had a slew of crisp, fruity sours on hand—a decision that Jason Brill, head of sales and distribution at Loveland, described as a no-brainer. "It's really a core product for us," Brill said. "A sour drinker is going to drink sours all year long." (As a sour enthusiast, I can attest to the veracity of that statement.)

In addition to the brewery's go-to American sour, brewed with various fruits and available in bottles, Loveland showcased its BAMF Gose (I'll let you decipher the acronym for yourself). A delectable beer, it had a nice saltiness consistent with the style and in an added twist, it was aged in red wine barrels.
Endo Brewing, which recently opened in Lafayette, was pouring Kingdom Trails, a delicious New England style IPA with strong flavors of grapefruit and citrus. Speaking of grapefruit, Ska Brewing Co. of Durango featured its Rue B. Soho grapefruit lager, which uses the same yeast as its popular Mexican Logger and imparts a tartness from the use of acidulated malt.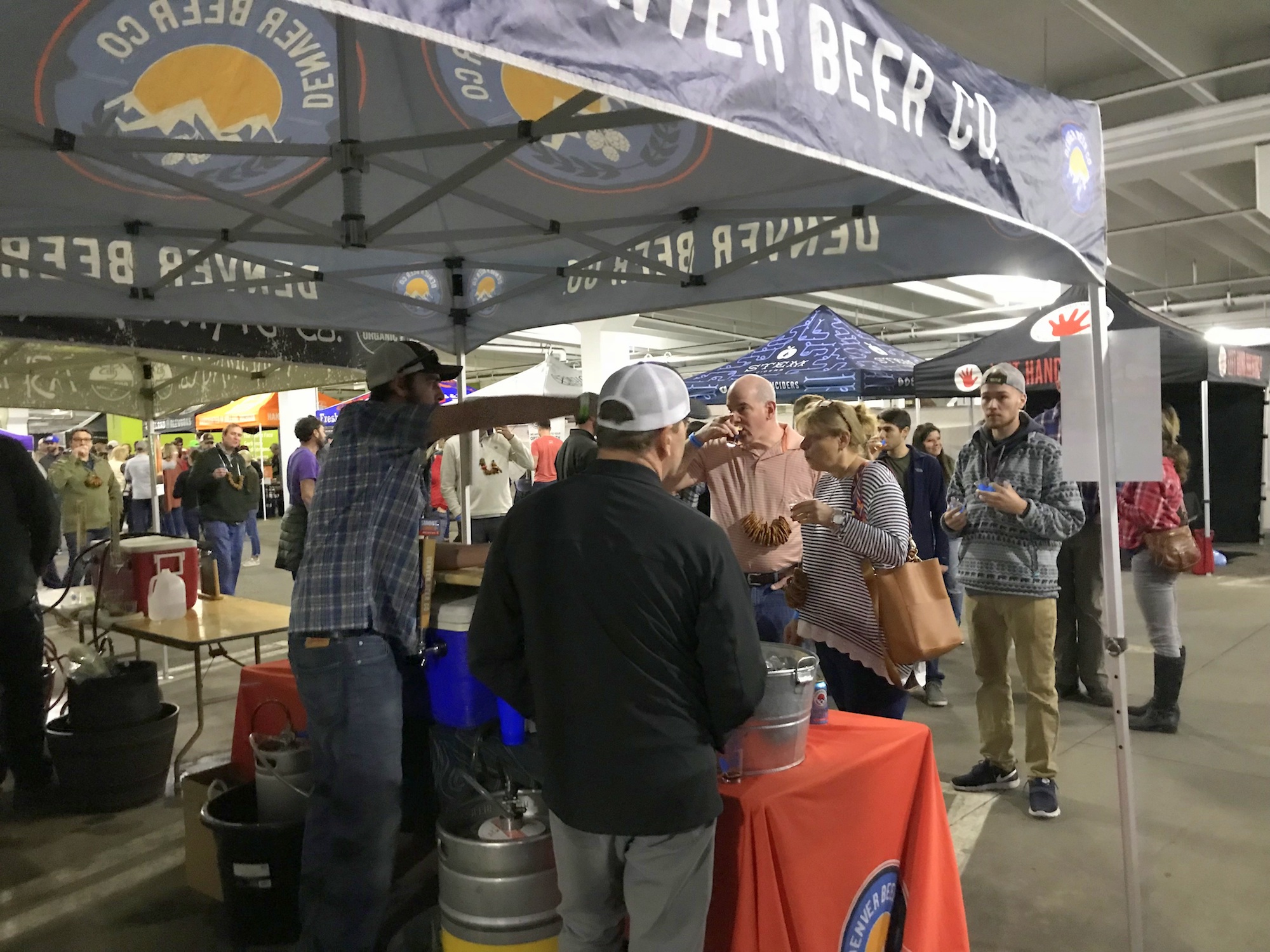 One of the more unique beers I sampled was the Ginger Bomb from Boulder-based Asher Brewing Co. While I'm not sure I agree with their description of the beer as being of "medium intensity on the ginger scale," I'd argue that's a good thing. Then there was the Radegast from Fate Brewing Co., also of Boulder. An imperial stout, it was brewed in five different barrels—bourbon, rye, tequila, rum and cabernet—making for a singular taste.
Of course, I'd be remiss without a nod to the traditional winter beers present. Boulder's Wild Woods Brewery showcased its Double Chocolate S'mores Stout, which was reminiscent of its namesake thanks to cacao nibs, chocolate malts and even biscuit malt for graham cracker flavor. Liquid Mechanics Brewing Co. of Lafayette brought its delicious Peanut Butter Porter while Michigan-based New Holland Brewing had its acclaimed Dragon's Milk stout on tap.
New Holland was one of 28 breweries participating in the festival for the first time, alongside regional powerhouses like Surly Brewing Co. of Minnesota and Melvin Brewing of Wyoming. A total of 52 breweries were present at the festival, now in its fourth year.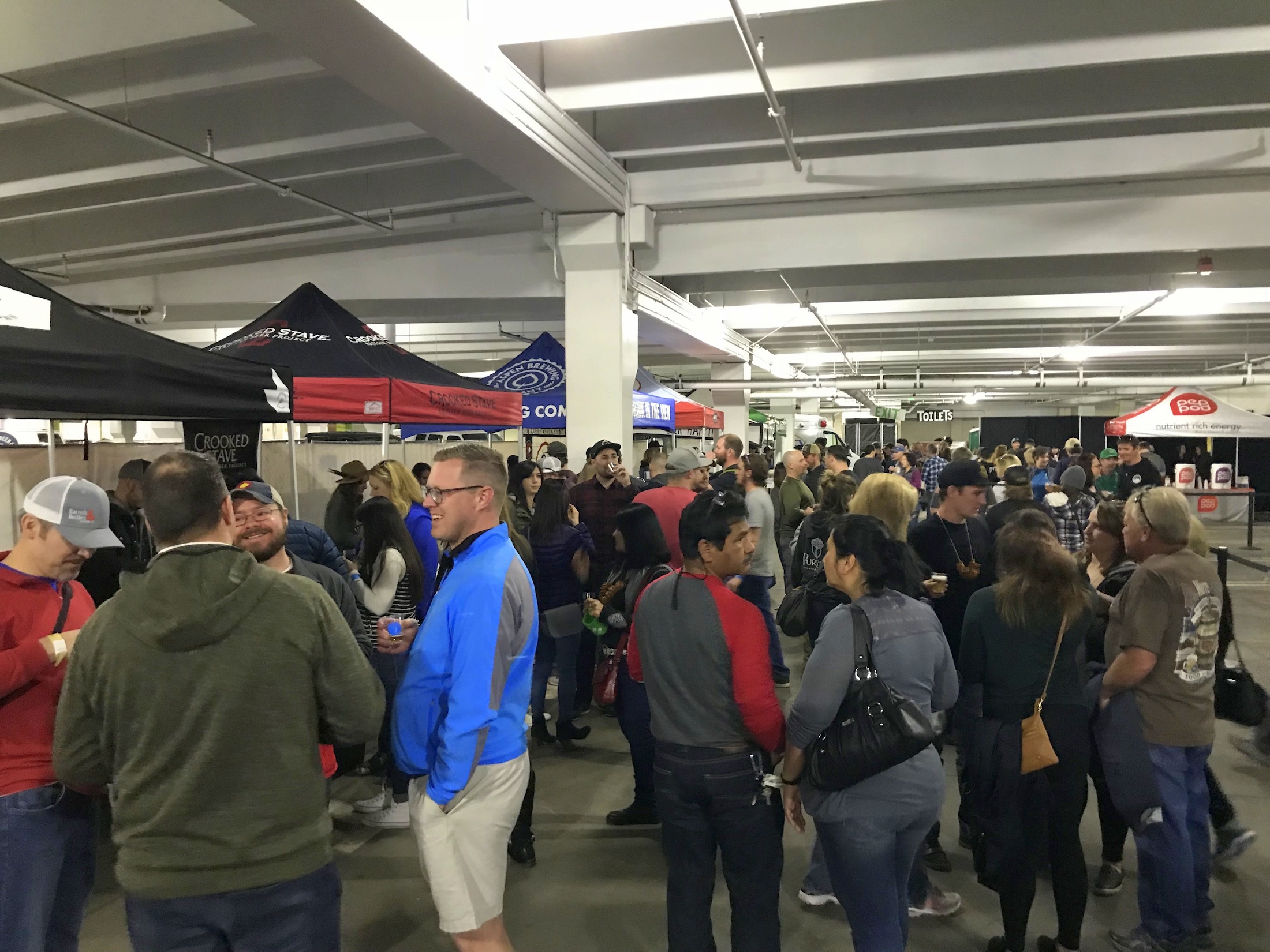 Regardless of size, each brewery met the Brewers Association definition of an "independent craft brewer," a deliberate move on the part of festival organizers to help smaller brands market their products.
"Most breweries that are not independent have a huge marketing budget at their disposal, so we want to help the independents get some great grassroots exposure," co-organizer Ross Bowdey explained.
Indeed, the festival drew throngs of beer enthusiasts who congregated in the parking structure below Boulder's 29th Street Mall—a feat that was all the more impressive considering the weather could have easily been, you know, more winter-like.
---