No Comments
PorchDrinking's Weekly Denver Beer Beat | February 14, 2018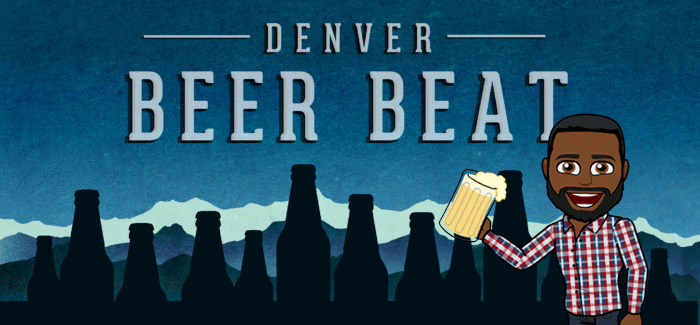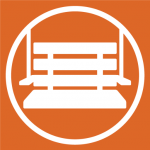 The Denver Beer Beat sheds light on news of brewery openings, special tappings, firkins and one-off batches, bottle releases, dinners, pairings, etc.

Anniversaries – Shout-out to Verboten Brewing , Factotum Brewhouse and Old Colorado Brewing Company on celebrating their anniversaries.
Grand Openings – Grand opening of the new Illegal Pete's Northside location. They've been a part of one of their favorite neighborhoods since December, but it's time to officially celebrate! Photo booth, beer giveaways and they'll have a portraitist there to draw caricatures of the customers.
Beer Dinners/Brunch – Valentine's Day Beer Dinner at Briar Common Brewery, Valentine's Day Beer Dinner at Alternation Brewing and My Barrel Aged Beer Dinner at Mockery.
Beer Education – Kegging and Draft System Class and FBC Book Club.
Bottle/Can Releases – Citradonkulous, BBA Imperial Stout, IPAs for Days Can Release and Chocolate Milkshake IPA.
Festivals and Special Events – Stout Month at Vine St. Pub and Brewery, 3rd Annual Frozen February at Wild Woods, Valentine's Day Celebration, Anti Valentine's Day Party, 6th Annual Firkin Fest, Valentine's Day Revenge Party, Dirty Laundry Dating Show-Valentine's Day, 14th Annual Firkin Rendezvous, Chinese New Year Party, West Side Brewery Bus Loop and Ratio Quiz Show (Pop punk).
Firkins/Casks/Special Tappings – Orangette Chocolate Oatmeal Stout.
Pairings – Valentine's Day Beer and Chocolate Pairing at Cerebral, Beer and Chocolate Pairing at Denver Bicycle Café, Valentine's Day Chocolate Pairing at Joyride, Boysenberry Table Sour and Cupcake Pairing, Beer and Oyster Pairing and Stout Month Beer and Cookie Pairing.
Tap Takeovers – None this week.
Whatever you plan to do, make sure you plan appropriate transportation and drink responsibly… use two hands. Don't drink and drive!
---