No Comments
Beer Mine | An Unabashed Love Letter to Beer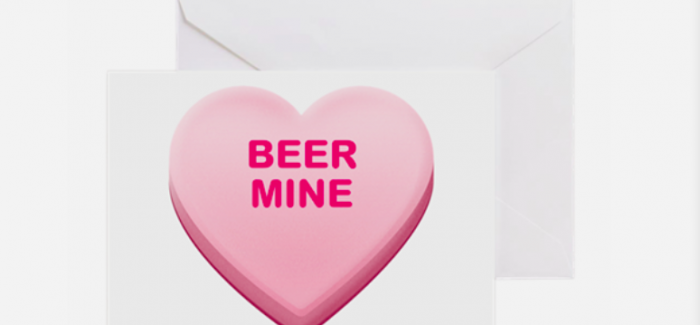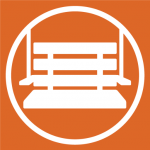 Lively. Affectionate. Unforgettable. Beautiful. Generous. Unwavering. Persuasive. Bold. Charismatic. Cultured. Motivating. Daring. Frisky. Patient. Understanding. Captivating.
No, I'm not talking about a person. This is my Valentine to craft beer. While everyone has their own relationship with beer, mine has been intimate over the years. We've learned together, laughed together, traveled together, and brought friends together. Beer, you're beautiful, and don't you ever forget that. You've shown me passion and the power of community. You've introduced me to some of the best people I know. Sometimes I've taken more from our relationship than I've given, but most of the time I've given everything I've got. You've kept me on my toes.
Beer, you can be so stubborn sometimes. You've gushed, gotten stuck, thrown your mash all about and made your fair share of messes. You've given me my fair share of painful mornings. More times than I'd like to admit, you've literally showered me with your presence. Just when I start to think we have a mostly hate relationship, you surprise me with how wonderful you really can be. No matter what the future brings, I know you'll be in my life in some way or another. So cheers to you craft beer. Here's to many more years of our unwavering love (mixed in with a little hate) relationship.
– Aly Hartwig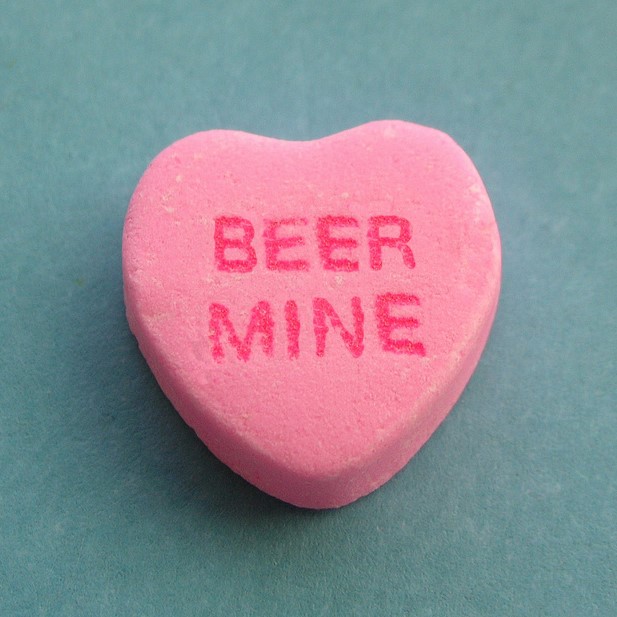 ---