#beermine Archives – PorchDrinking.com
February 14, 2018 | Alyson Hartwig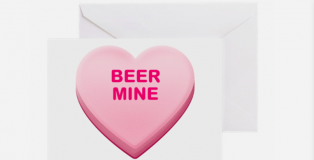 Lively. Affectionate. Unforgettable. Beautiful. Generous. Unwavering. Persuasive. Bold. Charismatic. Cultured. Motivating. Daring. Frisky. Patient. Understanding. Captivating.
February 14, 2017 | Tristan Chan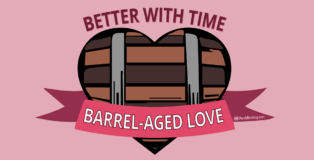 Whether Valentine's Day is a special night filled with romance, the one day each year to indulge on copious amounts of sweet treats, or an excuse to raid your cellar and celebrate the single life, PorchDrinking wanted to wish all of our readers a very special Valentine's Day with a set of Beer Themed Valentine's Day Cards. We firkin love you all!