world cup 2014 Archives – PorchDrinking.com
June 16, 2014 | Chelsea Mitchell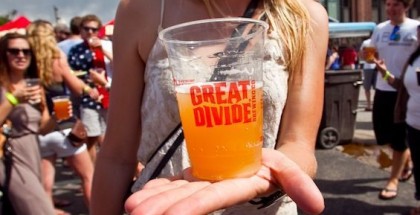 New beers, new locations and new ways to use hops. Also, drink the most popular beer from the country you're cheering for in the World Cup. You can find all this and more in this edition of the Weekly Growler Fill.
June 12, 2014 | Danny King 3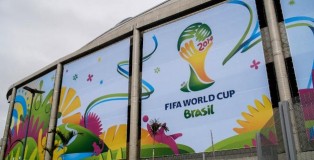 It's that time again. Thirty-two teams representing nations from across the world come together for one reason. To give us an excuse to drink for a month straight! Oh, and something about national pride and the glory of being crowned the greatest team in the world's most popular sport. That too.