No Comments
Weekly Growler Fill | National Beer News Roundup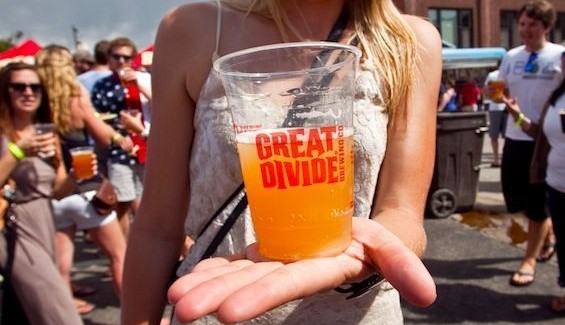 New beers, new locations and new ways to use hops. Also, drink the most popular beer from the country you're cheering for in the World Cup. You can find all this and more in this edition of the Weekly Growler Fill.
In honor of the world cup, we must honor beer from around the world. Check out the most popular beer from each country participating in this year's World Cup.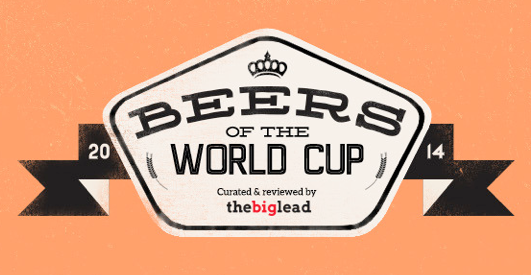 Instead of a hopped coffee stout, we are now moving towards a hoppy coffee. Because the two weren't bitter enough alone, now people have decided to combine them. The future for hops and coffee, at least at coffee houses Corvus and Oddly Correct, are hopped coffee brews.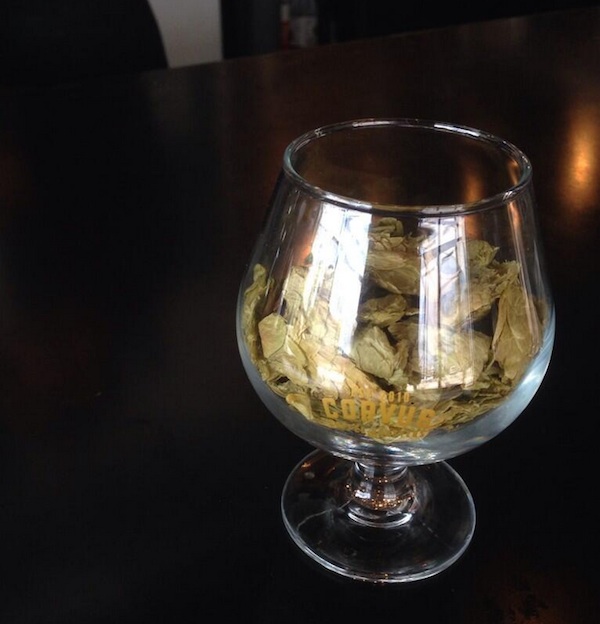 …and it's not all that surprising. The ingredients include water, barley malt, rice, yeast, hops. Although there aren't any crazy additives on the list, who knows what happens to those ingredients before they turn into the flavored water that is Bud Light.
A few of us Porch Drinkers recently visited the new site to celebrate the brewery's 20th anniversary and we can't wait to start drinking there. Great Divide's new place will include a larger tap room, a larger warehouse space and a canning line! Don't worry Denverites, the new place is only a few blocks away from the old location. Click on the link to see more of what the relocation will have to offer.
 New Beers Announced: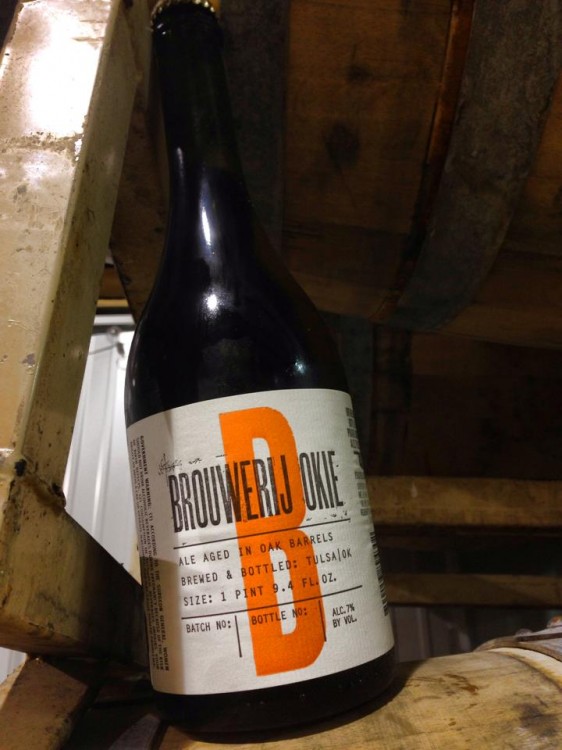 Every week, I post about a new brew or two that has recently been announced. Instead of only highlighting one, I figured I'd just list a bunch off.
Stone Coffee Milk Stout (end of July)
Full Sail Ales for ALS Dry-Hopped Pale Ale (June and July in the taproom)
Prairie Artisan Ales Brouwerij Okie (now available!)
River North Oud Bruin (aged almost 2 years – now available!)
New Belgium/3 Floyds – Grätzer (part of the Lips of Faith series, now available!)