No Comments
Emmy Nominations – For Drama categories, they sure are boring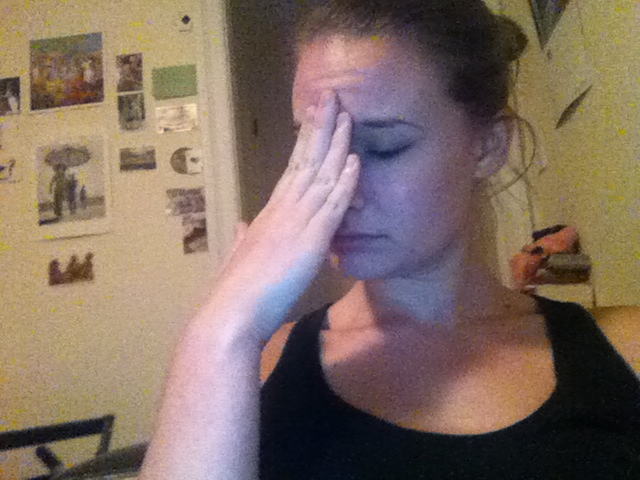 Best drama
Boardwalk Empire
Breaking Bad
Downton Abbey
Game of Thrones
Homeland
Mad Men
This is an extremely tough category. While I really think Justified and Sons of Anarchy deserve more love than they got, I think both shows are coming off their weakest seasons. And when you're competing against those listed above, you just have to be at your peak. Just because I can't be in total agreement about a category and I want to stir up some comments, let's swap Fringe for Boardwalk Empire.
Lead actress in a drama
Kathy Bates, Harry's Law
Glenn Close, Damages
Claire Danes, Homeland
Julianna Margulies, The Good Wife
Michelle Dockery, Downtown Abbey
Elisabeth Moss, Mad Men
So apparently after they voted for the series category, the collective Emmy voters had a few drinks or head injuries as this category makes none of the sense. OK, it makes 4/6th of the sense. This is all I can say about Kathy Bates: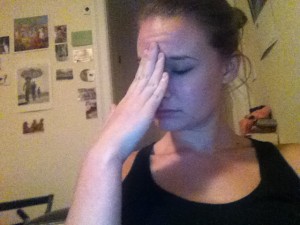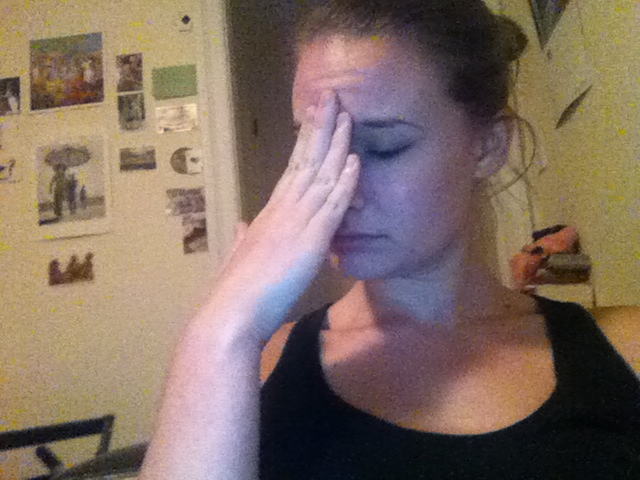 I also cannot with Claire Danes and her crazy eyes. Let's throw in a Game of Thrones lady in there. Either Lena Heady (Cersei) or Michelle Fairley (Catelyn) would have made this category really interesting. As it stands, the only one that keeps this category from being totally forgettable (beyond the inclusion of those I've already mentioned as I'm pretending they don't exist) is Michelle Dockery. I'm happy Downtown is able to hold its own in the big leagues instead of dominating the Mini-Series categories (although, with Luther and Sherlock, I don't think it would have such an easy time their either. But more on that tomorrow). Though what really would have made me freaking care about this category (which as it stands, I do not) would be one Ms. Anna Torv (Fringe). I just do not understand this category. I'm sure it will be a very welcome snack break during the actual ceremony.
Lead actor in a drama
Hugh Bonneville, Downtown Abbey
Steve Buscemi, Boardwalk Empire
Bryan Cranston, Breaking Bad
Jon Hamm, Mad Men
Damian Lewis, Homeland
Michael C. Hall, Dexter
Yawn.
Best supporting actress, drama
Anna Gunn, Breaking Bad
Maggie Smith, Downtown Abbey
Joanne Froggatt, Downtown Abbey
Archie Panjabi, The Good Wife
Christine Baranski, The Good Wife
Christina Hendricks, Mad Men
This is my least favorite category as the last few years have been from shows I mostly don't watch or don't watch as they air (I binge-watch Mad Men and Breaking Bad). So, um, Maggie Smith?
Best supporting actor, drama
Aaron Paul, Breaking Bad
Giancarlo Esposito, Breaking Bad
Brendan Coyle, Downtown Abbey
Jim Carter, Downtown Abbey
Peter Dinklage, Game of Thrones
Jared Harris, Mad Men
Now THIS is interesting. I'm not surprised to see Brendan Coyle (Bates) but I AM surprised to see Jim Carter (Carson). If it were totally up to me and only between these two, I'd pick Carter as Bates annoyed the hell out of me this season. Well, if it were TOTALLY up to me, I would take out Brendan Coyle and put in John Noble (Fringe). I know this is a tight category but I just do NOT understand why this man never gets the recognition he deserves. Unfortunately for us Coyle and Carter (sounds like a furniture store or a wilderness outfitters, no?), the rest of their category is two men whose names have Breaking Bad after them, a man whose character died and Peter Dinklage. Again, I'm a binge-watcher of Breaking Bad but from what I've heard, this could come down to Dink and Giancarlo Esposito.
Best writing for a drama
Julian Fellowes, Downtown Abbey
Alex Gansa, Gideon Raff, Howard Gordon, Homeland
Semi Chellas, Matthew Weiner, Mad Men
Andre and Maria Jacquemetton, Mad Men
Erin Levy, Matthew Weiner, Mad Men
Hmmmm. What is even the point of discussing this?
Did you find these categories as dull as I did? Or are you actually excited to see who takes home the trophy? Let me know in the comments section! For more pop culture musings, follow my blog at ceeveemmm.wordpress.com