One Comment
Ultimate 6er – Mad Men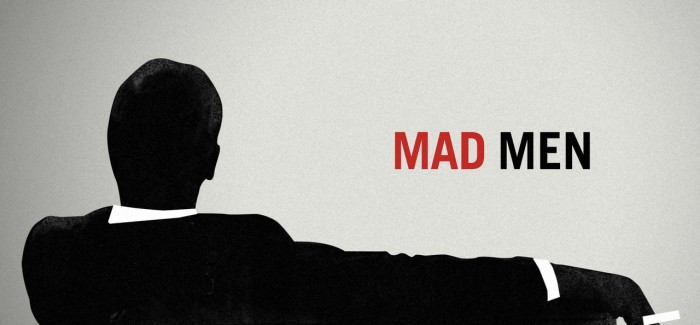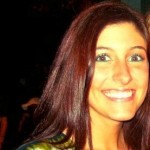 In honor of its return to the airwaves, and sticking with my television theme, I opted to focus today's article on the main characters of AMC's hit period drama Mad Men. All I can say is, I hope this 6er is better than their previews this season.
***SPOILER ALERT***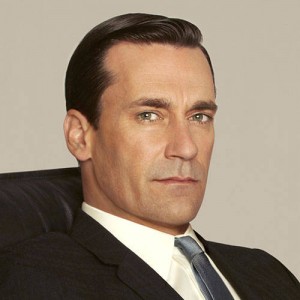 Don Draper
Kentucky Bourbon Barrel Stout
Alltech Lexington Brewing and Distilling Co., Lexington, KY
Don Draper is tall, dark and handsome. All the ladies want him and all the men want to be him. He never seems to be able to stay faithful and he loves, and I mean LOVES, his Old Fashioneds; he threw up in an umbrella stand at Roger's mom's funeral. These characteristics made the choice for Don a no-brainer. Kentucky Bourbon Barrel Stout is dark. Really dark. It's brewed with Haitian coffee, and it's aged in barrels that once contained world-famous Kenutcky Bourbon. Drinking it almost makes me feel like I'm cheating on beer. And at 8% ABV, after a few of these, you may be looking for an umbrella stand of your own.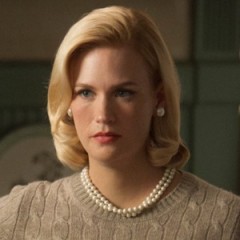 Betty Francis
Sweaty Betty Blonde
Boulder Beer Company, Boulder, Colorado
Betty Francis, formerly Betty Draper, may have dyed her hair brunette this season, but she'll always be the bitchy blonde to me. That's why for her I chose Boulder Beer Company's Sweaty Betty Blonde. "Sweaty Betty" sounds like something her teenage daughter Sally would call her in one of their fights, which nearly happens every episode. I do feel kind of bad for her, what with Don cheating on her and now her weight gain, but the truth is, she just really doesn't have a whole lot going for her. And the same can be said for this beer. It boasts subtle hints of clove and banana, but I really don't taste much of anything at all.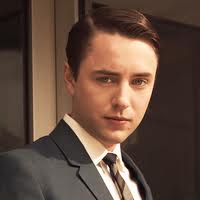 Pete Campbell
Dirty Bastard
Founders Brewing Co., Grand Rapids, MI
Pete Campbell is the character everyone loves to hate. He's arrogant, privileged, prideful. And he cheats on his wife Trudy constantly. He got into a fight with his lover's husband on the train, told Trudy his injuries were the result of him falling asleep at the wheel, and she agreed to get him an apartment in the city, where he proceeded to sleep with one of the neighbor ladies. Finally, Trudy came to her senses and left his ass, but thus far it hasn't really seemed to bother him. Hence, why I chose Founders Dirty Bastard, a Scotch-style ale with 8.5% ABV. I mean, the name is truly fitting, don't you think? And it packs a punch, all too similar to Pete.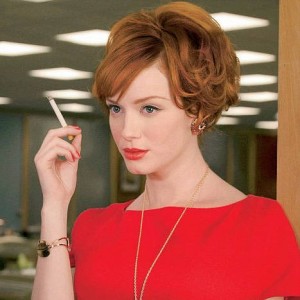 Joan Harris
Ruby Redbird
Spoetzl Brewery, Shine, TX
Joan Harris is the buxom, redheaded secretary-made-partner of advertising agency Sterling Cooper Draper Pryce. Known early on in the show for her affair with Roger Sterling, and later as the mother of his illegitimate child, Joan has a bubbly personality. But don't cross her. She has a mean streak that shows itself when necessary, usually at work; she takes her roll in the company extremely serious. Thus, Shiner Ruby Redbird was the ideal choice. It's made with Texas ruby red grapefruit juice and ginger (Get it? Ginger?), which gives it tartness and a swift kick at the end. In sum, sweet and sour, just like Joan.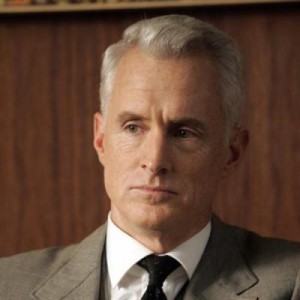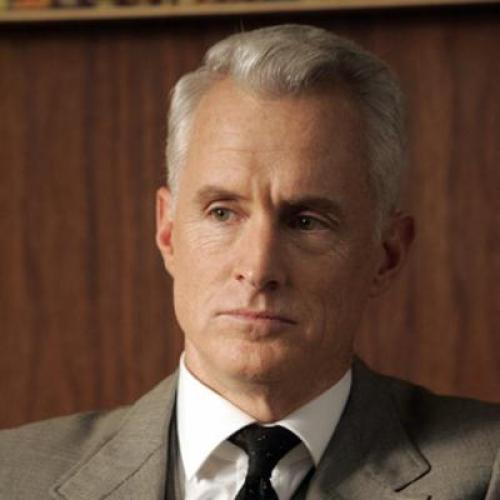 Roger Sterling
Samuel Adams Boston Lager
The Boston Beer Company, Boston, MA
Roger Sterling is a classic. He is the original Don Draper. The womanizing, the prideful arrogance, it all started with him. He was Don's mentor after all. Yet, unlike the rest of the men, we also see a kind of softness in him, likely the result of his two heart attacks and the fact that he's in his late 50s and completely alone. So, for Roger I chose a tried and true original American craft brew, Sam Adams Boston Lager. A leader in the craft beer revolution here in the United States, Boston Lager, like Roger, has stood as a model for all those who followed. I couldn't think of a better choice!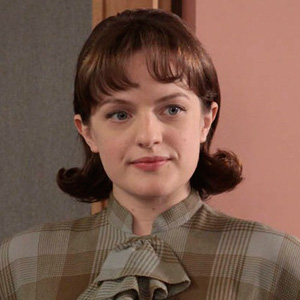 Peggy Olson
Matilda
Goose Island Beer Co., Chicago, IL
Peggy Olson started out as Don's secretary and became a copywriter, eventually leaving the company for a rival. And, now she's stealing business out from under them! While she may not be above undermining the competition, I find Peggy to be very refined. She was raised in a Catholic household and took a long time to come out of her shell, but even now when she makes her opinion heard, she does so respectfully. I have had Goose Island's Vintage Matilda before, and when I saw it on the shelf, I knew it was the perfect pick. The label looks like it belongs on a bottle of wine, and it develops in the bottle for up to five years. That's about how long it took Peggy. And, with its fruity aroma and spicy flavor, it's as intriguing as she has become.