No Comments
Chicago Quick Sips | September 5th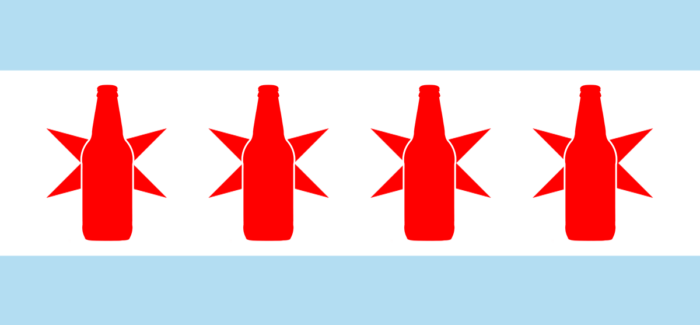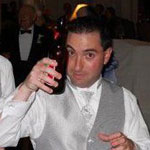 Quick Sips is our way of highlighting beer events, tap takeovers and other notable beer news around the city of Chicago. If you'd like to submit something to be included in the next Quick Sips, please email us at [email protected].
Brooklyn Brewery Mash's Beer Mansion comes to Chicago on September 22nd and 23rd
This event is an interactive, multi-room celebration of beer, food, music, more beer and community. The food and beer being featured will all be local to Chicago. The breweries include: Marz Brewing, Hopewell Brewing Company, Solemn Oath Brewery and Whiner Beer Company. Food from Budlong, Aloha Poke and others will be available. The event goes from 6 to 10 p.m. both nights with tickets costing $50 each. For more information and to purchase tickets, click here.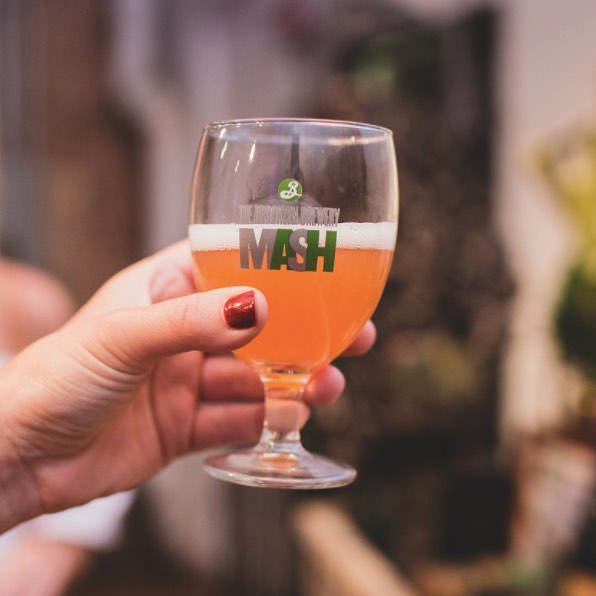 Goose Island's Barrel Warehouse is now open for private event bookings
It's been a long time in the making, but the warehouse that helps age notable beers like Bourbon County and the Sour Sisters can now be booked for weddings, beer dinners, cocktail hours and more. For weddings, the cost to book the space ranges anywhere from $9,000-$12,000, depending on the day of the week. All catering is done through Stephanie Izard's catering company, Goat Group Catering. To see more pictures of the space, book an event or get more information click here.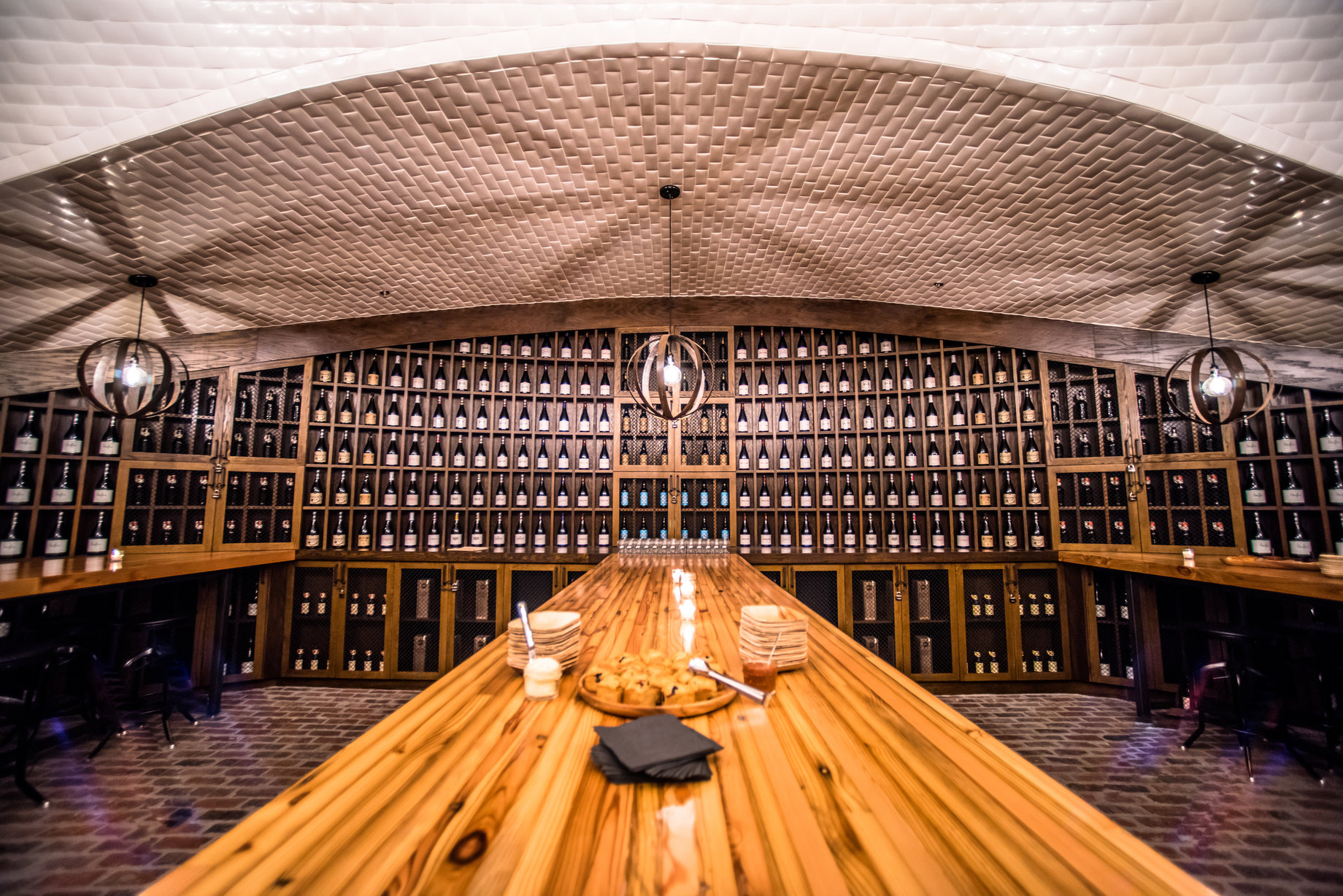 Mikerphone Brewery is getting ready to release Vanilla Imperial Smells Like Bean Spirit on September 9th
This is the first flavored Bean Spirit so expect long lines at the brewery on Saturday. Mikerphone is planning to announce more details this week about the release, but expect there to be a limit and the release to begin sometime in the late morning. Keep checking their social media for the details.
https://www.instagram.com/p/BYWr-EcjMey/?taken-by=mikerphonebrewing
Off Color Brewing and Goose Island Clybourn are both now hiring as they get set to open and in Goose's case, re-open their tap rooms
For Goose, you can apply in-person at the Goose Island Taproom on September 7th or 8th from 9 a.m. to 1 p.m. or on September 11th or 12th from 2 to 7 p.m.. For Off Color you can email your resumes to [email protected]—no confirmation if all applicants will have to get through John Laffler's screening process.
---