No Comments
Awesomesauce- Incredible Things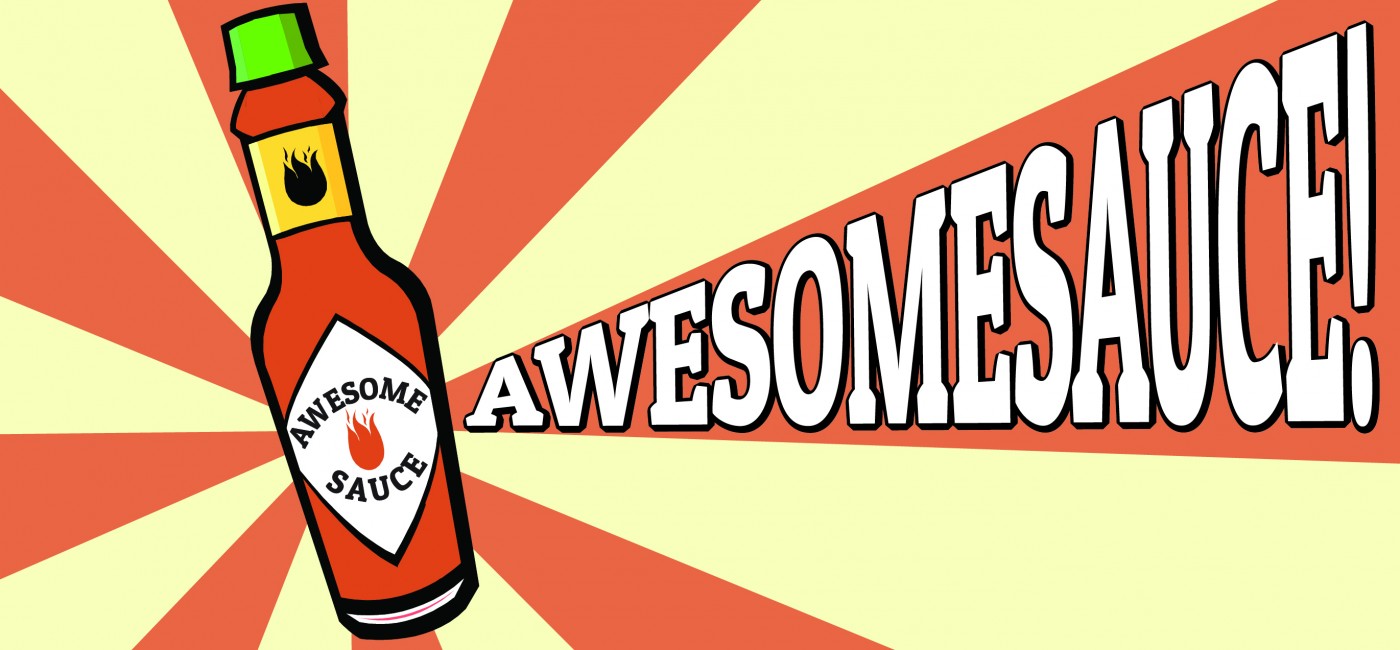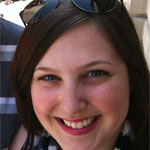 Do you need someone to help you find the coolest stuff on the interwebs (besides us, obviously?)  Your prayers have been answered!  Look no further than Incredible Things.
Incredible Things is a website that curates a list of some of the coolest objects and designs you'll ever see.   While some of the products featured are prototypes or ideas that require some crowdsourcing to get off the ground, most are tangible and can be yours for a price.  Some of those prices can be outrageous (hello caviar vending machine!) but most are well within your beer and ramen budget.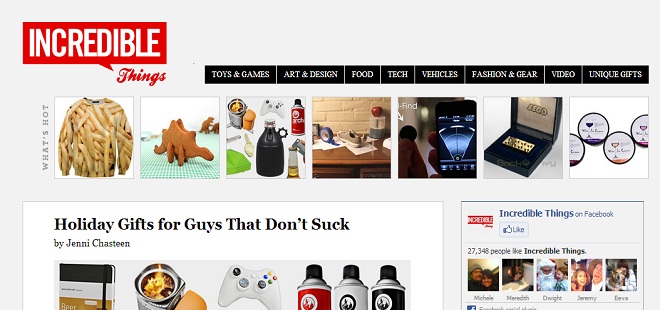 Some of our current booze-related favorites from the website are the the instructions on how to make your very own keg out of a pumpkin, some delicous-looking booze infused marshmallows,  this shot a day whiskey advent calendar, and this cooler for tailgates that looks like an MFing pirate chest!
Bonus: they have a great gift guide , if you're still not quite sure what your bacon-loving Aunt Sue wants for her birthday this year.  You can sort by price, category, or tag (you know  the website's awesome when it has a whole tag devoted to Star Wars) to find the perfect present for both your friends and your wallet.
Check them out online, on twitter, or in your inbox.