No Comments
The Grammys Recap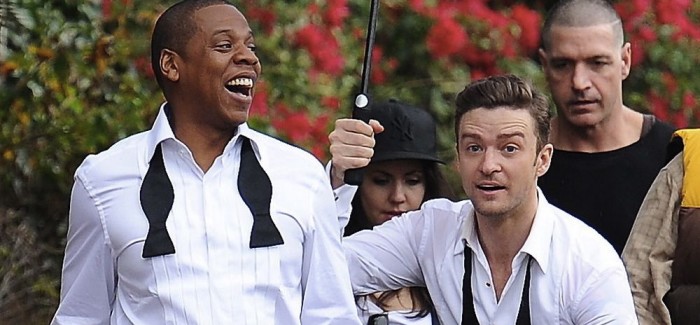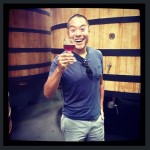 Last night's Grammys was amazing.  In what was a brilliant mix of part old school comebacks, part indie folk taking center stage, and part Katy Perry's boobs, we saw awesome performances from Justin Timberlake, Kelly Clarkson, The Black Keys, Mumford and Sons, and Frank Ocean. It was really awesome to see recognition for truly talented artists like the Alabama Shakes, Frank Ocean  and the Lumineers and less focus on your traditional pop performers. Here's your Grammy's recap quick hits.
Justin Timberlake is so good he made everyone see in sepia tones. But seriously he's one of the best dressed dudes out there, he can act, dance, sing AND joins Jay-Z and Beyonce with J-Biel as the ultimate power couple pals.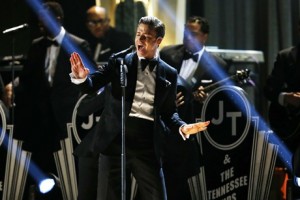 Oh by the way… here's another track, Mirrors from his upcoming record.  Enjoy!

Kelly Clarkson is still an absolutely amazing singer. And I don't care what anyone says but Kelly Clarkson Miranda Lambert wardrobe malfunction almost made me soil myself.
Taylor Swift has to be the center of attention everywhere.
The Lumineers have finally arrived.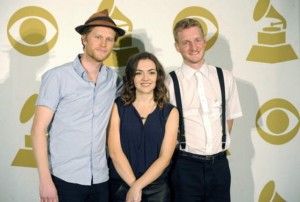 Franco Ocean was apparently celebrating Chinese New Year.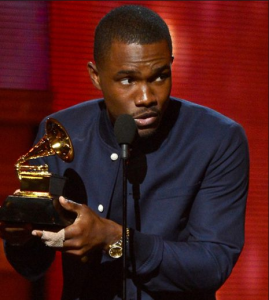 Alicia Keys keeps singing about this girl who is on fire… she should probably tell that girl to stop drop and roll, call 911, anything?!
Mumford and Sons should have won every award they were nominated for because I don't see that album ever getting old…ever.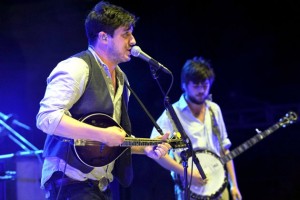 LL Cool J is literally everywhere.  He should get a lifetime achievement award for hosting award shows.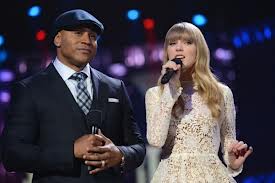 Carrie Underwood's dress was causing some major acid trips.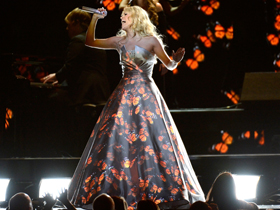 I miss Adele performing… but more so I miss hearing her pronounce "thank you" aka "fank you".
If there were an award for someone who sings the most like a member of the opposite sex it would be named after Tracy Chapman and last night it would have gone to Hunter Hayes.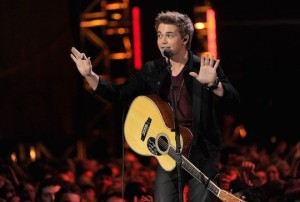 Kelly Rowland's dress. I want to go to there.
Prince is an alien from planet badass.
James Franco looks eerily similar to Bob Marley.