No Comments
Imbibe Denver Valentine's Day Giveaway!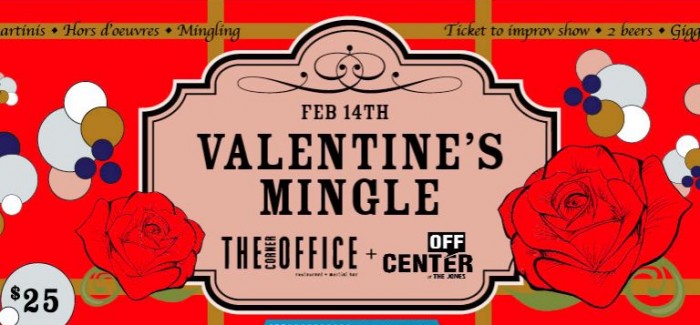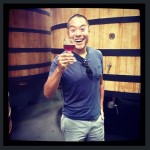 Avg. Reading Time:
1
min
We are so excited to introduce you to an AWESOME opportunity this Valentine's Day for all of our Colorado followers.  Whether you're single, dating, married, or just wanting to try something cool we've got an event for you!  Imbibe Denver is throwing a Valentine's Mingle starting with a pre-show mingle at Denver's the Corner Office, followed by beer and an improv show from Cult Following at Off Center @ the Jones. And we're giving you a chance to win FREE tickets!
Imbibe Denver is Denver's new source of local events. They work with local bars, restaurants, breweries, charities to throw unique events around town.  Their goal is to get people out and exploring Denver! Whether it's a beer pairing dinner, a roller disco, or their huge beer festival their mission is to connect Denver folk with awesome happenings. They're a great community of like minded individuals like us PorchDrinkers and we're pumped to team up with them on future exciting events!
For your chance to win tickets to Imbibe's Valentine's Day Mingle just repost this article to Facebook and tag our Facebook page with @PorchDrinking.com (also be sure to like our Facebook page).  We'll be randomly giving away 2 different sets of tickets on Tuesday, February 12 to those who tag and link this post!
Also tickets are still available for the event so if you don't win tickets are only $25 for an entire night of fun!