No Comments
PorchDrinking's Weekly Atlanta Beer Beat | May 30-June 5, 2018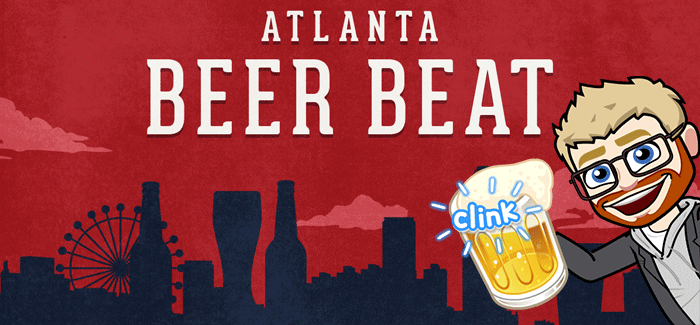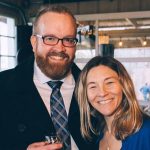 The Atlanta Beer Beat sheds light on news of brewery openings, special tappings, firkins and one-off batches, bottle releases, dinners, pairings and more!
Big shout-out to Burnt Hickory Brewery on their Six Year Anniversary Celebration and to Tucker Brewing Company on their Grand Opening.
Check out the Weekly Happenings at SweetWater. And, as always, Reformation is chock-full of events this week.
Anniversaries/Grand Openings | Beer Releases
Wednesday, May 30
Thursday, May 31
Friday, June 1
Saturday, June 2
Sunday, June 3
Monday, June 4
Tuesday, June 5
Be sure to check out Southern Beer Tours and Beer From Here Brew Tours.
Whatever you plan to do, make sure you plan appropriate transportation and drink responsibly – use two hands. Don't drink and drive!
Cheers!
---