No Comments
Wynkoop Brewing Company Now Offering 32 Ounce Crowler Cans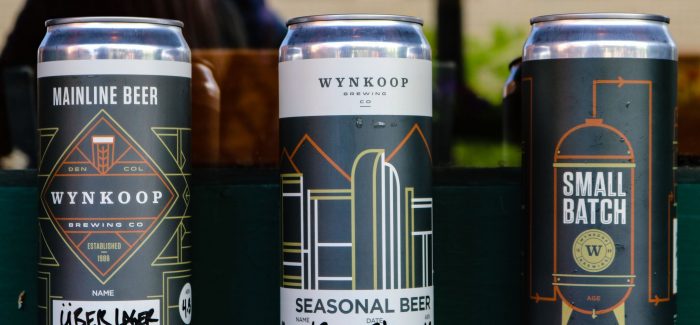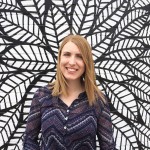 This is a sponsored post on behalf of Wynkoop Brewing
With the popularity of crowlers on the rise it only makes sense for Colorado's first brewpub, Wynkoop Brewing Company has to start offering 32oz cans to go as well. We all know how perfect they are for a camping trip!
"A few years ago we decided to stop canning and selling our beer to retailers to focus on more creative, short-run beers with a constantly changing line-up of seasonal as well as small-batch and barrel-aged products. Now we're excited to offer 32-ounce cans to give guests a way to bring our beer home and on the road," said John Sims, Head Brewer at Wynkoop. "The cans allow us to share our brews with more people outside of Wynkoop, while still focusing on what we do best–creating unique beers–without sacrificing quality."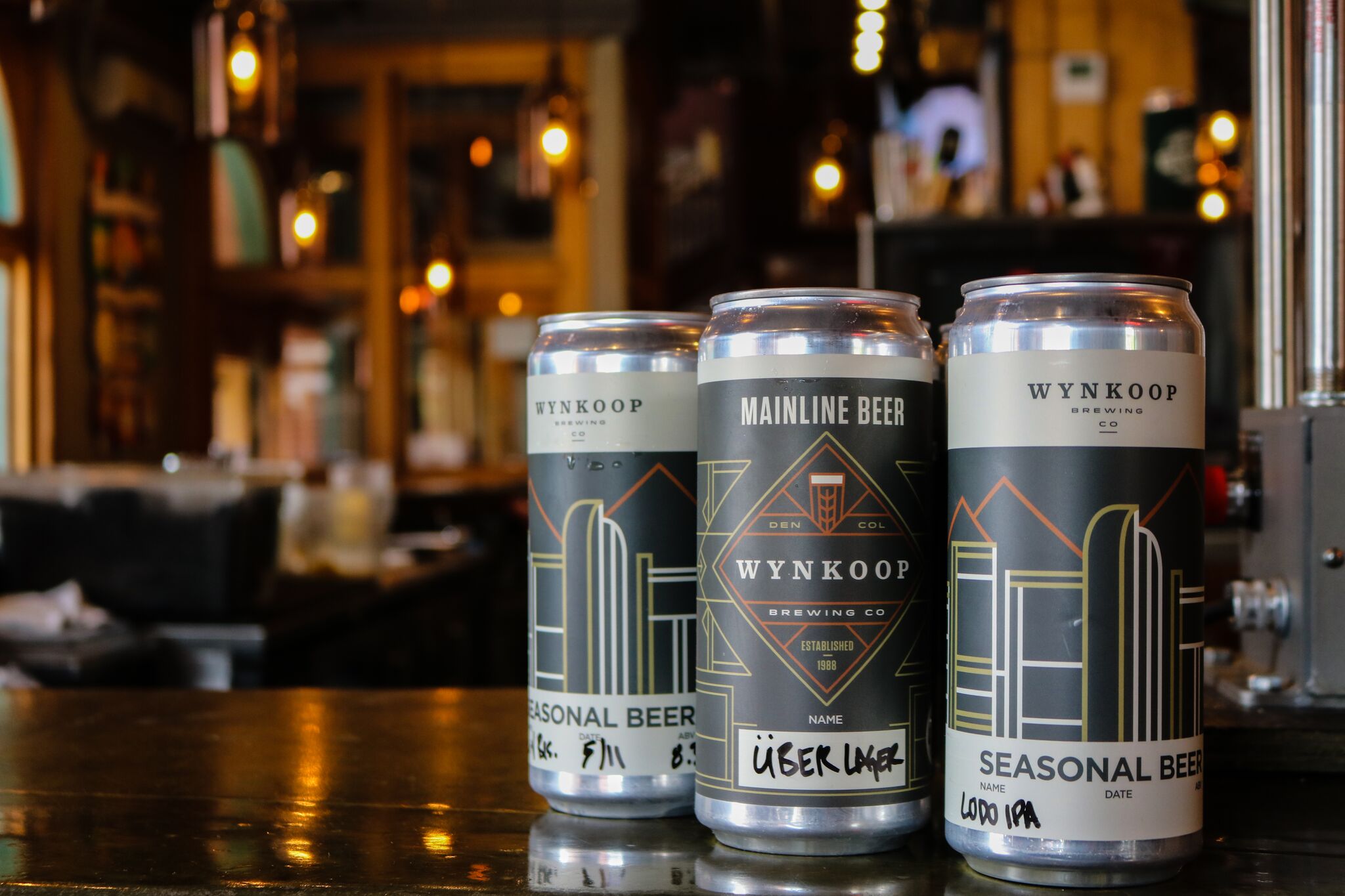 All of the beers that Wynkoop has on tap are available to be canned. Prices for each can varies from $10-18. With the recent release of their Malty-Tasking and Vail Pale Ale (a collaboration with Station 26) plus another 28 taps, there are plenty of options on tap to choose from! Also, to celebrate the new can program, Wynkoop is giving away 20 cans on May 31. If you'd like to have a chance to win, head to Wynkoop between 3:30-5:30 tomorrow, May 31 and ask for a raffle ticket. The 20 winners will be announced at 5:30 and must be present to win. Each winner will have their pick of beer to choose from and you must be 21+ to participate.
---