No Comments
Southampton Publick House – Imperial Porter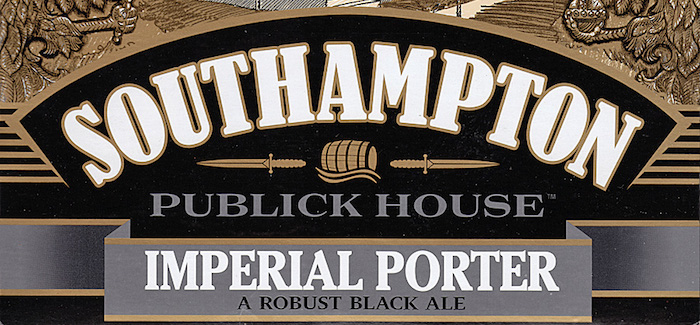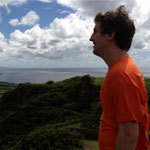 With Spring Forward a very big part of our lives this past weekend, you would almost think it was time for this writer to find a new style of beer to write about; a new muse to serve as inspiration, and perhaps shake that East Coast Coldsnap of the past month. But alas, now is not such a time. Saint Patties is right around the corner, preceded only by the best Sunday of the year for College Basketball, so why not continue to savor the dark one last time before it really feels like Spring is upon us.
Enter Southampton Publick House, a very decorated and respected brewpub operation on the eastern fringes of New York. While the Publick House wasn't around to supply some of those West Egg parties back in the day, they have made a name for themselves out in Colorado at the GABF in the past decade. The Imperial Porter, a seasonal offering, was a very delicious birthday present this year. Weighing in at 7.2% ABV, however, doesn't make it quite the imperial I am used to. Resembling more of a black ale then a porter or stout, it lacks the coffee notes or cacao nibs that have been evident in past libations. This is not to say that it isn't an enjoyable beer, it just seems to be on the softer side of a milk stout.
Fortunately, the mouthfeel is pleasant by scaling back on the roasted flavor profile and in this beer drinkers mind, could almost be considered a session porter which is practically an oxymoron. If you were trying to get someone into the porter game, this would definitely be a great place to start since it isn't so overwhelming to the taste buds. With a strong balance from first sip to last and an aftertaste that doesn't leave to much of an imprint on your palate, definitely a beer that is worth checking out.