No Comments
Is This The Name of a Kentucky Derby Horse OR an Indie Band?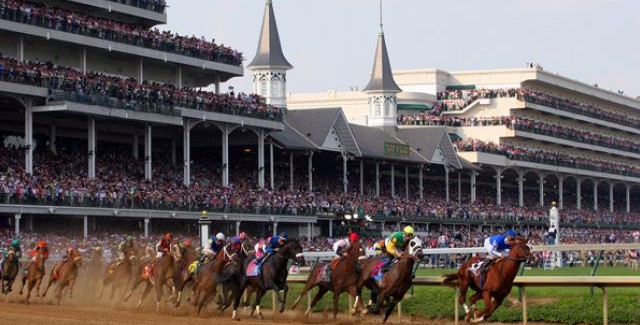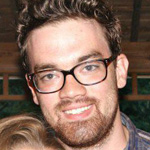 The Kentucky Derby is best known for its ageless charm, style, and distinction. Every year you expect to see Derby hats, seersucker suits, mint juleps, and some good old-fashioned gambling. But there's another tradition that seems more silly than logical – the names of all the horses are ridiculous.
Below is a list of names. 15 of these names belong to the horses running in this year's Kentucky Derby, and the other 10 are the names of up-and-coming indie bands. See if you can correctly identify which of these are which. Good luck!
Will Take Charge
Vyjack
Youth Lagoon
Black Onyx
Cayucas
Verrazano
Dinosaur Jr.
Hear the Ghost
The History of Apple Pie
Oxbow
Uncaptured
Johnny Marr
Goldencents
Ducktails
Shanghai Bobby
Purity Ring
Java's War
Den's Legacy
Falling Sky
Earl Sweatshirt
West Hills Giant
Dynamic Sky
Cloud Nothings
Widowspeak
Super Nintey Nine
There. Now I've just increased your knowledge of Kentucky Derby contenders AND expanded your exposure to indie artists. And speaking of exposure, is it just me or do all indie bands use the same Instagram filter on their photos? Jeeze.
---