One Comment
Pop Culture Week in Review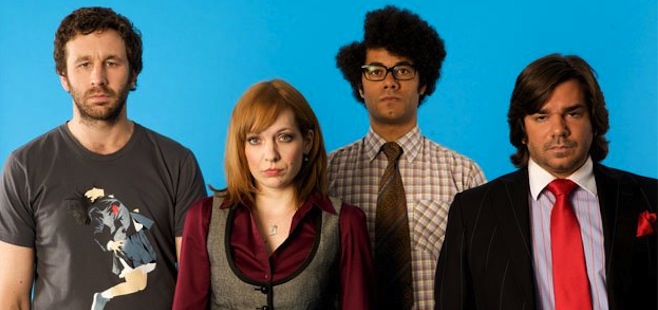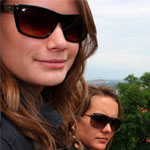 They turned the IT Crowd off, but they are turning if back on again
Creator Graham Lineham has confirmed the basement gang of Reynholm Industries will be back one last time.  And I'm talking the proper British version, not the shit American one they tried to make (even though I love everyone on the American version)  The 40-minute special will start shooting in a few weeks, but no word on whether or not the whole gang will be back.  Also- no clue when/if/where we can see it here in the U.S.  But these are mere trifles to be dealt with later.  For now, we shall feast! For we shall soon have more Moss!  Oh by the way, did you guys see that ludicrous display last night?  Oh, and if you've never seen The IT Crowd, you should totally check it out.  The whole series is currently available on Netflix.  You're welcome.
I forgot how much I loved John Krasinski

I honestly don't think I've ever had a bigger crush on anyone than I just did when he performed 'Teenage Dream.'  Even his mustache was smiling through that delightful performance.  But then he did the mic drop/catch. And then he busted out Boyz II Men.  Emily Blunt is crazy lucky and also I hate her butican'thateherbecauseshe'ssupercooltoo.  I have a lot of feelings, which is unusual for me.
A crazy amount of music came out this week.
She & Him, Noah and the Whale, Pistol Annies, and Fitz and the Tantrums all dropped albums this week.  All are available on Spotify so your bank account need not suffer.  Also, Vampire Weekend is streaming their album for free this week on iTunes before it comes out next Tuesday.
I never read Ender's Game but um…here:
The King of the North is getting a demotion
Well, he's going from King to Prince. Richard Madden has been cast opposite Downton Abby's Lily James as the Prince in Disney's Cinderella.  I mean, old Cinderelly is pretty played out at this point, as are all these stupid fairy tale movies, but this one seems pretty stacked.  In addition to Rob Stark, Cate Blanchett will play the evil step-mother and Kenneth Branagh is directing.
OMG I'M SO EXCITED THIS LOOKS AMAZING AHHHHHH