No Comments
The Ultimate 6er | Summer Movies 2018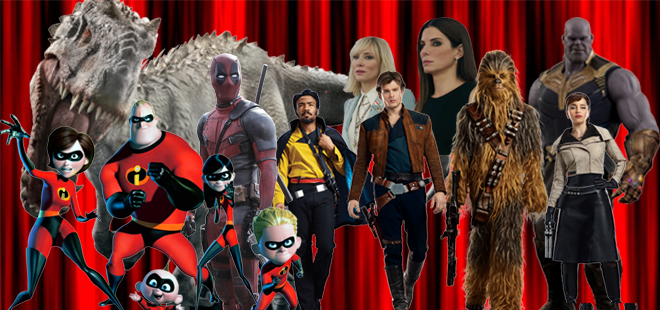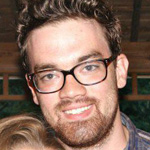 Have you been enjoying this year's slew of summer movies? From big-budget sequels and spin-offs of beloved franchises to… um… other big-budget sequels and spin-offs of beloved franchises, Hollywood has a slate of blockbusters for you to enjoy this summer. And whether you're reclining in a big leather seat at the air-conditioned theater, drinking beer at an Alamo Drafthouse, or getting cozy at a drive-in, we know you're going to see summer movies just to have a good time and relax. So here's the Ultimate 6er to pair with this summer's movies. Enjoy!

---
"Avengers: Infinity War"
Purple Haze Raspberry Lager (Abita Beer)
By now, you've already seen "Avengers" or at least had its gut-punching ending ruined for you. The summer's biggest movie delivered on spectacle, and wasn't afraid to take some chances (without ruining the big reveal… let's just say they took beloved characters in a very unexpected direction). Thanos's Infinity Gauntlet definitely left audiences (and a few heroes) in a haze. That big evil purple bastard paid off years and years of build-up. "Infinity War" was basically a movie starring Thanos – the end credits even teased that "Thanos Will Return" in the next Avengers movie. If you need to just kind of process what happens in "infinity War" with something refreshing and enjoyable, I'd recommend Purple Haze. They add raspberries to the beer after filtration, and the result is a tart but sweet treat.
---
"Solo: A Star Wars Story"
Galaxy-Hero IPA (Revolution Brewing)
It's the Star Wars movie you've been waiting for. Or, at least, it's the Star Wars movie Lucasfilm has decided to offer to tide you over between episodes 8 and 9. Sure, maybe the world wasn't clamoring for an origin story on Han Solo, the cynical and charming space pirate from the original trilogy. But the galaxy far, far away has all kinds of heroes we've come to love, and maybe you're someone who really wanted to see a known character not named Skywalker get some personal history. Or maybe you're still really mad at Rian Johnson for not fulfilling your head-canon in "The Last Jedi" and you refuse to see another Star Wars film now that your "childhood is ruined." In any case, Galaxy Hero from Revolution Brewing in Illinois might be the perfect match for "Solo" – another take on something you love (citrusy IPAs) that may or may not become your instant favorite but will certainly be a fun and enjoyable experience for pretty much everyone.
---
"Ocean's 8"
Crime Pays Red Ale (Boomtown Brewery)
Speaking of movies which give a new spin to an existing property, there's "Ocean's 8" to do a gender-bent remix of the "Ocean's 11" movies (which themselves were an update on the Rat Pack classic). Hollywood truly does love to re-invent existing IP. This time around, the heist finds a team of eight led by Sandra Bullock plotting to steal riches from the swanky Met Gala in New York City. But to try Crime Pays, you'll need to check out Boomtown Brewery in Los Angeles. This tasty amber ale is returning to Boomtown after a long hiatus (much like a certain heist franchise), and it tastes so good it should be illegal.
---
"The Incredibles 2"
Incredible Pedal (Denver Beer Co.)
In 2004, "The Incredibles" introduced us to a family of superheroes with a lot of heart and a bit of dysfunction. It became one of the most beloved Pixar movies up to that point, and 14 years later we're finally getting a sequel. This movie always struck me as a bit off the beaten path – it's got dark action and shows superheroes dying, and yet it's a Disney movie. It shows high-tech gadgetry, but actually takes place in 1962. I say all this as a positive: it's not your average animated movie. And the people at the Denver Beer Co. have a taste for off-beat beer-making. Incredible Pedal is so-named because the barley was milled using a rigged-up bicycle. And the result is a beer that hits you with bitterness and piney flavors, but balances out to be incredibly (pun intended) drinkable.
---
"Deadpool 2"
Myrcenary DIPA (Odell Brewing Co)
Deadpool is more than just a foul-mouthed wise-cracking mercenary with super-human healing powers. He's also a fourth-wall breaker, a commentator on superhero genre tropes, an ironically detached critic of the film industry (whose studio is using that ironic detachment to make a whole crapload of money). When you see "Deadpool 2," you're really going to laugh or just get the breath of fresh air that is an R-rated action movie that's also a comedy. Do you like meta commentary in your entertainment? This movie takes that to the highest level. And Odell Brewing Co. takes the double IPA genre to a pretty high level by using hops with maximum mercyne (an component of essential oils in the hop flower).
---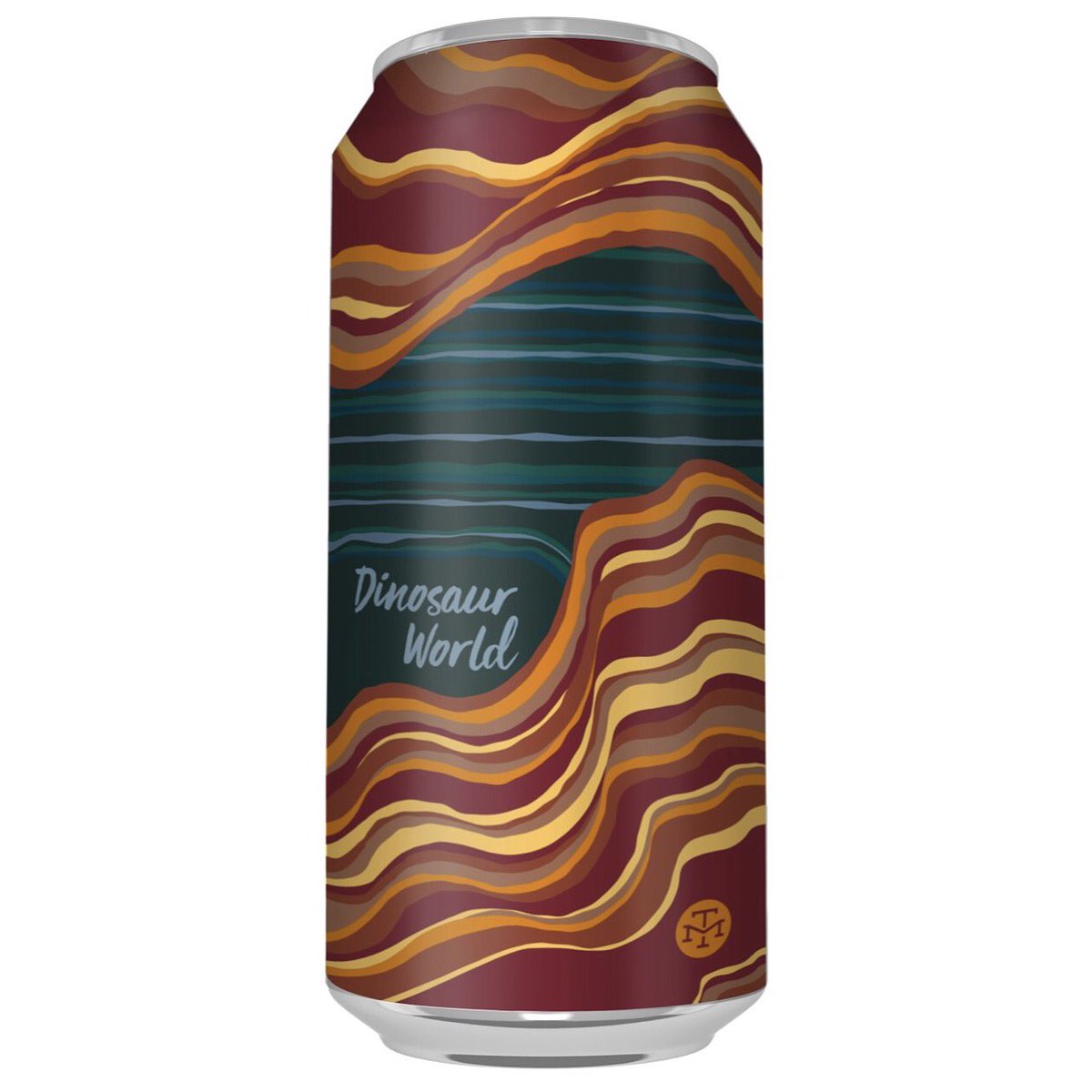 "Jurassic World: Fallen Kingdom"
Dinosaur World DIPA (Modern Times)
Yeah, they're making another Jurassic Park movie. And look, you already know what you're getting here, right? Big monsters roaring and gnashing their teeth and chasing after stupid humans who somehow manage to make the wrong decision at every turn. And like Star Wars movies, this installment is likely to lead to a fair amount of comparison/contrast in the fanbase. Some feel the series has been watered down and isn't as good as it used to be, whereas others are just there to enjoy something watchable. The latest batch of Dinosaur World is the perfect pairing for "Jurassic World: Fallen Kingdom" – it's crazy drinkable. Those who liked previous batches of Dinosaur World might note some differences between this year and last, but it's certain that the hazy tropical DIPA will be enjoyable.
---