No Comments
Oskar Blues' CHUBurger Opens in Denver's River North Arts District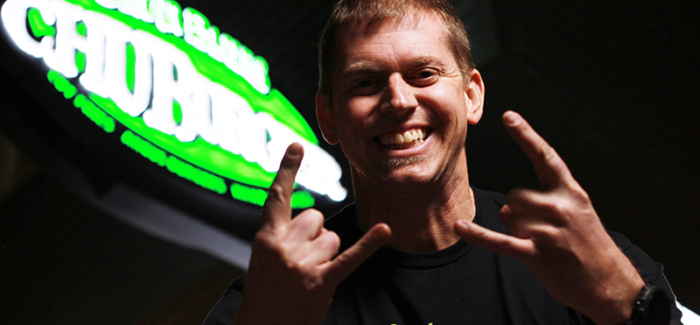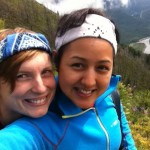 Oskar Blues Brewery, founded in 1997 in Lyons, CO, has long served as a pioneer in Colorado craft beer. Since canning Dale's Pale Ale in 2002, the brand has seen a meteoric rise, and now distributes its beer in all 50 states, with additional production brewery locations in Austin, TX, Brevard, NC and Longmont, CO. Oskar Blues made headlines in recent years for major brewery buyouts including Perrin Brewing out of Grand Rapids, MI in 2015 and most recently, Cigar City Brewing out of Tampa, FL just last year.
As Oskar Blues continues to experiment with introducing a variety of new beers, the next phase in their growth has also included the addition of several restaurant and coffee concepts within Colorado in Longmont, Lyons and most recently, Denver. Last night the PorchDrinking team got a preview of the new CHUBurger in Denver's RiNo neighborhood, a burger and beer joint conjoined with a coffee roastery. This latest addition is next big venture in the entirety of the Oskar Blues landscape, which continues next with a similar concept in downtown Denver with a LoDo location that will also feature a music venue.
The CHUBurger buildout is located in the trendy RiNo neighborhood, just about a mile north of downtown Denver. Construction of the RiNo spot began during summer of 2016 on the ground floor of a newly-erected apartment building complex. CHUBurger and Hotbox Roasters are officially open for business, offering a complete section of Oskar Blues beer and guest taps, hand-spun boozy shakes, along with a full restaurant menu, and freshly-roasted coffee and donuts!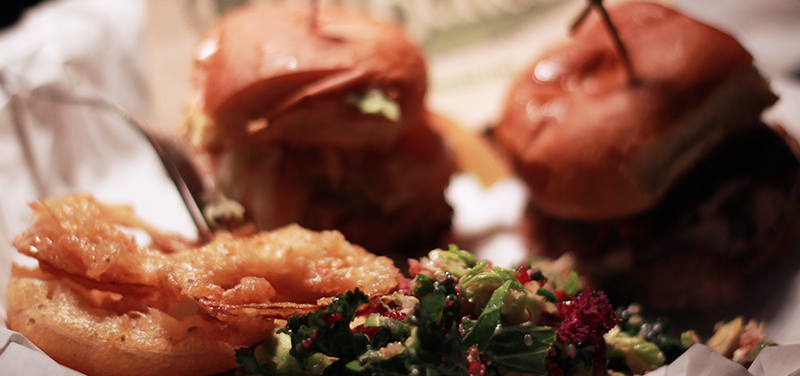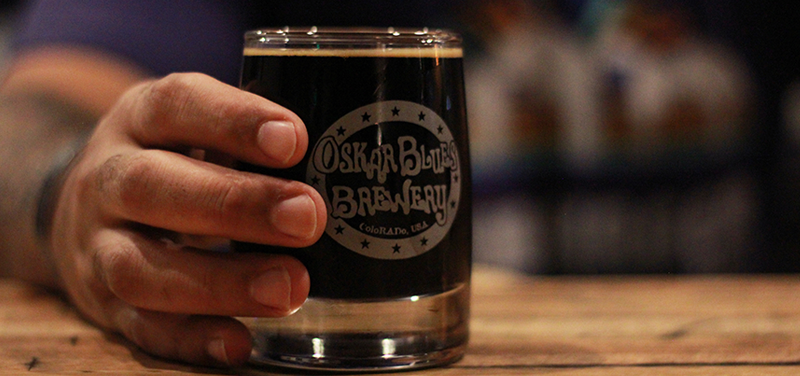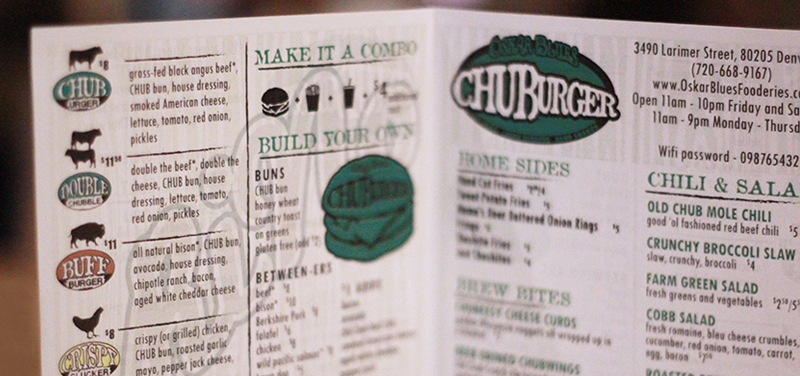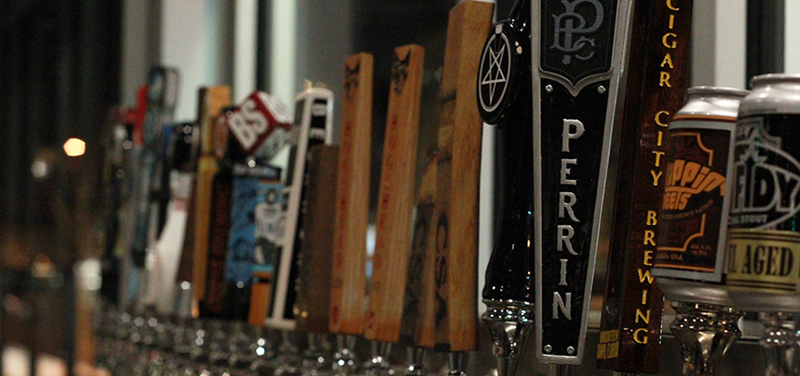 The opening beer menu at this CHUBurger is extensive and includes the following selections including Cigar City's Jai Alai which is currently only available in Colorado at Oskar Blue's Tasty Weasel and now RiNo locations:
Oskar Blues:
Mama's Little Yella Pils
Pinner Throwback IPA
OB IPA
Dale's Pale Ale
G'Knight Imperial Red IPA
Nitro Old Chub Scotch Ale
Beerito Mexican Lager
Priscilla White Wit. Wheat
Droppin Beets Saison
Barrel Aged Ten Fidy
Outside Taps:
Cigar City – Jai Alai
Perrin – 98 Problems
Bootstrap – Insane Rush
Victory – DirtWolf Double IPA
Odd13 – CodeName: SuperFan
Ninkasi – Tricerahops
Crooked Stave – Hop Savant
Crooked Stave – Surette
FunkWerks – Tropic King
River North – Farmhouse Ale
TRVE – Raw Passion
Melvin- Killer Bees
Ratio Beerworks – Reservoir
HogsHead – Denver Pride
HogsHead – Chin Wag ESB
Call to Arms – Beer Drinks You
Wibby Brewing – Lightshine Helles
Ska – Buster Nut Brown
Coors – Banquet
The food menu features several different burgers, including beef, chicken, pork, fish and a chickpea-based veggie burger. There are also a selection of salads, and some atypical items like pierogies with applesauce. If you take a walk down the hallway, Hotbox Roasters offers standard coffee drinks, their notorious nitro canned cold brew, donuts, and a selection of take-home coffee beans in crowler cans. Our favorite donut was strawberry-lemonade flavored and (intentionally) looked like the pink a la Homer's favorite treat on The Simpsons.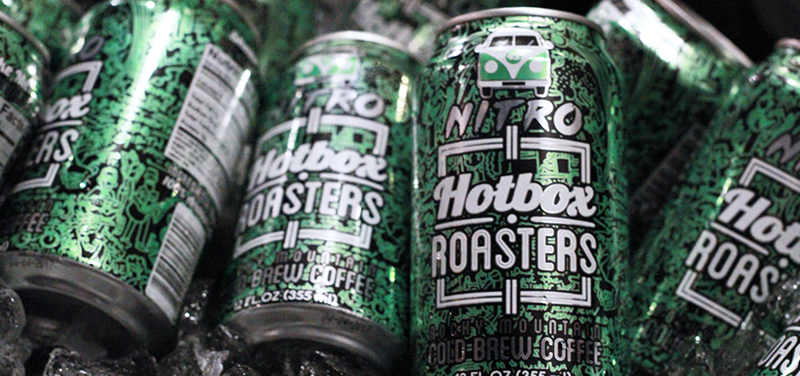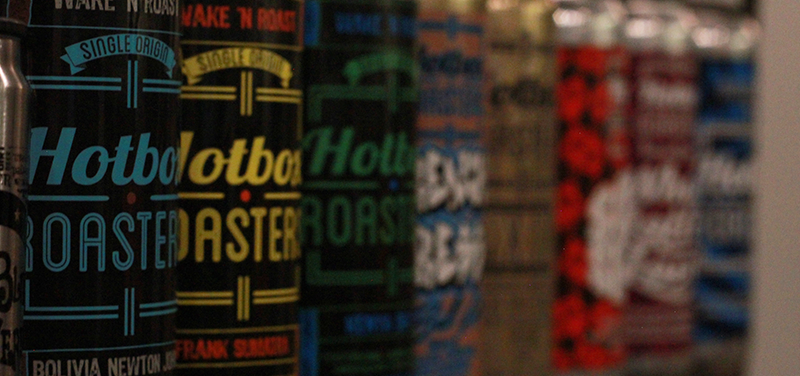 The bar and restaurant both maintain Oskar Blues' long-standing reputation of (mostly) local Colorado beer selections and quality, responsibly-raised burgers. Jason Rogers, long-time chef at Oskar Blues and Co-Owner of the RiNo-based location, mentioned that this is all part of the cyclical nature of Oskar Blues' operations, where the beef is grain-fed with spent grain from the beer kettles, and the beef feeds hungry brewery patrons. Rogers mentions that this is especially important in Colorado where "the grass tends to be more brown, and less nutritious." Feeding cows the more nutrient-rich spent grain becomes particularly logical.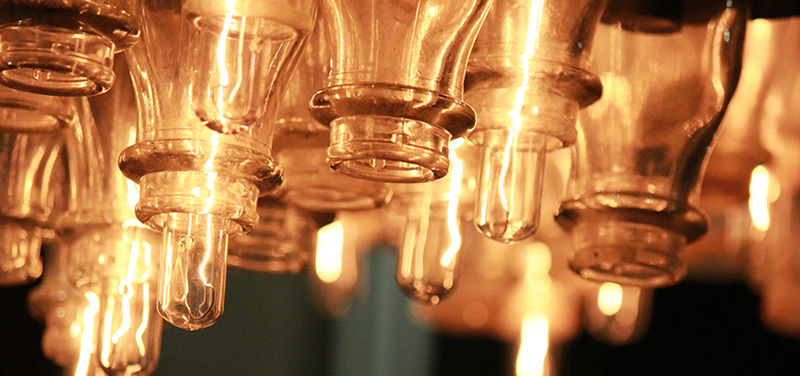 If you've been to the RiNo Arts District, you'll notice the explosive presence of beer just within the past two years. In fact, the area is notorious for having one of the highest brewery densities in the country, with well over 12 craft breweries in a half-mile radius. What was Oskar Blues' intention, putting roots down amidst all of the local favorites? Says Rogers, "3.5 years ago when all of this was planned, not as many of the breweries were here. We were focused on the up-and-coming neighborhood, the light rail and office buildings being built." In this day and age, it can be a challenge to open quickly in an up-and-coming neighborhood, with various permits and business decisions presenting unplanned hiccups.
With Oskar Blues' foray into an already thriving beer landscape may be contentious to some, but the Longmont-based group has made its intent clear in embracing local. The beets in the salad were cooked with a red wine from Infinite Monkey Theorem, a local winery down the road. Likewise, the local guitar duo playing the soft opening were a really nice touch. Couple in the aforementioned array of local beers on tap and employees donning CHUBurger shirts channeling the retro Denver Nuggets rainbow block mountain landscape, which has also been used in merch from Illegal Pete's and 10 Barrel Brewing. If Oskar Blues continues to honor the neighborhood it sprung up in, with neighborly vibes and quality donuts, it might break through as a local staple. Also stay tuned for Oskar Blues' next venture, a recently-announced 15,000 sq. ft. foodery/tap-house location in the Colorado Springs downtown market.
Hours
Sun-Thurs: 11am – 9pm
Fri-Sat: 11am-10pm
Featured image: Jason Rogers, of CHUBurger. Credit: Desiree Duzich, Spoiled Beer Brat Productions
---