No Comments
BREAKING | America's Brewery Count Reaches Record High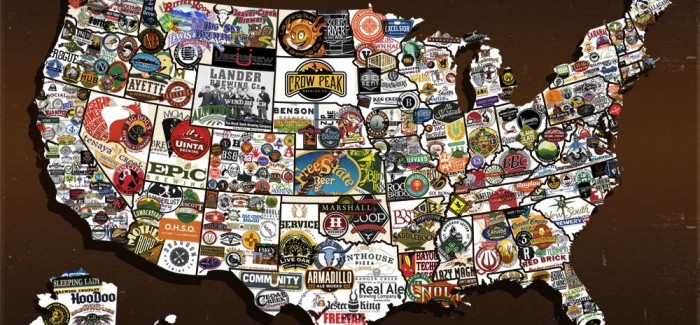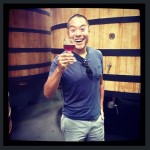 We are officially living in the gilded age of beer, or as Lloyd Christmas so eloquently put it, "Where the beer flows like wine". The Brewers Association, the not-for-profit trade association dedicated to small and independent American brewers, announced this morning that the number of breweries in America has reached an all-time high.
---
As of November the United States currently boasts 4,144 breweries in operation, which surpasses the previous historic high of 4,131 breweries in 1873. The current pace of brewery openings is at 2 new breweries per day and 15 state currently play home 100 breweries or more including the likes of: California, Washington, Colorado, Oregon, Michigan, New York, Pennsylvania, Illinois, Texas, Ohio, Florida, Virginia, North Carolina, Wisconsin, Indiana.
The popularity of local craft breweries plays a major role is the recent boom and Brewers Association Chief Economist sees the trend continuing to rise.
"Craft breweries are a part of their communities, operating in neighborhoods and towns, returning us to a localized beer culture," added Watson. "There are still thousands of towns currently without a brewery—but with populations potentially large enough to support one. With beer lovers continuing to desire more full-flavored, innovative options from small and independent local breweries, ample opportunities exist for well-differentiated, high-quality entrants in the marketplace."
It's interesting to note that by 1874 the U.S. beer industry underwent a period of major brewery consolidations which led to a smaller volume of brewery openings. Those numbers were cut drastically with large scale brewery closings in 1919 when Prohibition was enacted.
For more on the history of U.S. breweries, 1873-2015 check out the Brewers Association's interactive timeline.