No Comments
Sanitas Brewing Opens Boulder's Largest Outdoor Patio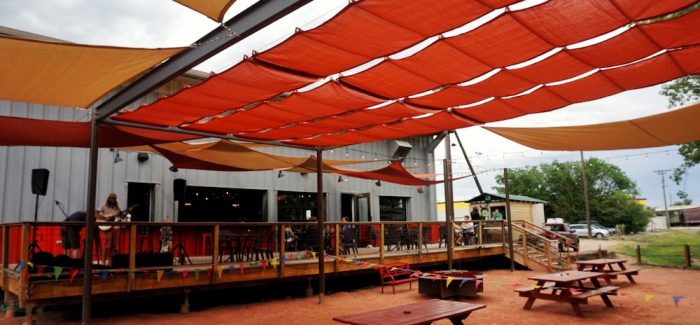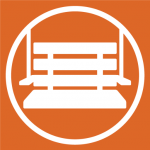 Sanitas Brewing Company may not be a flashy new name in the Boulder, Colorado, brewing scene, but the brewery's palpable excitement and energy come through when talking to co-founders Chris Coyne and Michael Memsic. They have every reason to be excited because they recently opened the largest outdoor patio in Boulder. This new patio adds another component to the brewery, especially during the pandemic, offering room for live music, games, movie nights, running and bike clubs, and plenty of socially distant seating.
"We've had so many different events here, but something about tonight was a little bit more nerve-wracking than I expected," said Coyne. While nerves are common when tied to such a big reveal, it became clear that these were nerves that had been tested frequently during the entire period of navigating this new, post-COVID-19 world.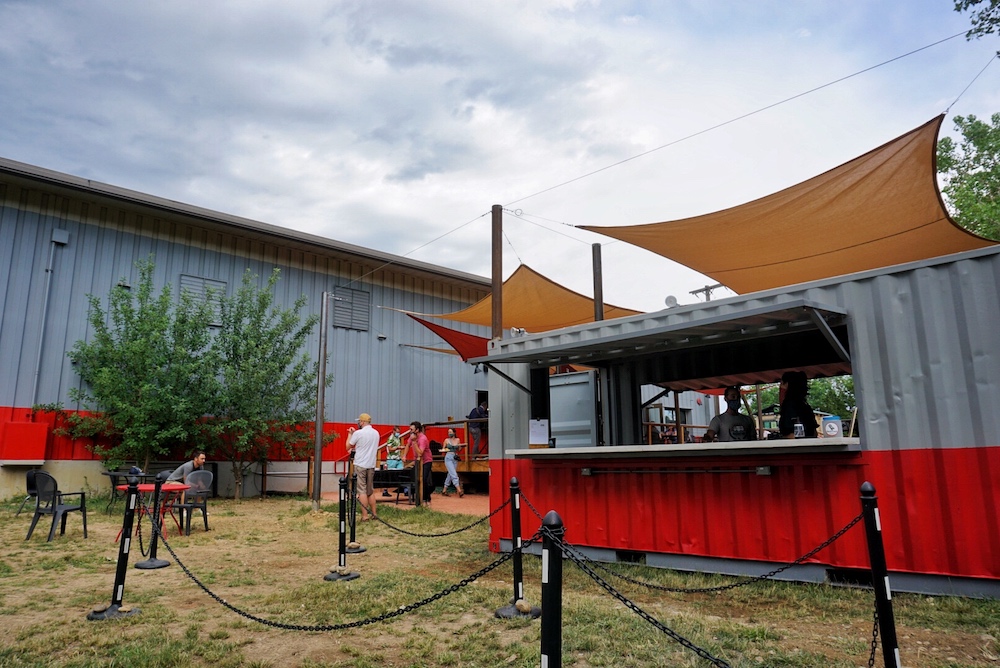 Experimentation has been core to Sanitas' philosophy since they opened, whether it's their Experimental Hop Series or pivoting and changing business models during the pandemic, the Sanitas team has been up for all challenges. With the announcements of closures due to the COVID-19, Sanitas immediately moved their energy into ramping up canning and crowlers to-go. Luckily, their liquor store partners picked up the slack and they were able to keep inventory moving, until the next big obstacle: a can shortage. People were at home, which meant that they were purchasing off-premise beverages by the cart-full and all of those beers needed a vessel. Big corporations were taking the lion's share of the can supply and the little guys were left scrambling to find a way to get their drinks into peoples' hands. By themselves, they didn't have a lot of pull, but Coyne and Memsic decided to reach out to their friends over at New Image Brewing to come up with a solution. Together, they shared purchasing power so they could secure greater volume for less, which allowed them to maneuver the shortage. Things seemed like smooth sailing, but as all stories go, there were more challenges ahead.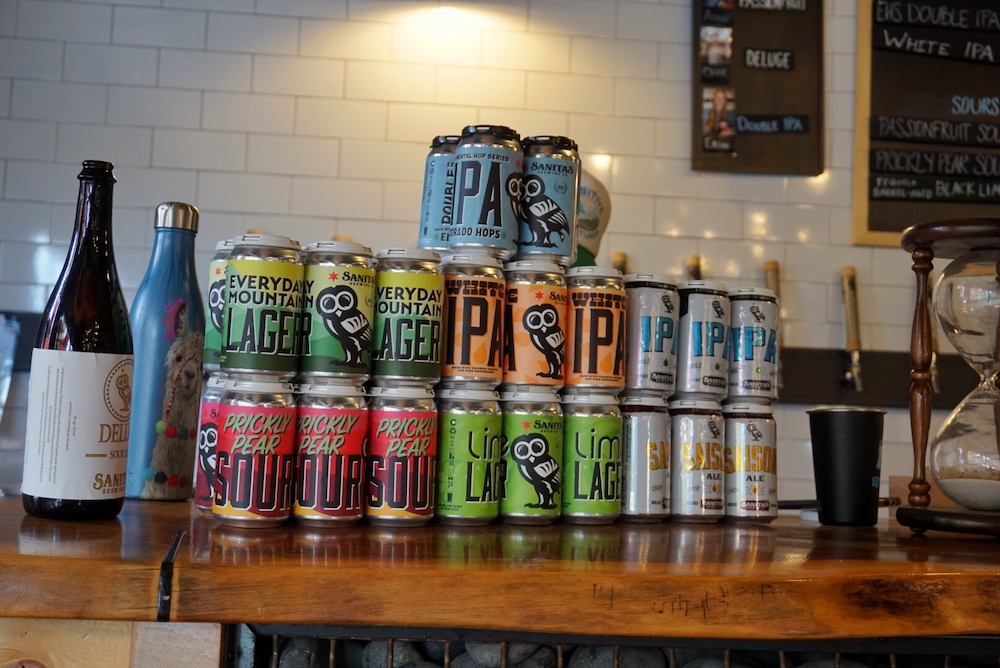 Sanitas soon realized that the initial to-go beer traffic had begun declining as people were faced with stricter "safe-at-home" regulations. The solution, bring the beer to the people. That's when they launched the Adult Ice Cream Truck. A decked-out truck was driven around the neighborhoods of Boulder, passing out beers to the thirsty and bringing smiles to many. Sanitas was eventually sent a cease and desist order in regards to the truck, but it showed the resilience and creativity that makes up Sanitas Brewing Company. Memsic stated that with Sanitas they "wanted to be a fixture in Boulder, a part of the legacy and history" that Boulder's craft beer scene has created. Community is very important to them. They've refocused from being regionally distributed to concentrating on the Boulder area, leaning into the newly expanded patio space as a perfect place for entrepreneurial collaborations, post-work decompression and celebrations.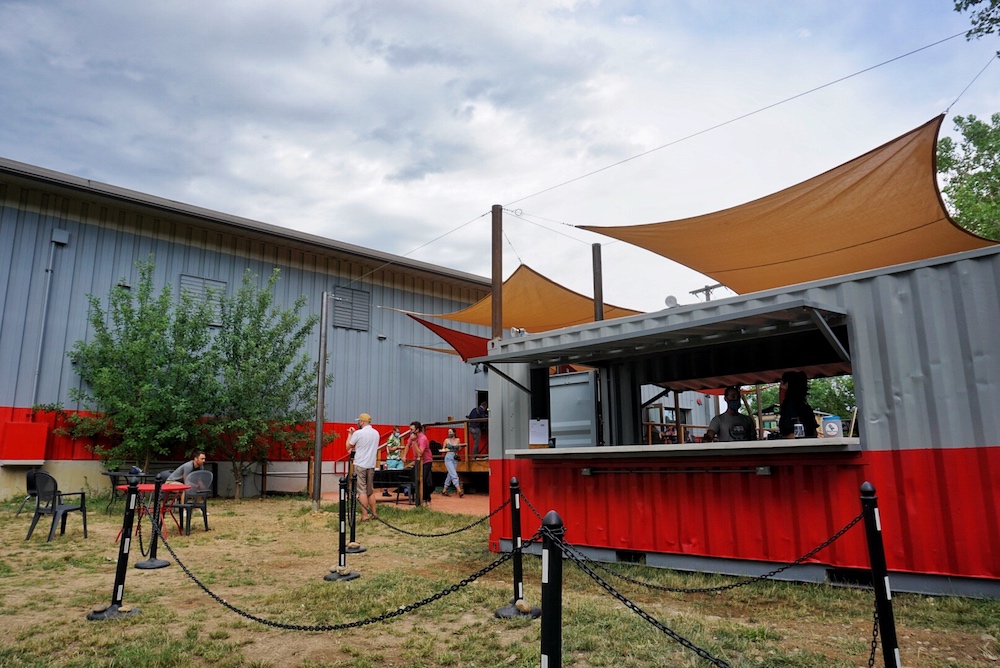 "Boulder people love to go to breweries. The history of Boulder's craft beer industry allows for newer breweries to grow, they don't have to rewrite the script on craft brewing." But that doesn't mean that Sanitas isn't making their own waves in the Boulder craft beer scene. Coyne's experimentation with hops has been an evolution. Starting with a Galaxy hop double IPA, Bird Of Prey, Coyne started the Experimental Hop Series as a way to try out and fall in love with new hops. This series has recently turned to INCOGNITO and other CO2 extracted hop terrapins that allow for a beer that represents the whole hop experience. Instead of working for generations to isolate certain characteristics, these CO2 extractions allow for brewers to get a 1+1+1=4 effect when brewing for certain flavor profiles.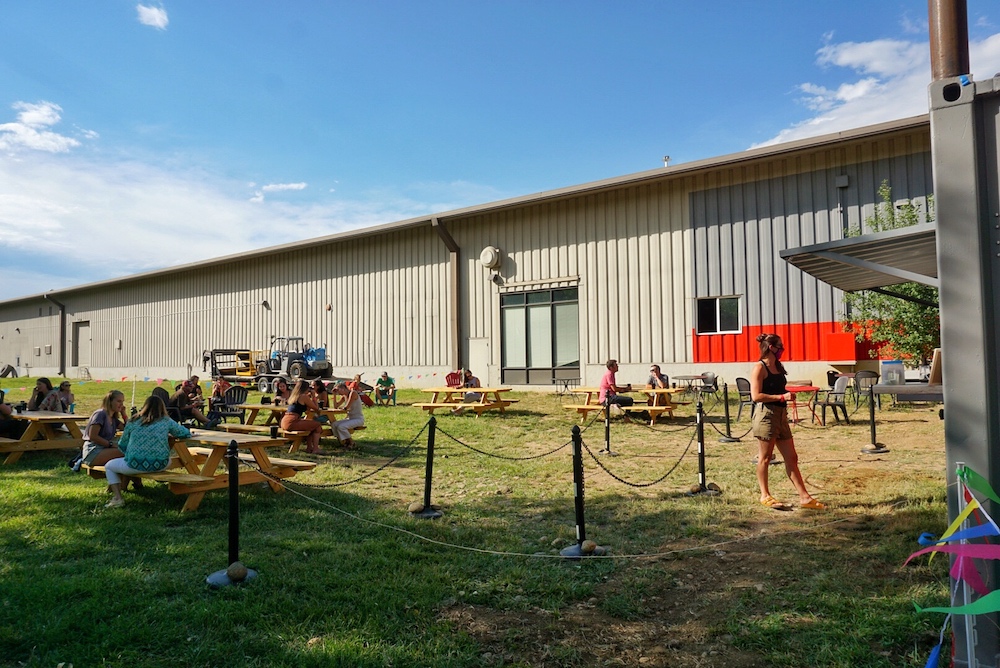 Looking for untraditional imaginative beers? Looking for a sense of community? While the craft beer scene may still be discovering ways to thrive during these unprecedented times, Sanitas Brewing Company is sure to prosper due to their experimental spirit and with a brand new expanded patio, it is a must-see in Boulder.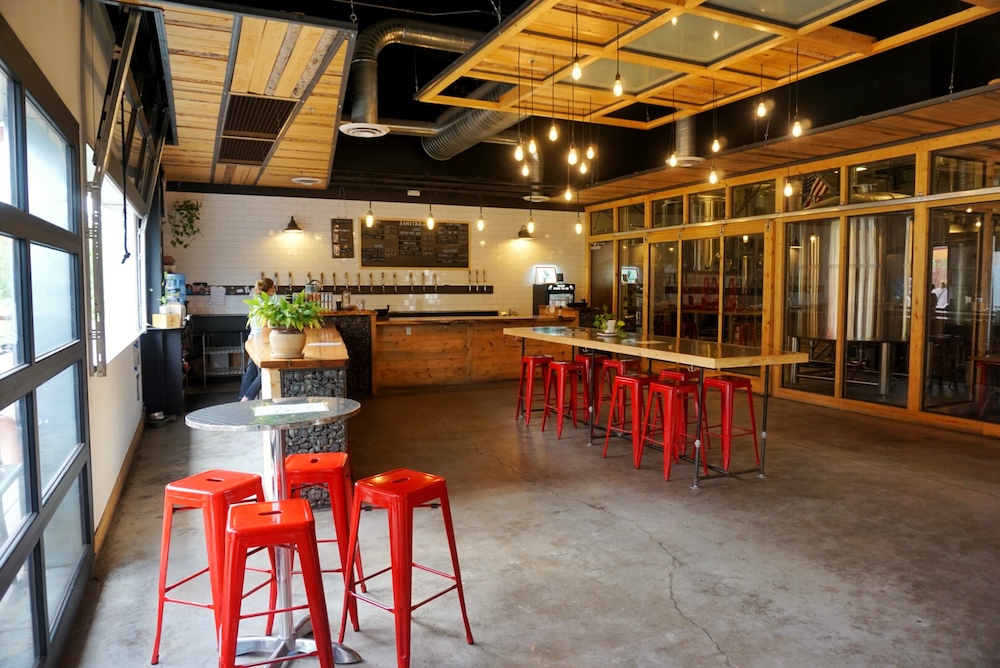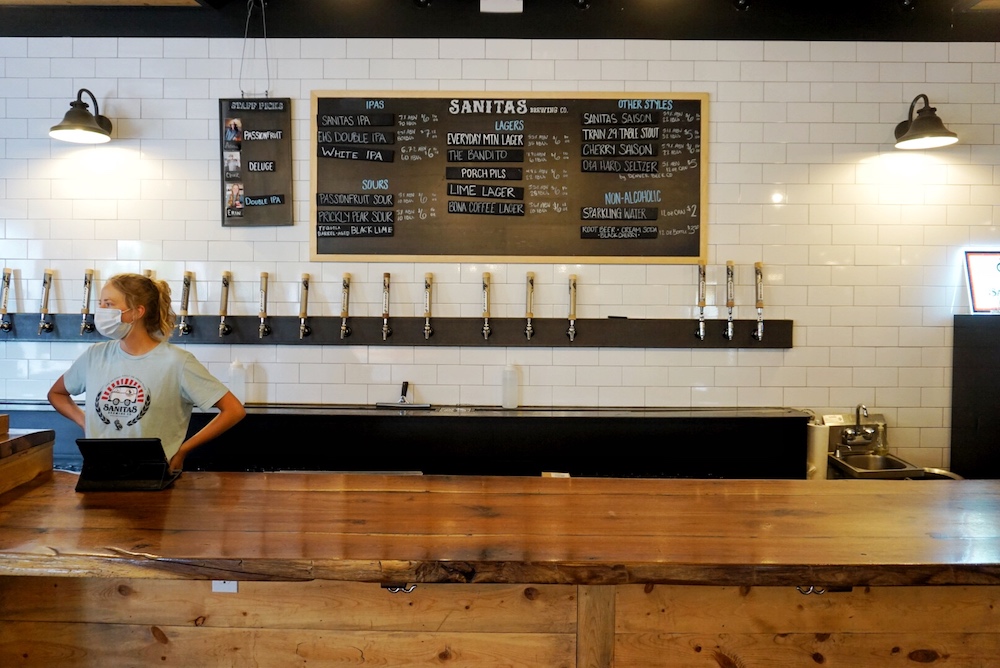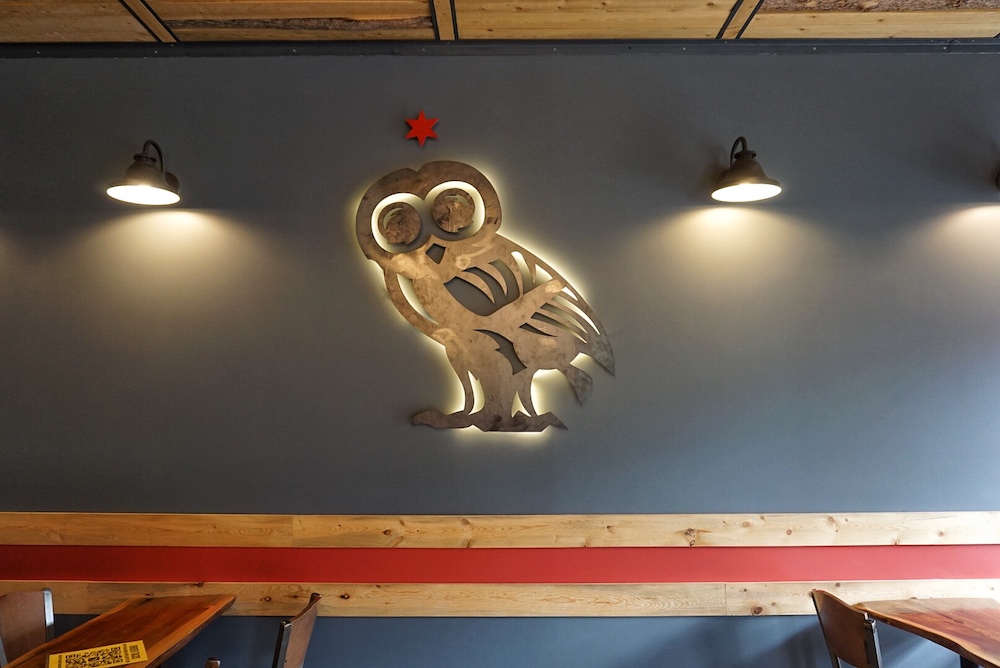 ---