One Comment
Wild Woods Brewery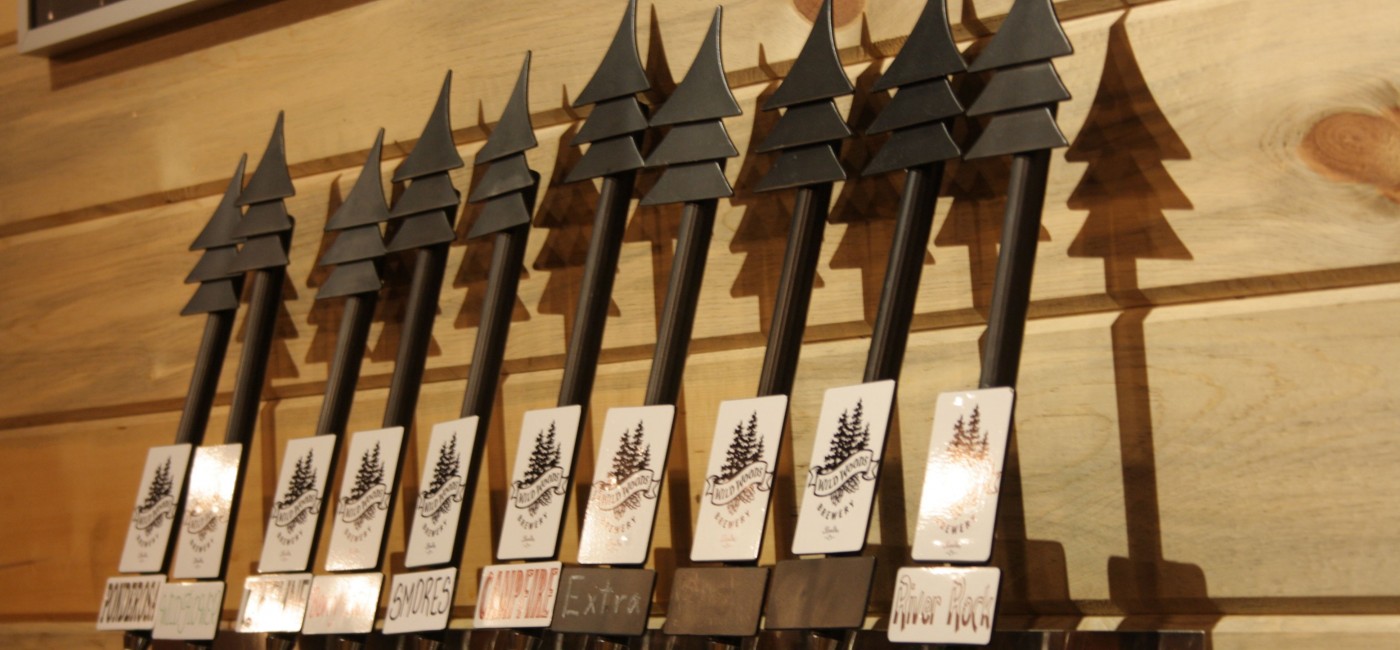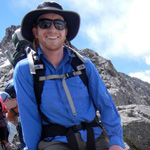 As micro and nano breweries continue to open in the front range faster than dandelions in the spring time, so does my desire to discover them. Wild Woods Brewery is nestled in a small industrial-zoned area of Boulder that hosts large business powerhouses the likes of Ball Industries. While the brewery is off the beaten path and nearly impossible to find if it weren't for their small garage sale sized ground sign with 'Wild Woods Brewery' and an arrow hand-drawn with a Marks-a-lot, it is exactly what owners Erin and Jake have dreamt about for the last five years.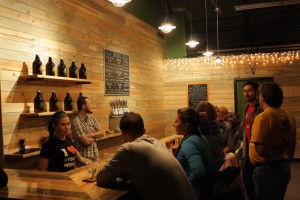 Erin and Jake found their inspiration in the wilderness, the Wild Woods of beautiful Colorado. Leaving behind nursing and engineering professions the two fell in love with beer, homebrewing and the outdoors. Their brewery is a culmination of love and passion. Their nanaobrewery sports an electric-powered 2bbl brewhouse with three fermenters. It is essentially a really shiny and glorified homebrew system. Their six mainstay beers were all developed while outdoors and reflect their favorite memories and sensual experiences while immersed in the beauty of Mother Nature.
If one beer was to be their 'flagship' beer it would be their Campfire Red ale. A brew conceived while likely sharing stories around the campfire. This very approachable beer has the slightest hint of smoked malts and kindles flames of fond memories spent with great friends around a campfire. Working my way down their sampling flight, I was most impressed with their Berry Patch Wheat beer and their Ponderosa Porter. The Berry Patch Wheat reflects the pairs' love for discovering small berry patches and enjoying the ever so sweet tiny morsels that are wild strawberries and their tart raspberry counterparts. The beer is the same, a simple wheat beer that offers a perfect canvas for the subtle fruity flavors of raspberries and strawberries. Have you ever slept under a Ponderosa pine or taken the needles of one and rubbed them between your fingers? Aromas of pine, butterscotch and woodiness are all present. The Ponderosa Porter contains all of these flavors and aromas, with Piney hops, vanilla beans and oak, this beer embodies everything that is the Charlie Brown Christmas Tree of the Rocky Mountains.
The brew pub is beautifully lined with blue-streaked pine beetle kill lumber and proudly displays a stand-up bar that is the cross section of a large tree. Erin and Jake have created an outdoor oasis in the middle of a concrete and asphalt industrial park. They offer no food and when asked their answer was simple, "We know beer. We stick to what we know." Don't be shy to bring your own food though; other patrons enjoying their masterfully crafted beers while Tristan and I were belly-up at the bar, brought in pizza and Chinese take-out. The brewery also invites local food trucks to share their offerings with patrons.
Often times, it takes new breweries time to hone their skills and get used to their new equipment. But this couple has been mastering these recipes and perfecting them over the past three years, and their efforts shine. Like them on Facebook and follow their brew schedule as they often release small (and I mean SMALL) batches reflecting their most recent inspiration. At 10 gallons, their special releases are consumed almost as fast as they are put on tap. If you haven't been to Wild Woods yet, I highly recommend it. Help support them in following their passion.