No Comments
Crystal Springs – South Ridge Amber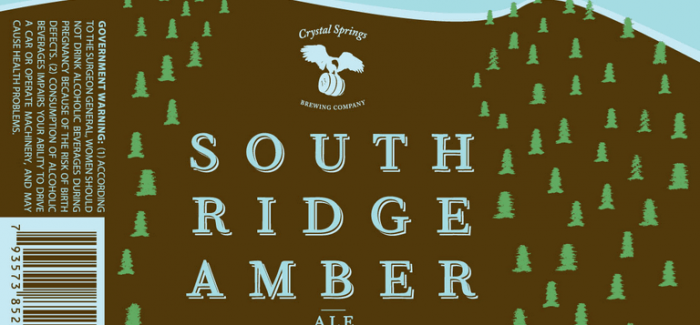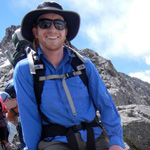 Crystal Springs Brewing Company – Boulder, CO
ABV: ~6%
South Ridge Amber pours a beautiful deep amber color with nice reddish hues streaking through the glass when held to the light. The beer has high clarity and proudly displays a dense aromatic head. Aromas of grapefruit, ripe bartlett pears, pine and fresh cut wild flowers are present.
The first sip reveals a slight  caramel malt sweetness that is followed by a well-rounded maltiness. A bit of a grainy Munich malt taste can be detected the longer the beer rests on the tongue. The malty backbone makes way for piney, grapefruit and floral hop flavors that finish dry and crisp with a slight bitterness that lingers after the beer is swallowed. I really enjoy Amber ales that have a nice balance between hops and malts. Some commercial examples are too malty-sweet for my liking taking away from the American hop presence and some examples are far too hoppy, making for what seems like an undesirably sweet IPA. This beer dances a fine line between malts and hops and does a wonderful job showcasing both together.
Reading the description of the beer on Crystal Springs website, the label depicts the ridge that can be seen to the south of the brewery. A tribute to Wally who used to teach golf and players would drive golfballs from the driveway up the south ridge. Reading the description makes me want to drink one of these beers with a hot basket of sweet potato french fries after a round of 18. Not to mention this beer is sold in 16oz can 4-packs, perfect for trowing in your golf bag.
Fore!
-Phil