No Comments
Wolf's Ridge Brewing | Heartlandia American Lager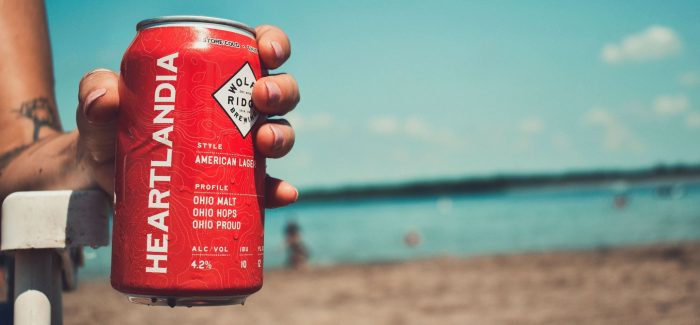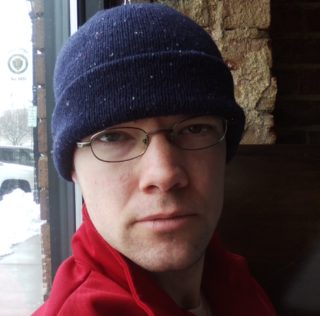 Wolf's Ridge Brewing in Columbus, OH has claimed many an Ohio beer drinker's heart since opening in 2013 and their new core beer celebrates the agriculture of this state that calls itself "The Heart of It All."
Heartlandia is a 4.2% ABV American Lager brewed entirely with Ohio-grown malt and hops. Head Brewer Chris Davison said the brewery has been wanting to use more Ohio ingredients for a while but it only recently became feasible.
"Five or six years ago, Ohio hops were just starting out. The overall quality was pretty poor and often you could only get them as wet hops. And you couldn't even find Ohio malt back then," Davison said. "So for years I was against even bothering with Ohio hops [and malt]. Developing this beer has forced me to confront and rethink that."
Davison is pleased that both crops have improved and become more available in recent years. More farms are now growing hops and barley and several malt houses have launched in Ohio in the last few years to supply the state's booming craft beer industry (nearly 350 breweries). Davison said Wolf's Ridge would love to use more Ohio-grown malt and hops in other beers as these industries continue to grow.
For Heartlandia, Davison uses Cascade hops from Barn Talk Hops in Wadsworth and Brewer's Malt (basically a pale ale malt) from Origin Malt in Marysville. Origin is currently building a new malt house that will be the largest east of the Mississippi once completed.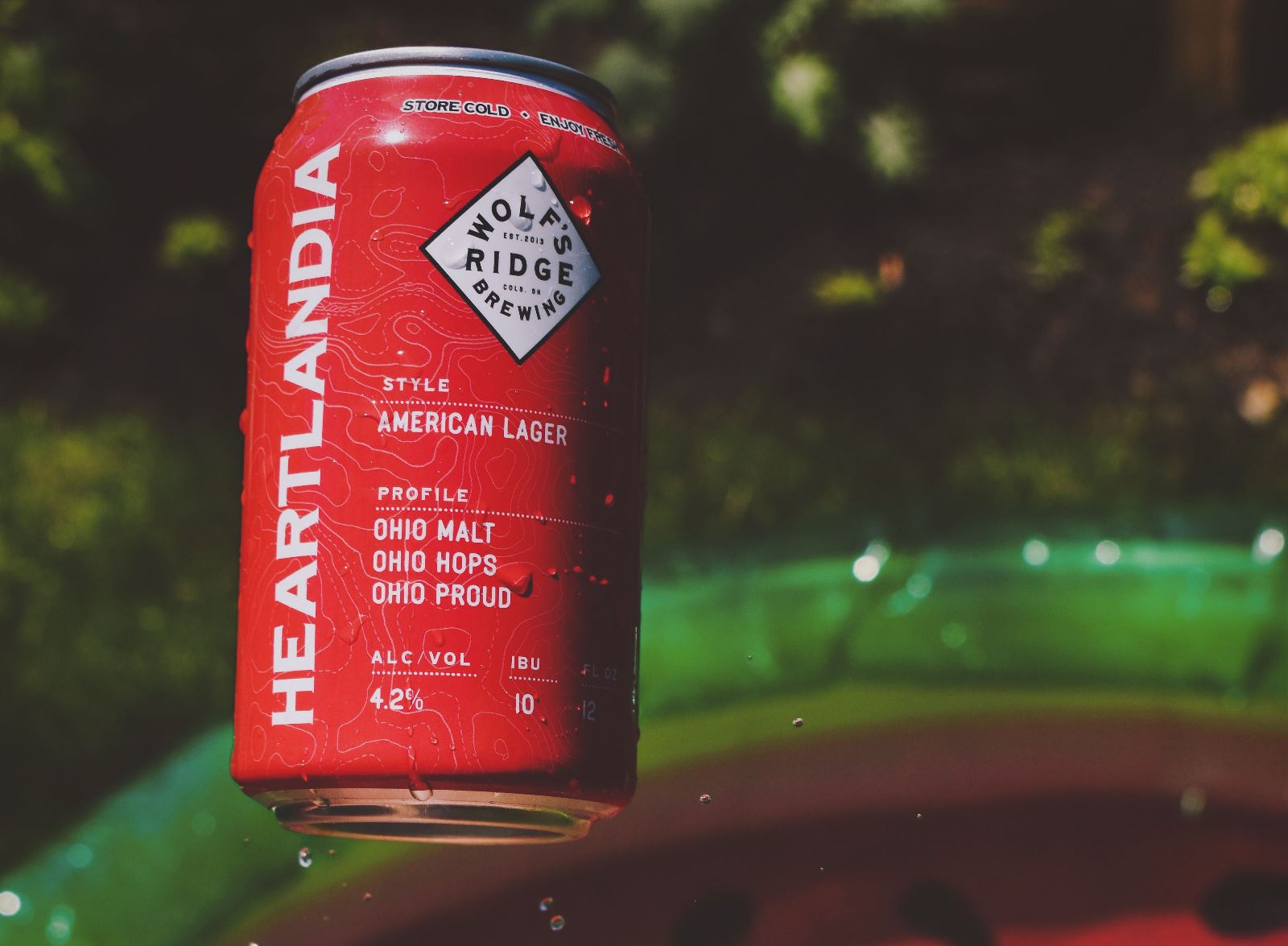 Heartlandia is what you might call a brewer's beer: the sort of easy-drinking but well-made Lager professional brewers love to drink in their downtime. It's excellent year-round but is perhaps best suited to the sweltering days Ohio has endured this summer. At a cookout or just on the patio after work, Heartlandia is allowing beer drinkers to stay "Ohio Proud."
"I spent a lot of years as a beer snob wanting to mull over something in a glass and really scrutinize it," Davison said. "Heartlandia is great to just relax and drink outdoors straight from the can."
Images provided by Casey Sudzina on behalf of Wolf's Ridge Brewing.
---