No Comments
Ultimate 6er | Blizzard Entertainment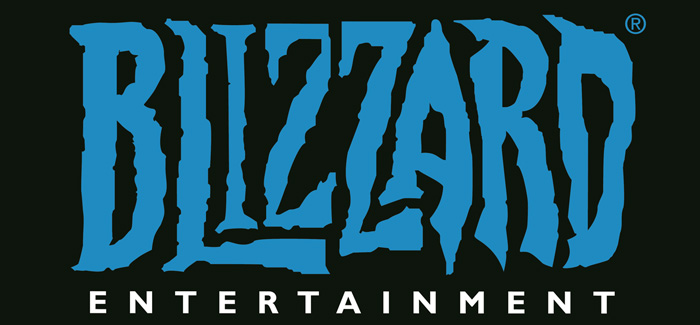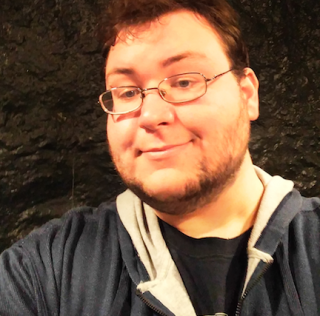 Blizzard Entertainment Inc. is one of the finest video game studios on American soil, mounted in the halls of pop culture for creating some of the most significant video game franchises in the world. From their humble beginning creating Super Nintendo titles such as Blackthorne, The Lost Vikings and Rock & Roll Racing, Blizzard is a name loved by gamers for their legacy of rich stories and diverse content. When this crew makes a new game, the video game landscape changes.
Blizzard's impact to the video game industry continues onward from expanding PC gaming into the mainstream to legitimizing the structure of eSports. In celebration of the release of their newest title Overwatch, I've created an Ultimate 6er worthy of the publisher/developer's legacy. So pull up a chair to the hearth, cleanse your soul and fill up your tankard as you check out this wondrous list!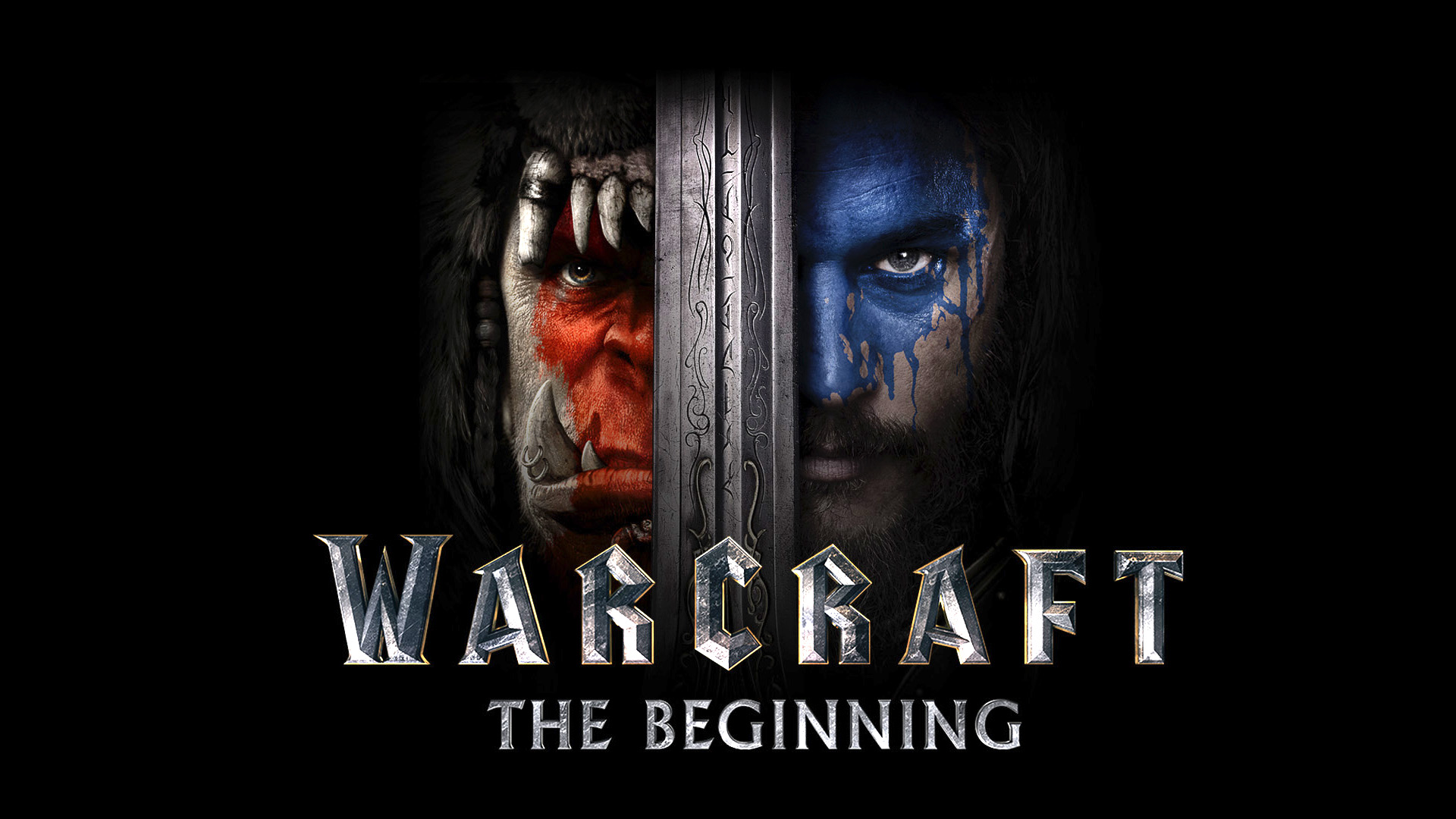 Warcraft / World of Warcraft
Irvine, CA | Brown Ale | ABV: 6.5%
Warcraft is the series that put Blizzard on the map by incorporating Real Time Strategy mechanics into a fantasy setting where players collect from farms, gold mines, and lumber yards. The franchise is still so beloved that a film adaptation is going to come out on June 10th. As you get so much rich story in the trilogy, it was expanded upon greatly putting you into the fray with World of Warcraft. WoW continues to be the world's largest MMORPG with a total of 100 million account subscriptions made over the games' lifetime. And there's no better way to reflect on this classic fantasy by looking back to Blizzard's home in Irvine, California.
Oaklore Brown Ale by Evans Brewing Company is a beautiful reminder of Blizzard's humble beginnings of a noble sapling growing into a massive oak. The nutty body complimented by the tones of caramel and vanilla put you straight into the world of Azeroth. It's the beer you'd want in a cozy, wood inn telling stories of your adventures from chopping trees to fighting rare beasts. When your job's done; indulge in the world and have a pint.
---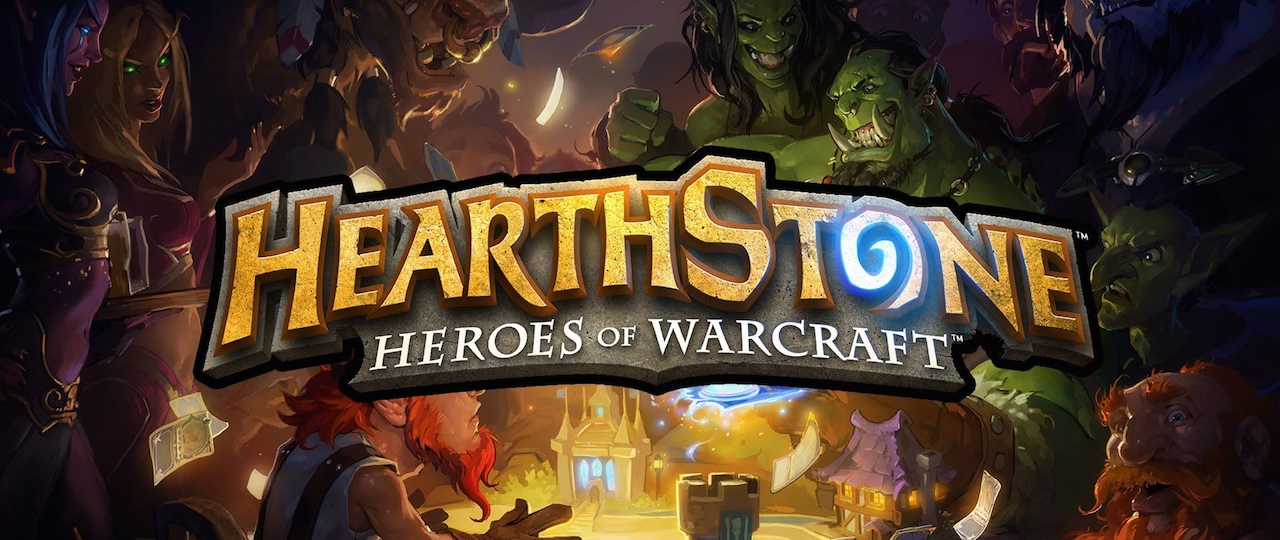 Hearthstone
Milton, DE | Historical Spiced Ale | ABV: 9.0%
Hearthstone: Heroes of Warcraft has exploded in its short two year life span as one the finest collectable card games in recent memory exhibiting a devoted eSport audience and the best free-to-play model you could ever find. Featuring 9 classes based on iconic Warcraft characters, Hearthstone gives players access to single-player adventures to test your knowledge to make the most dynamic decks as possible. Weekly challenges, seasonal expansions, and a brilliant "drafting" Arena system gives you an incredible amount of value for little gold.
The inspiration of old world ingredients and refined techniques makes me think of Dogfish Head's Midas Touch. By combing honey, saffron, and grapes, you end up with a rich, flavorful beer that encompasses several different styles. It was one of my earliest gateway beers in the same way Hearthstone has brought me back to the collectable card game genre. There's no better way to enjoy gold than to drink it down and earn it through fun!
---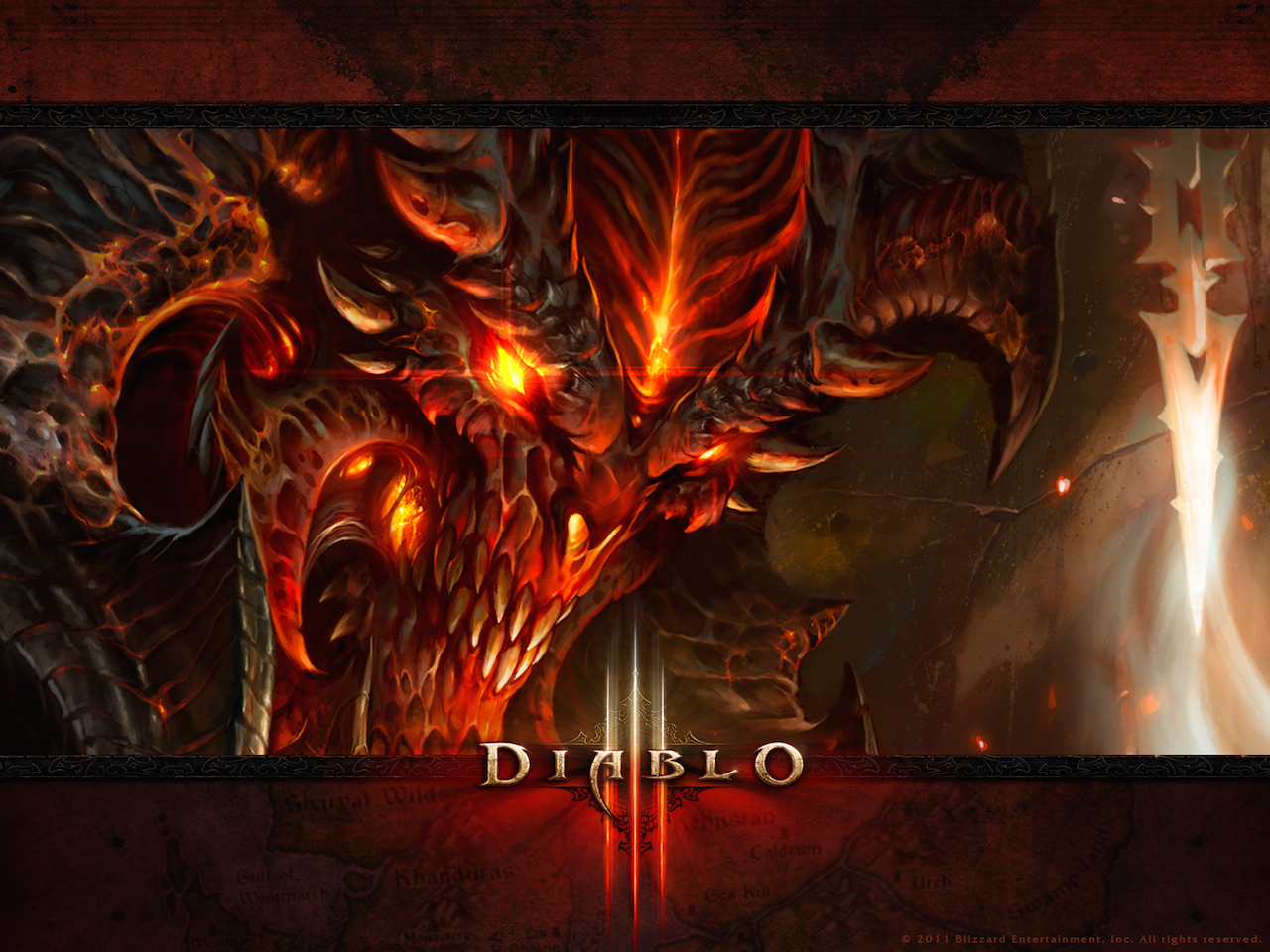 Diablo
Forest, VA | Imperial Red Ale | ABV: 8.0%
The dungeon crawling, hack-and-slash, loot-a-thon of Diablo made for some of the best moments of contained chaos you could ever experience. In each game, your role is to stop The Lord of Terror, Diablo from wrecking the world of mortals' amidst a war between Heaven and Hell. Coming out in the late 90s like several other games where you fought Hellspawn, I couldn't help but use a beer from a demonic-inspired brewery in my own state.
Diablo is all about overpowering yourself with the best gear possible and Apocalypse Ale Work's Red Hoppocalypse is all about that. Rising above the IBU threshold, this imperial red ale is loaded with Citra hops and smoothed out by Munich malts. It's a fusion of the Barbarian's Fury with the Demon Hunter's discipline. If you're waiting for the apocalypse or willing to fight it, this potent beer will get you ready to cleanse your soul.
---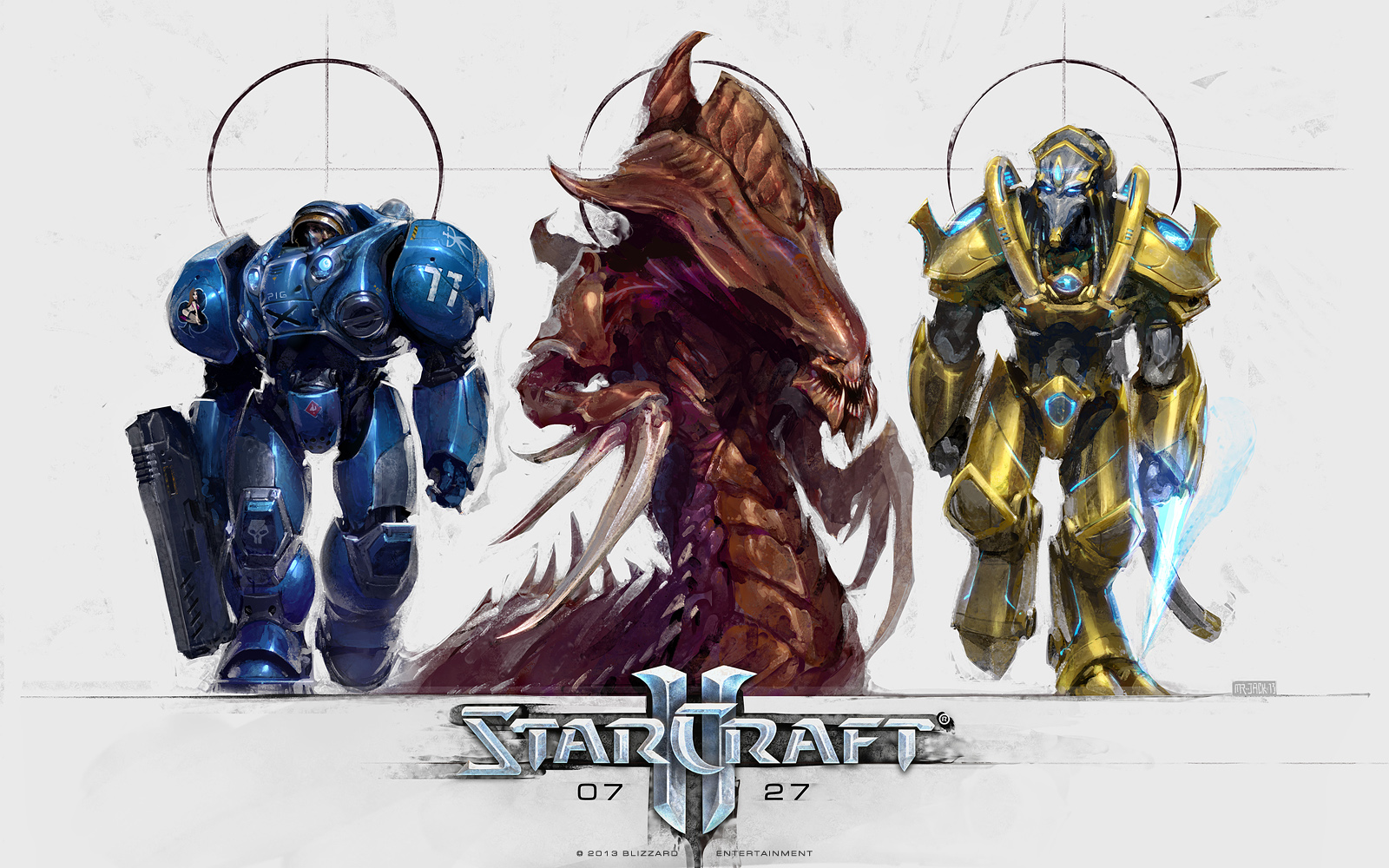 Starcraft
Hickory, NC | Imperial Stout | ABV: 8.5%
With tons of sci-fi/military shooters on the market, you can't help but appreciate the gutsy universe of Starcraft. Blizzard evolved their Real Time Strategy core to the 26th Century featuring a in-depth, three special campaign and legendary multiplayer system. The struggles of the Terran, Protoss, and Zerg connected players to the importance of preserving life in space and solidified Blizzard's significance to the world of PC Gaming.
So how does that bring us to Event Horizon by Olde Hickory Brewery? Following the nature of the void, the beer is darker than pitch black and infused with bourbon. The Starcraft Universe is all about the rise of power under great pressure as most stouts improve over time. And the way the rich, chocolately flavors reach new pinnacles of sweet perfection connect deeply to major events like the transcendence of Protoss Templar Tassadar.
---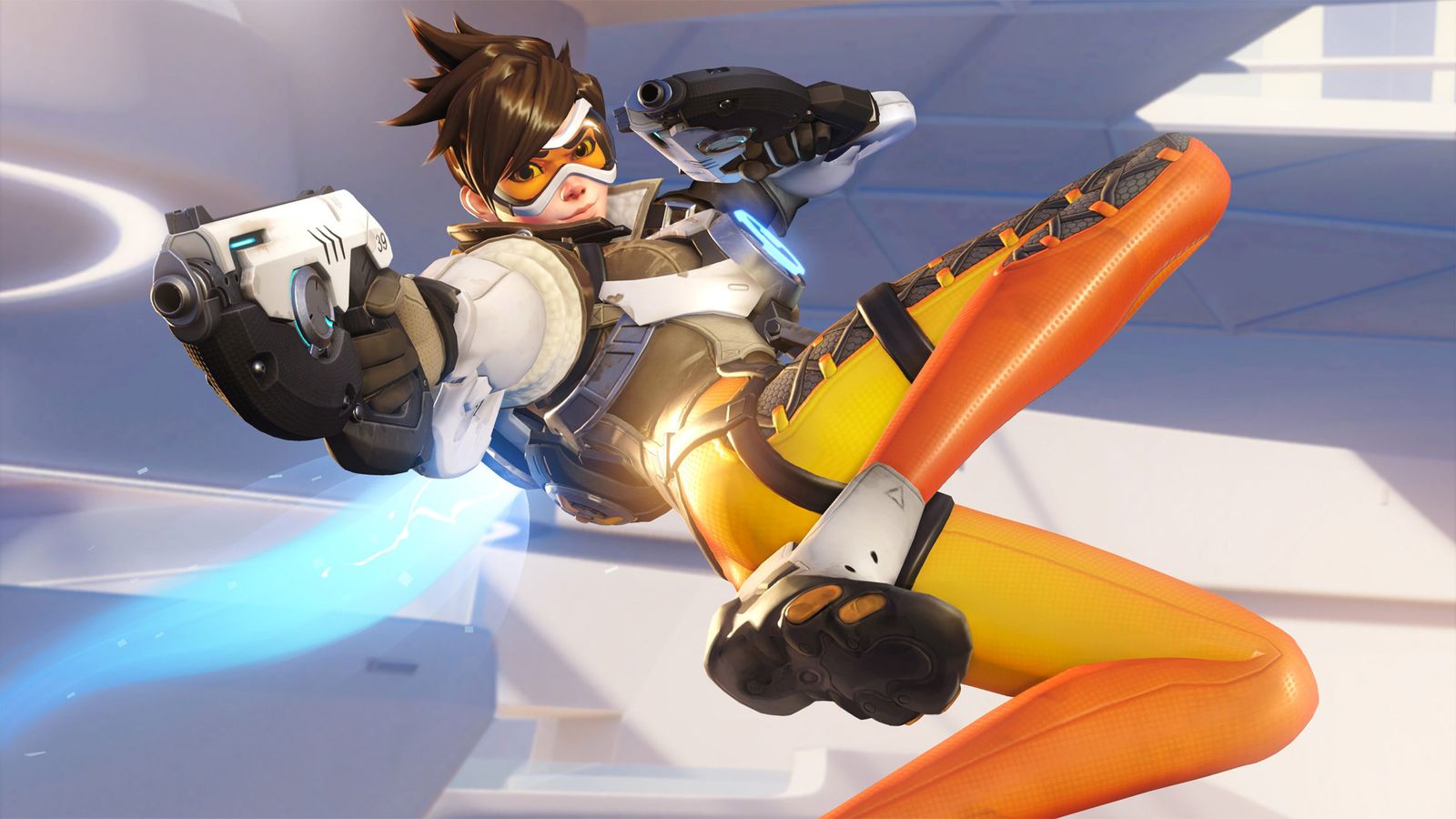 Overwatch
London, England | Pale Ale | ABV: 4.5%
Overwatch is Blizzard's newest intellectual property in 17 years and has already captured the hearts of millions of players. The series vast world and distinctly diverse characters are filled to the brim with style and versatility beyond any other first person shooter. I highly recommend anyone check out the various animated shorts Blizzard produced as the world is inspired by the impact of global heroes. For the beer connected to this game, I've decided to pay tribute to the series cover mascot, Tracer.
Based out of London, Redchurch Brewery's Shoreditch Blonde fits the spirit of Tracer perfectly: Bubbly, approachable, and perfect for any kind of situation. Overwatch is meant to be played at any time containing days worth of nonstop fun where you can use any character who fits your play style. But as you dig into the series' lore, there's a lot of great depth to this simple concept as Shoreditch Blonde is similarly packed with a unique blend of Chinook, Saaz, and Mosiac hops. This is the right drink as you install the game tonight or wait for the servers to come back on.
---
Heroes of the Storm
Paso Robles, CA | Blonde Barleywine Ale | ABV: 13.2%
Blizzard's history in the Multiplayer Online Battle Arena genre is fascinating, but has never been truly legitimate until they released their own official title: Heroes of the Storm. The company takes their legacy one step further by creating a game where you get to play as all your favorite heroes from the five previous franchises. What I really enjoy about Heroes of the Storm is that eases the massive difficulty curve of other MOBAs by removing the item shop and focusing heavier on team-based objectives. So for what could be called a "Blizzard All Stars" games, it needed to be based on a beer celebrating every aspect of this California establishment.
Starting from a honey-infused imperial blonde base and aged in Heaven Hill Bourbon Barrels, Firestone Walker's Helldorado covers it all. The sweet malts give off notes of honey and caramel eased into a lusciously smooth creation eased by El Dorado Hops. This Barleywine is unparallel to any other, born from meticulous invention and calculated risk just as Blizzard has brought us many years of enjoyment.
So as you all are logging into Battle.Net accounts for the release of Overwatch, remember what this company brings to the table just as the fine beers that represent their wonderful catalog. Cheers, loves!
---