No Comments
Yards Brewing Co. | Brawler Ale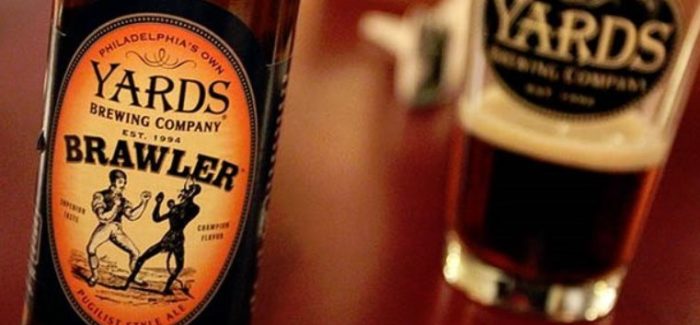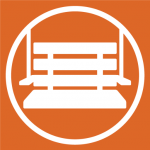 Photo courtesy of cornerpubsports.com
ABV: 4.2% | IBU: 20
With the NBA finals and Stanley Cup playoffs owning serious air time this week, I'd like to introduce a companion craft beer to keep up your competitive spirit and take you through those clock-stopping, breathtaking moments.
I bring to you: Yards Brawler Ale. This English style of beer is smooth to drink and pleasurable to the palate, ready to accompany you through a long action packed session of sports. Offering a bit of spunk with hints of toasted caramel, your senses are stimulated and soothed at the same time. The Amber malt really compliments this flavor to even out the playing field. I grab for a Yards when the stakes are high — if there's going to be an unexpected upset, it will certainly not be related to my craft beer choices!
Coming out swinging from Philly, PA over twenty years ago, it's no surprise we've found some fight in Yards Brewing Company's annual line up with this signature ale. The brewery is considered a staple in the city, fostering a community around #BrewUntoOthers. You can trust in your decision to pick up a six-pack of whatever brew you can find without looking back. Yards believes in quality over quantity, sustainability and accountability. They take their role seriously and have proven so through the #YardsGoodFight.
Locate your local Yards retailer through their beer finder! Cheers & good luck!
https://www.instagram.com/p/BEg0KFLAtPy/?taken-by=yardsbrew
---